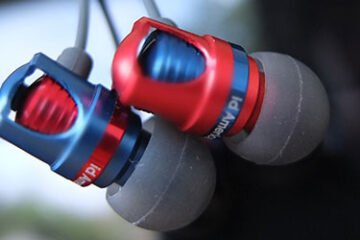 So, id America is quite a well-known brand for making strange modern phone cases and 'cushi' phone skins, however they
...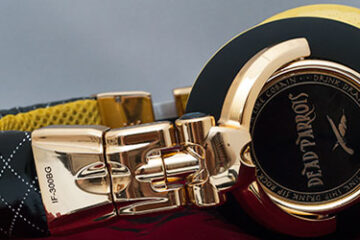 And it they could talk what would they say about these headphones because the last thing I expected in this
...
This is a review of the Frends – 'The Light' Headphones which feature a 40mm dynamic driver with neodymium magnets.
...
Oh a sound off! Everyone loves a sound off eh? Well yes but this is cheating a bit since basically
...
The budget end of earphones is awash with just about anything and everything and finding a keeper in this category
...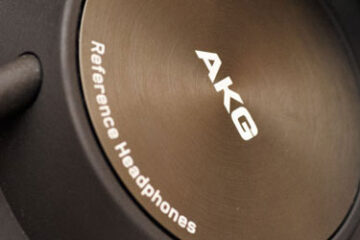 After getting my sweaty palms on the K3003 earlier last year and having owned and enjoyed the often polarized but
...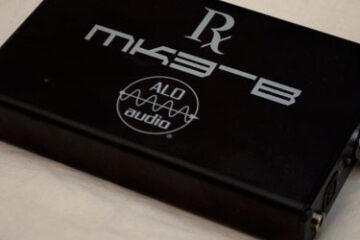 Fresh off the Continental and National Amp review along comes another highly anticipated ALO Audio amp in the shape of
...
The ALO Audio National & The Continental are a solid-state and vacuum tube-based portable amplifier respectively. They are priced at
...
Ok so I know most of the major earphone brands out there but PureSound Technologies Inc. is a new one
...
I have been hearing whispers and gossip regarding the German Maestro range for quite some time now. Some of it
...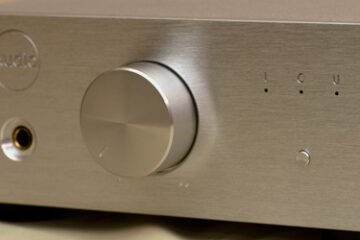 Having been listening to the HD-160 amp for a while now and enjoying its impactful SQ, our sponsor and SE
...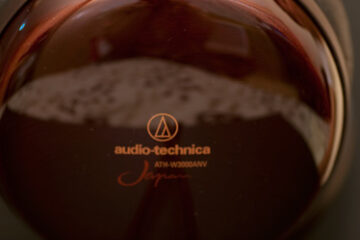 There was a time, maybe about a decade ago, a limited  edition headphone from ATH was quite a regular if
...
The HIFIMAN HE-400 is a brand new mid-fi level open-back planar magnetic headphone with a deep bass response. It is
...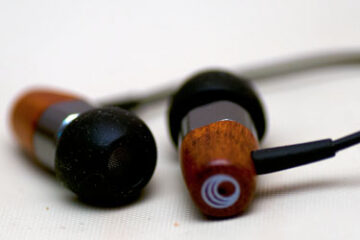 Nothing beats a bit of wood in this neighborhood for getting a second glance. From the Audeze LCD-2 to the
...
I am a sucker for little tube amps and long since I got into this little addictive hobby there has
...
I am always on the lookout for good sounding budget-friendly amps and the Bravo Amps have been on my sites
...