The NuForce Cube is an all in one speaker, headphone amp, and small portable amplifier designed for the consumer enthusiast.
...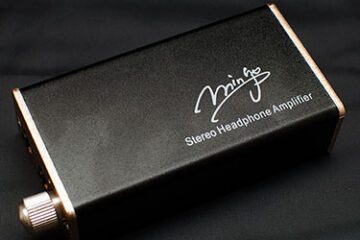 For those of you fortunate to frequent Asian shores and in particular China and Hong Kong will know that buried
...
The AiAiAi TMA-1 Studio is a new generation of studio mixing TMA-1 with a flatter more neutral response and larger
...
The AKG K495 is the company's latest active noise canceling closed-back full-size or circumaural headphones. It is priced at $349.
...
The ALO Audio Pan Am is a 3-component stackable tube amp, DAC and dedicated line conditioning power unit system. It
...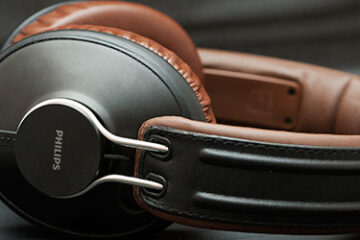 I loved the Downtown from Philips previously; good looks, nice inoffensive sound and great price so colored me interested when
...
Back when Sennheiser released the HD800 there was a real commotion that this could possibly be the best headphone ever
...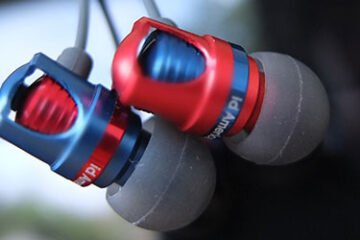 So, id America is quite a well-known brand for making strange modern phone cases and 'cushi' phone skins, however they
...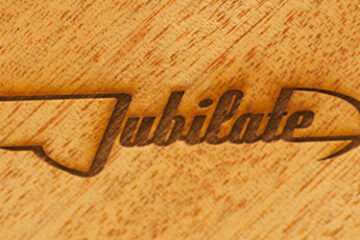 Fresh off a review of the Fischer Audio FA-002W series I managed to get my hands on the Jubilate wooden
...
This is a review of the Frends – 'The Light' Headphones which feature a 40mm dynamic driver with neodymium magnets.
...
Ok so I know most of the major earphone brands out there but PureSound Technologies Inc. is a new one
...
I have been hearing whispers and gossip regarding the German Maestro range for quite some time now. Some of it
...
The HIFIMAN HE-400 is a brand new mid-fi level open-back planar magnetic headphone with a deep bass response. It is
...
I am always on the lookout for good sounding budget-friendly amps and the Bravo Amps have been on my sites
...
I had mentioned previously when reviewing the amazing Cypher Labs Solo DAC that finally audiophilia was catching up to the
...
The HIFIMAN HE-500 is a high-end open-back planar magnetic headphone and slightly easier to drive compared to the HE6. It
...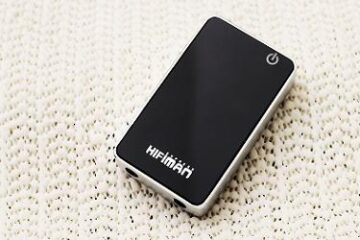 In a world filled with ebony boxes churning out tunes in all sorts of forms and fashion, very few are
...
The Hifiman HE5 is the company's debut full-sized or circumaural open-back planar headphones. It was originally priced at around $600.
...