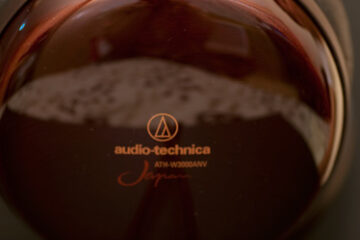 There was a time, maybe about a decade ago, a limited  edition headphone from ATH was quite a regular if
...
The HIFIMAN HE-400 is a brand new mid-fi level open-back planar magnetic headphone with a deep bass response. It is
...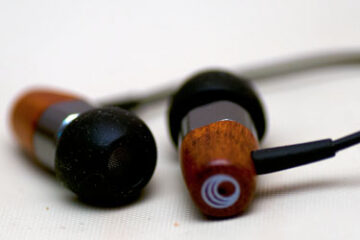 Nothing beats a bit of wood in this neighborhood for getting a second glance. From the Audeze LCD-2 to the
...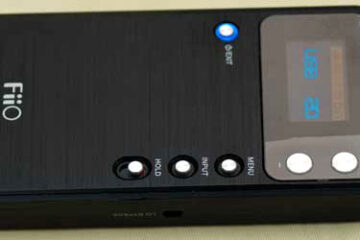 With the phenomenal rate FiiO keep churning out budget audio hits over the last 2 years you might be forgiven
...
I am always on the lookout for good sounding budget-friendly amps and the Bravo Amps have been on my sites
...
Kenjam is an interesting name is it not? I mean it's not CanJam from our famous cousins in the US
...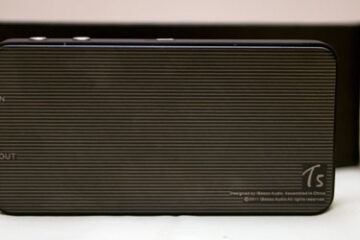 I have been mightily impressed of late with the incoming small headphone amps such as the D-Zero, the FiiO E11
...
The HIFIMAN HE-500 is a high-end open-back planar magnetic headphone and slightly easier to drive compared to the HE6. It
...
The Hifiman HE5 is the company's debut full-sized or circumaural open-back planar headphones. It was originally priced at around $600.
...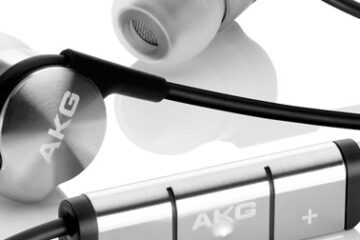 When one uses the term 'best' it a pretty strong statement and in the world of snake oil producing audiophilia
...
The FiiO E6 is a complete revision of the original E5 entry-level portable amplifier featuring digital volume control and up
...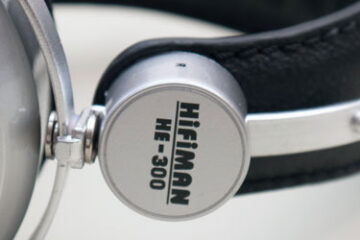 Hifiman have come a long way from their initial foray into headphones. The initial HE-5 wood edition is still one
...
The debate on the ipod/touch/phone audio quality is endless. Whether it's the format from mp3 to alac to the model
...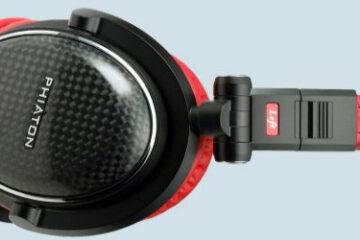 Phiaton's is a brand/ operation of the Cresyn Company, Ltd., a South Korean electronics manufacturer specializing in DAP's, microphones, and
...
V-Moda recently came out with some styling around their existing headsets and then quickly followed this up with a new
...