The Oppo HA-2 is a first-generation portable integrated amplifier and DAC featuring an ES9018K2M DAC and OTG. It is priced
...
Around 2 years ago the low and mid-tier scene for IEMs was flourishing. A handful of beginner-fi, budget, and mid-fi
...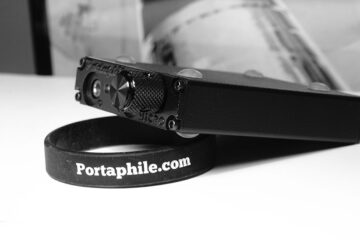 Ceasar over at Portaphile has been up to no good! A while back, I'd heard his original 627 portable amp,
...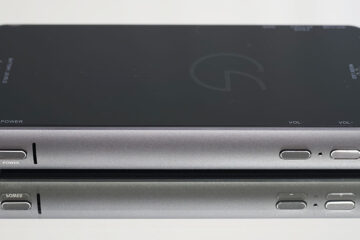 I am usually a bit hesitant at any literary toe-dipping into the cult of personality, especially when it comes to
...
Our review of the Shure SE846, which is the company's flagship quad-balanced armature driver universal monitor with a 3-way system
...
The Bakoon HPA-01M is a new current-mode designed dual output portable analog amplifier. It is priced at $1295. Disclaimer: The
...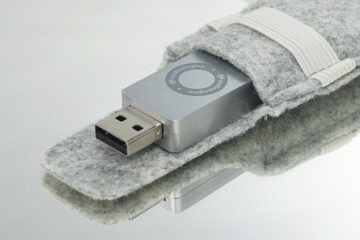 DAC-Amp combinations have been out for a while now, with AudioQuest's Dragonfly perhaps being one of the most high profile
...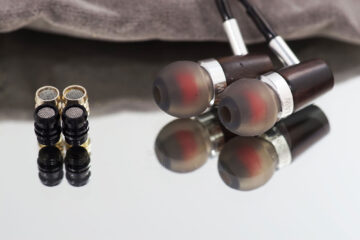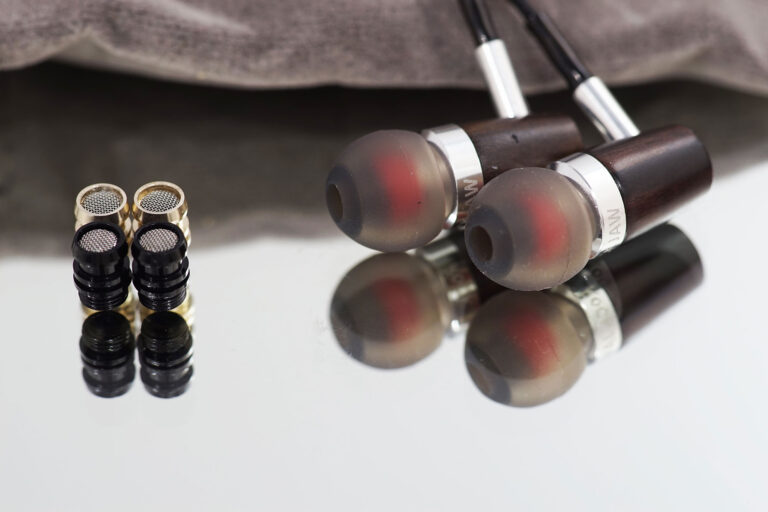 A few weeks ago we reviewed Rock Jaw's entry level IEM, the Arcana V2 which surprised me for its modern
...
With many repeated formulas in the world of audio, it can sometimes be hard to distinguish and even get excited
...
I have had a few surprises in my time reviewing on Headfonics such as the Urbanears Zinken a few years
...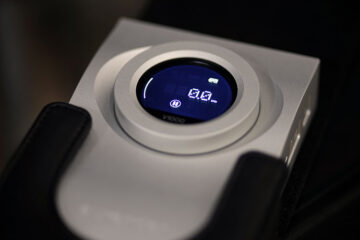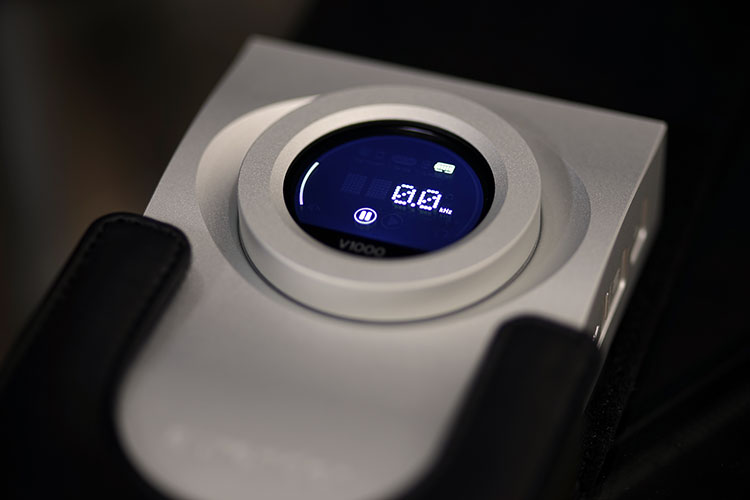 Recently there has been a bit of a drive to make the portable amplification and decoding device relevant again in
...
DUNU is one company which does not easily abide by standard conventions. Armed with daring designs, bold driver configurations and
...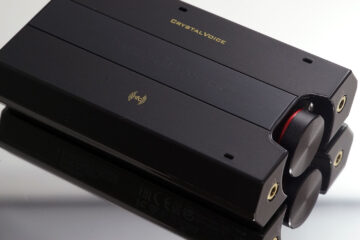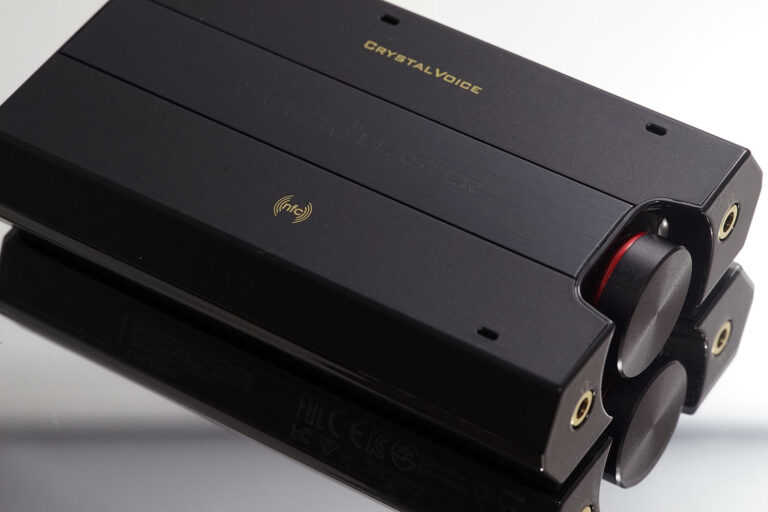 In mid-2014 we first got wind of a new series of budget-busting 'do it all' audio DAC/amps from Sound Blaster
...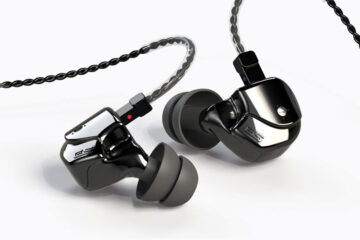 EarSonics is one company that needs no introduction and has been a major player in the audiophile world since the
...
The HE400i and HE560 are two new full-size open-back planar headphone releases from Hifiman. The retail for $499 and $899
...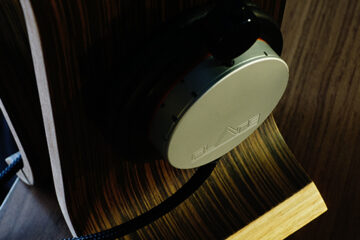 Ever ask yourselves what a headphone would sound like if you combined an Electrostatic, Planar and a Dynamic headphone and
...