Back in 2010, Hi-Fi audio and Audeze become synonymous with each other, a hand in hand and a brothers in
...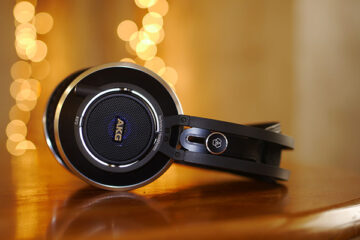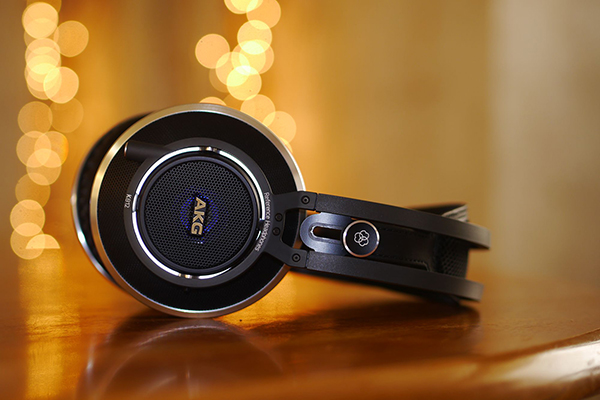 In the darkest, seediest areas of Hi-Fi Audio AKG has waged a secret war. At an eye-popping $1499.99 this K-812
...
The FiiO X5 is the second digital media player launched by the company and a class higher than the original
...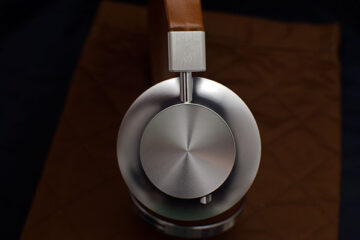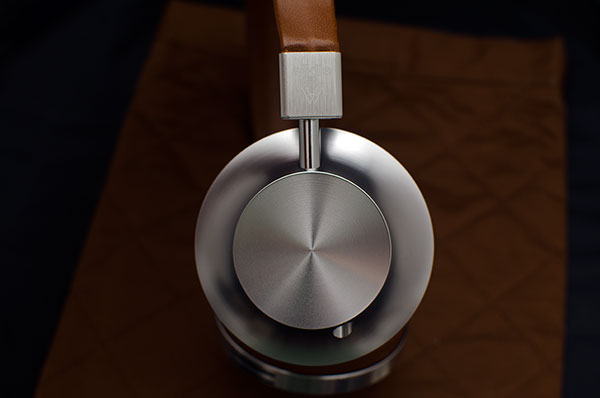 With the VK-1 Aedle have got right first time round what other headphone companies have been trying to achieve for
...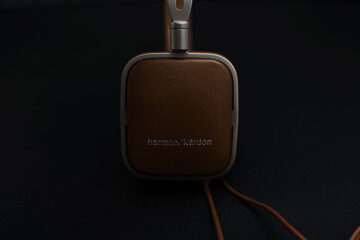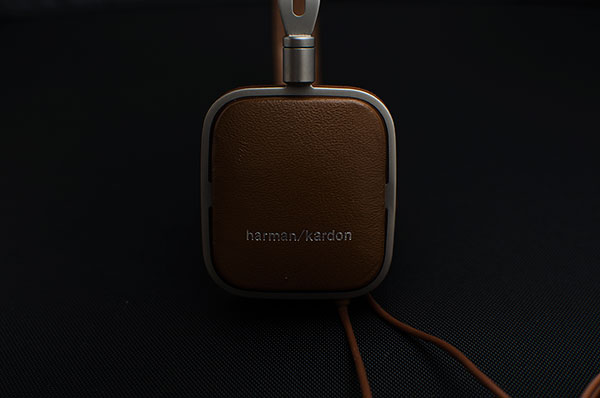 Last year Harman Kardon released the pleasing CL/BT full size headphone range which we thought was above average with a
...
2013 has been an interesting year for us at Headfonics in terms of product reviews. When I look back on
...
In this feature, we review the NAD VISO HP50, which is a new set of efficient 32Ω dynamic driver closed-back
...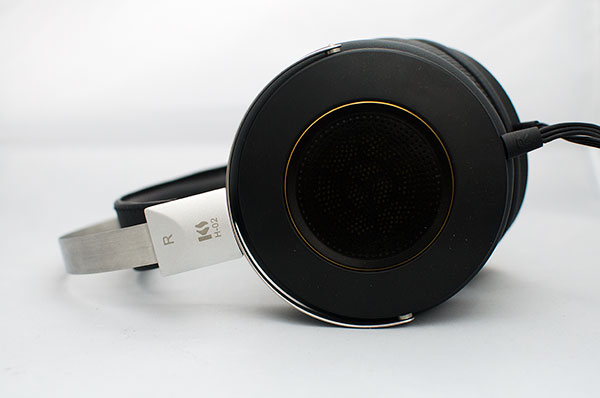 I resisted actually from detailing the guts of this new Kingsound electrostatic headphone system in the title of this review
...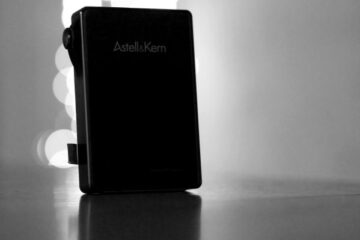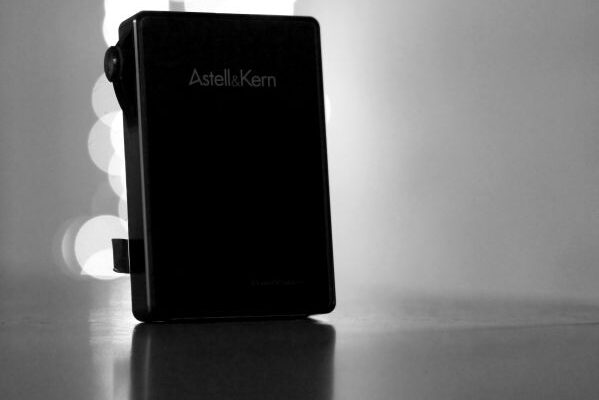 I feel like there is an epidemic looming over the heads of most Hi-Fi audio music player designers. Most just
...
Disclaimer: The Alessandro MS1000 is a DIY unit based on the original Alessandro MS1 and is not supplied to us
...
I have been swimming in IEM's of late, some seriously good like the RHA MA750i, some less so like the
...
Westone have always been one of my favored earphones, particularly the UM3 I reviewed way back when we just got
...
I have tested a lot of portable amps in the last 5 years from blockbuster performers such as the Lisa
...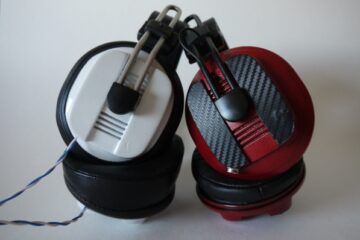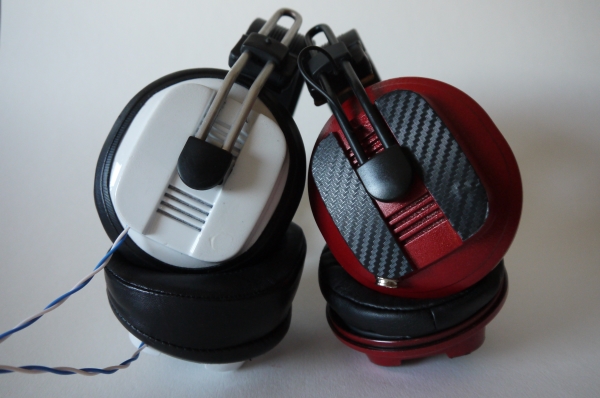 The Fostex T50RP, with its potential to sound truly fantastic with simple modifications, has exploded in popularity in recent years.
...
The SS01-B came to me by way of some local connections working in China right now who were extremely excited
...
The Kingrex U-Craft (Y) USB Cable is a high-end dual-headed audiophile USB cable with a single line for data and
...
The iBasso DX50 is the company's second mid-range compact digital media player featuring a proprietary OS and a WM8740 24Bit
...