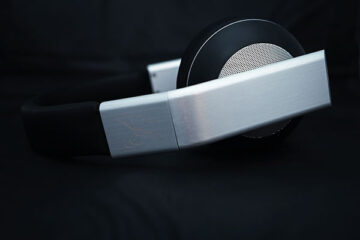 So we are back with Perfect Sound and this time it is their 'mid-tier' unit, the s301 closed portable headphone
...
The Oppo PM-1 is a new flagship planar magnetic headphone featuring a FEM-Optimized Magnet System. It is priced at $1099.
...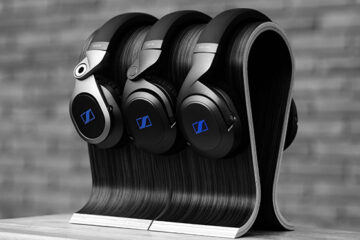 At CES 2014 Sennheiser gave us a first glimpse of their new headphone lineup with 3 new headphone geared specifically
...
The Hifiman HM-901 is a flagship digital media player with a unique interchangeable amplification stage. It is priced at $1499.
...
The Questyle CMA800R is a single-ended current mode solid-state desktop amplifier with monoblock compatibility. It is priced at $1,499. Disclaimer:
...
The HiFiMAN HM-700 is a compact 32GB flash memory DAP and the RE-600 is a single dynamic driver universal IEM.
...
The Elekit TU-HP01 sent to us is a sample in exchange for our honest opinion. We thank Elekit for this
...
The Thinksound On1 Headphones are a brand new portable on-ear closed-back woody design priced for the mid-fi tier market at
...
Back in 2010, Hi-Fi audio and Audeze become synonymous with each other, a hand in hand and a brothers in
...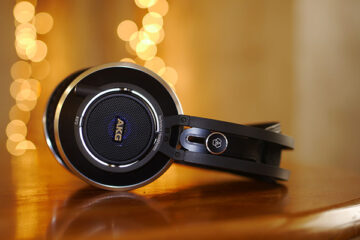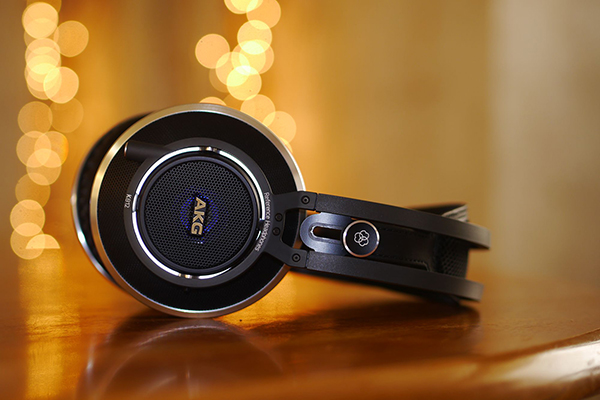 In the darkest, seediest areas of Hi-Fi Audio AKG has waged a secret war. At an eye-popping $1499.99 this K-812
...
The FiiO X5 is the second digital media player launched by the company and a class higher than the original
...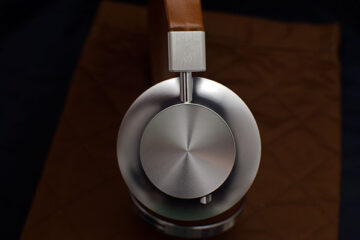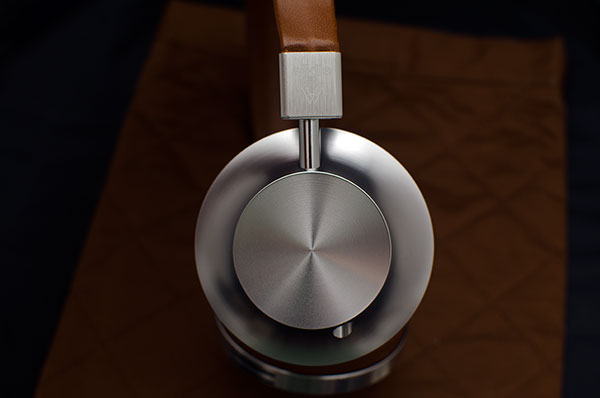 With the VK-1 Aedle have got right first time round what other headphone companies have been trying to achieve for
...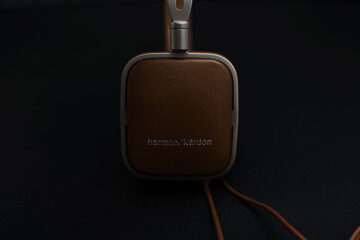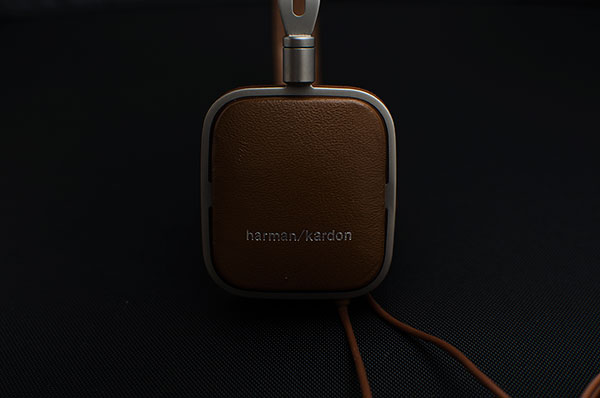 Last year Harman Kardon released the pleasing CL/BT full size headphone range which we thought was above average with a
...
2013 has been an interesting year for us at Headfonics in terms of product reviews. When I look back on
...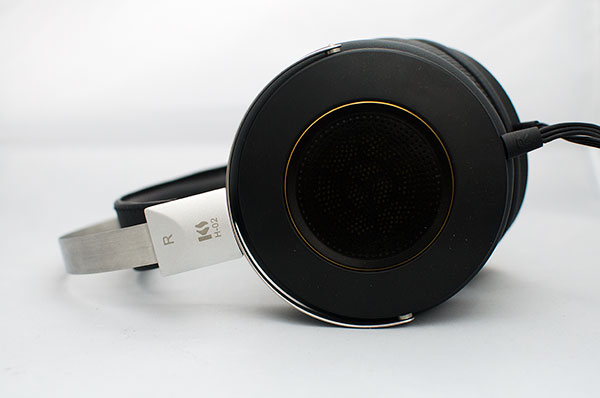 I resisted actually from detailing the guts of this new Kingsound electrostatic headphone system in the title of this review
...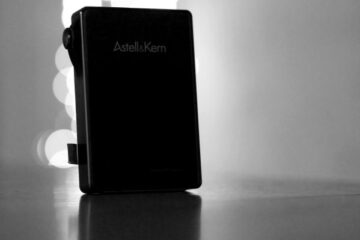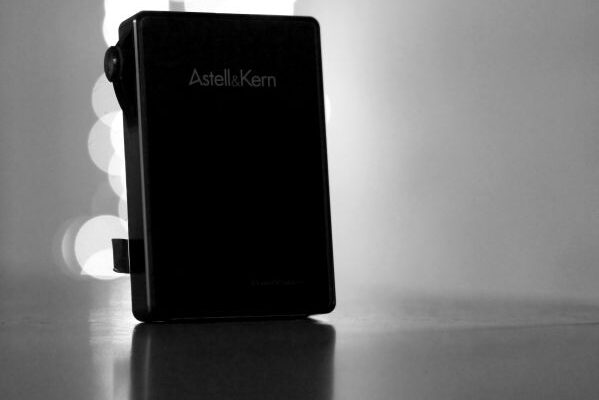 I feel like there is an epidemic looming over the heads of most Hi-Fi audio music player designers. Most just
...
Disclaimer: The Alessandro MS1000 is a DIY unit based on the original Alessandro MS1 and is not supplied to us
...