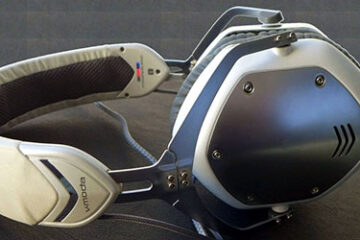 The M-100 in white (my color choice) is beautiful, and being an eggshell or pearl white, it not only looks
...
So, Digital Silence isn't the biggest company in the world, but if you have heard of them, then you will
...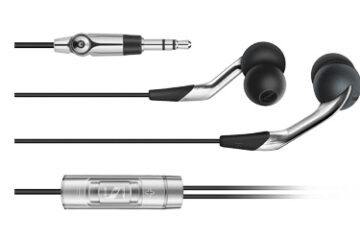 Sennheiser is the first "legit" headphone company most people hear of and are generally praised unabashedly by people that lack
...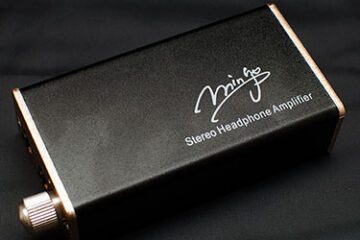 For those of you fortunate to frequent Asian shores and in particular China and Hong Kong will know that buried
...
The ALO Audio Pan Am is a 3-component stackable tube amp, DAC and dedicated line conditioning power unit system. It
...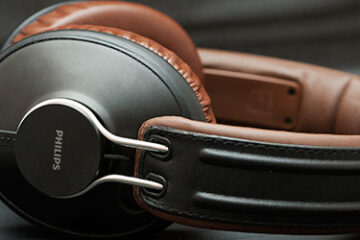 I loved the Downtown from Philips previously; good looks, nice inoffensive sound and great price so colored me interested when
...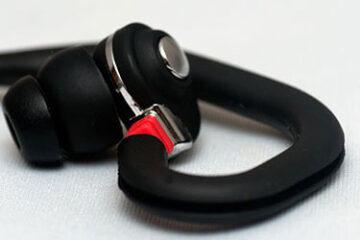 I have been grounded to the bones with balanced armature so much of late that I relished the chance for
...
Back when Sennheiser released the HD800 there was a real commotion that this could possibly be the best headphone ever
...
This is a review of the Frends – 'The Light' Headphones which feature a 40mm dynamic driver with neodymium magnets.
...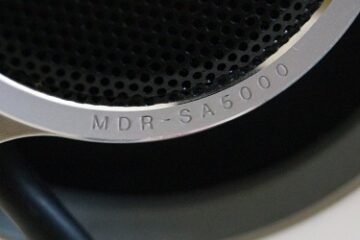 Sony is known for making basically every type of electronic, from their Bravia TV's, to their NEX cameras, to their
...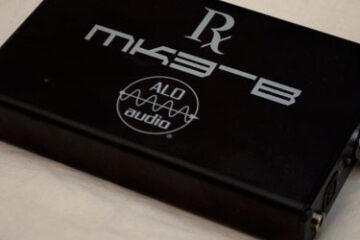 Fresh off the Continental and National Amp review along comes another highly anticipated ALO Audio amp in the shape of
...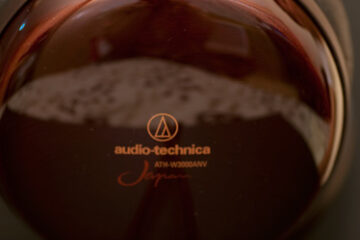 There was a time, maybe about a decade ago, a limited  edition headphone from ATH was quite a regular if
...
The HIFIMAN HE-400 is a brand new mid-fi level open-back planar magnetic headphone with a deep bass response. It is
...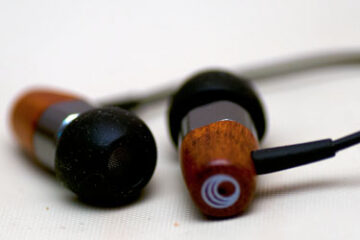 Nothing beats a bit of wood in this neighborhood for getting a second glance. From the Audeze LCD-2 to the
...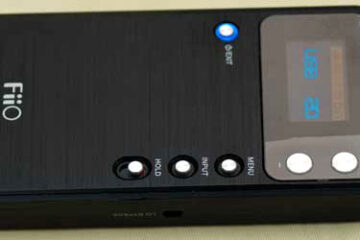 With the phenomenal rate FiiO keep churning out budget audio hits over the last 2 years you might be forgiven
...
I am always on the lookout for good sounding budget-friendly amps and the Bravo Amps have been on my sites
...