The Satin Audio Athena is the company's new flagship IEM cable from their Olympus Series and comes in both 4
...
This is the second of a two-part feature on the recent CanJam Singapore 2019 show which ran from March 30th
...
The iBasso SR1 is a limited edition full-sized open-back headphone with a silicone suspension driver and Tesla technology. It is
...
The Cayin N8 is a money-no-object flagship Digital Media Player with a Korg Nutube at the heart of its sound
...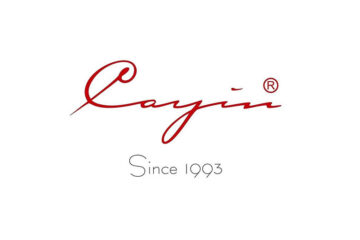 Our Business In Audio series is a set of interviews where we delve into the challenges of growing and developing
...
The Tempotec Serenade iDSD is a 'bang for buck' transportable DAC/Amp with a small slimline profile selling for just $139.
...
Part 2 of the CanJam Singapore 2018 report is all about headphones, DAPs, and some of the people whom I
...
The HE400i and HE560 are two new full-size open-back planar headphone releases from Hifiman. The retail for $499 and $899
...