The Hifiman Ananda BT is a wireless edition of the original open-back full-sized Ananda planar headphone featuring Bluetooth LDAC decoding
...
The Unique Melody Mentor V3+ flagship sees the original V3 from 2017 upgraded, retuned, and enhanced with a new carbon
...
The Empire Ears Valkyrie is the company's co-debut triple-driver hybrid electrostatic monitor featuring their proprietary EIVEC technology. It is priced
...
The beyerdynamic Xelento wireless earphones are the latest generation of monitors utilizing Bluetooth up to aptX-HD standard as well as
...
The iBasso DX160 is a new mid-range compact media player featuring Android Oreo, a 1080p screen, balanced output, and a
...
The Noble Audio Tux 5 is a brand new hybrid 5 driver universal monitor featuring a 10mm dynamic driver and
...
Review: The AAW Canary is the company's debut flagship hybrid electrostatic universal monitor, (also can be ordered in custom format).
...
The Effect Audio King Arthur is a collaborative TOTL 16-driver monitor complete with a unique high-end 24AWG hybrid "Caliburn" cable.
...
The Vision Ears ELYSIUM is the company's very first hybrid monitor featuring a dynamic driver for the mids, a BA
...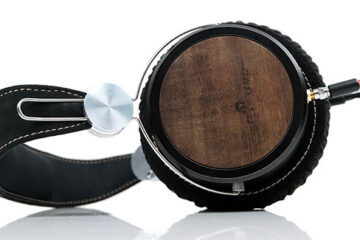 The oBravo HAMT-3 MKII is the company's next-gen hybrid dynamic driver and AMT tweeter closed-back full-size headphones. It is priced
...
The Lear LCM-Skyline is a new custom monitor featuring an 8mm PEEK diaphragm single dynamic driver and a balanced in-ear
...
The Campfire Audio IO is the company's latest dual balanced armature driver universal monitor with a unique mid-centric tuning. It
...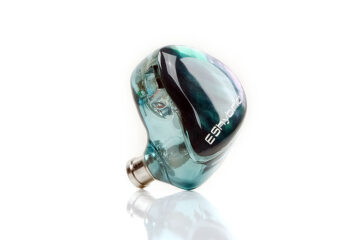 The Shozy & AAW POLA39 is a re-tuned version of the electrostatic hybrid POLA monitor with more of a midrange
...
The Satin Audio Athena is the company's new flagship IEM cable from their Olympus Series and comes in both 4
...
This is the second of a two-part feature on the recent CanJam Singapore 2019 show which ran from March 30th
...
The iBasso SR1 is a limited edition full-sized open-back headphone with a silicone suspension driver and Tesla technology. It is
...
The Cayin N8 is a money-no-object flagship Digital Media Player with a Korg Nutube at the heart of its sound
...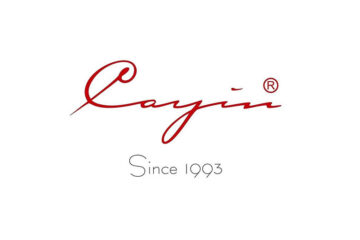 Our Business In Audio series is a set of interviews where we delve into the challenges of growing and developing
...
The Tempotec Serenade iDSD is a 'bang for buck' transportable DAC/Amp with a small slimline profile selling for just $139.
...