The AMP3 from iBasso is now the 3rd proprietary amp card for their flagship DX200 DAP. Priced at $199 it
...
The iBasso DX200 is the company's latest TOTL digital media player featuring Android and an amp card system. It is
...
The iBasso PB3 Mockingbird is a new slimline portable balanced and unbalanced headphone amplifier. It is priced at $199. Disclaimer:
...
The iBasso IT03 is the company's new mid-range hybrid dynamic driver and dual balanced armature universal monitor. It is priced
...
It was perhaps inevitable that iBasso would release a new DAP at the tail end of last year given the
...
The iBasso P5 Falcon is a both a portable and desktop dual-stack analog amplifier with a switchable opamp design. It
...
The iBasso D14 Bushmaster is a standalone portable headphone amplifier and an ES9018K2M implemented DAC. It is priced at $229.
...
The iBasso DX90 is the company's new flagship DAP and supersedes the older DX50. It comes with a proprietary OS
...
The iBasso DX50 is the company's second mid-range compact digital media player featuring a proprietary OS and a WM8740 24Bit
...
It is indeed ironic that I just finished reviewing the FiiO X3 DAP wherein I questioned if there is enough
...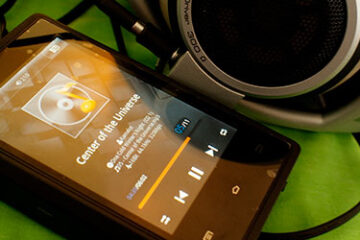 This is not your typical reference portable player review. To be honest, my idea of portable personal audio at this
...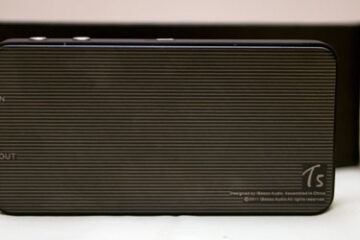 I have been mightily impressed of late with the incoming small headphone amps such as the D-Zero, the FiiO E11
...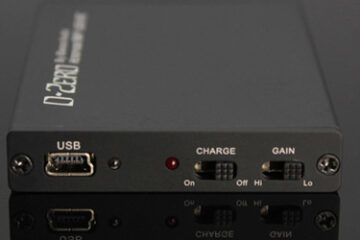 iBasso are known for their quality headphone amp's and DAC's but outside of the T-series have never been known as
...
This is an in-depth review of the Satin Audio Perseus which is an aftermarket IEM cable with a dual 23AWG/26AWG
...
In our latest feature, we review the THOR Mjölnir MKII which is a new universal in-ear monitor featuring a 12.56mm
...
Our feature today is a review of the Custom Art FIBAE 7 Unlimited, the company's next-gen flagship multi-BA custom monitor.
...
This is an in-depth review of the Ultimate Ears UE5 Pro dual BA driver custom IEM complete with switchable 311
...
Today, we review the Raptgo Hook-X which is a new hybrid dual driver in-ear monitor featuring a 14.2mm planar magnetic
...