The Oppo HA-2 is a first-generation portable integrated amplifier and DAC featuring an ES9018K2M DAC and OTG. It is priced
...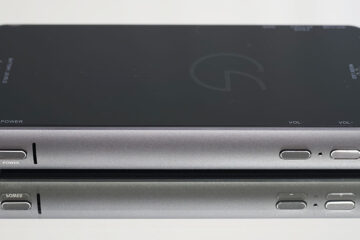 I am usually a bit hesitant at any literary toe-dipping into the cult of personality, especially when it comes to
...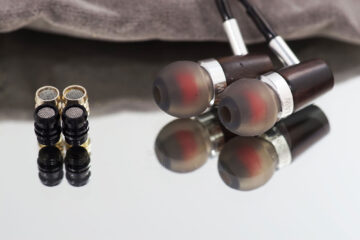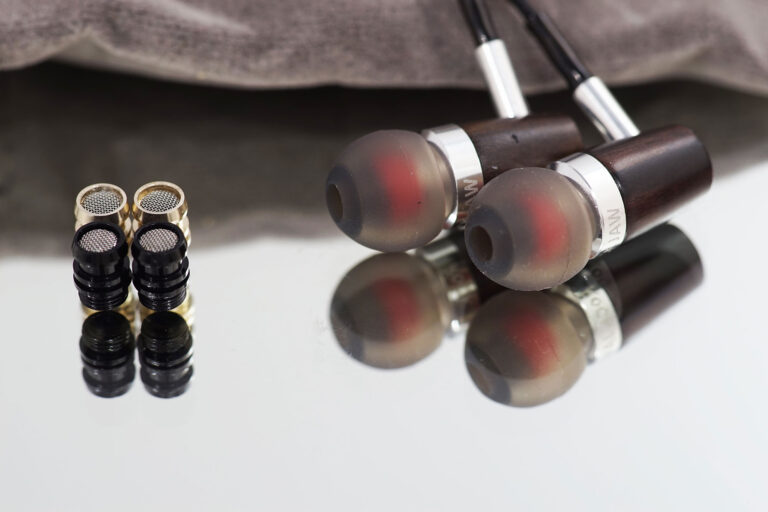 A few weeks ago we reviewed Rock Jaw's entry level IEM, the Arcana V2 which surprised me for its modern
...
I have a lot of respect for what RHA has done in the IEM market to date with some excellent
...
The Miniwatt N4 is a portable amplifier and integrated DAC capable of 32BIT/192k decoding and 100mW into a 32Ω load.
...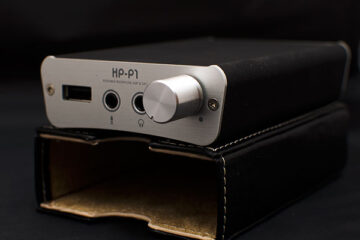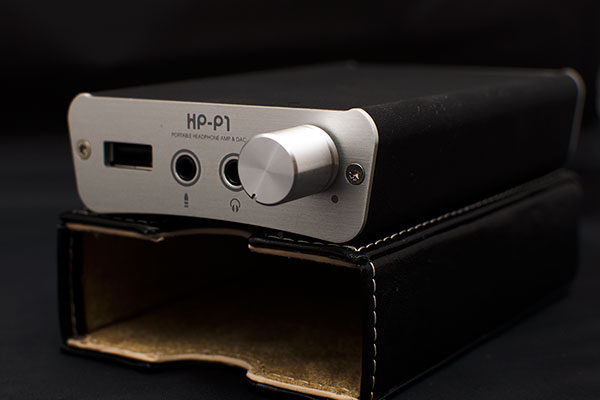 You buy an igadget and up until recently you are pretty much hampered by whats inside the iphone or ipod
...
The concept of a dedicated headphone store is actually pretty rare these days in any country outside of a dedicated
...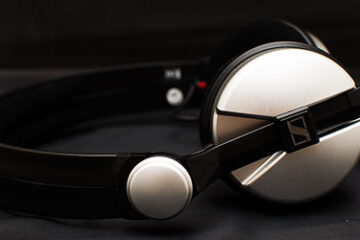 There are a heck of a lot of headphones in the Sennheiser range, almost Nokia type proportions but there are
...
I had mentioned previously when reviewing the amazing Cypher Labs Solo DAC that finally audiophilia was catching up to the
...
This short review covers the recently launched FiiO A1 Class D digital speaker amplifier which is capable of up to
...