The FiiO X7 Mark II is a next-gen DAP featuring FiiO's amp card system, Android, and balanced output. It is
...
FiiO has been dabbling a little bit over the last year with single dynamic driver IEMs with the launch of
...
Disclaimer: The FiiO i1 sent to us is a sample in exchange for our honest opinion. We thank FiiO for this
...
To the best of my knowledge, the AM2A represents the final amp module for the current iteration of the X7
...
The FiiO A5 is one of the company's most powerful portable amplifier to date with up to 800MW into a
...
The FiiO X5iii is the company's 'next-gen' Android digital media player featuring a dual DAC AK4490EQ. It is priced at
...
The FiiO X1 2nd Gen is the company's latest take on an entry-level portable media player or DAP featuring a
...
The FiiO AM3 is a brand new amplifier card for the X7 DAP series and Q-series portable DAC/AMP featuring balanced
...
The FiiO K5 is the company's latest version of their all in one dockable DAC and integrated desktop amplifier for
...
With the release of the DK1 Multifunction dock, I am pretty sure this marks the end of the initial cycle
...
The FiiO EM3 is the first official earbud design from the company featuring a 14.8mm open-back driver design and costing
...
Modules for the FiiO X7 DAP are now coming thick and fast with the public launch now of the AM5
...
The FiiO RM1 is a small Bluetooth controller that works with a wide variety of in-house, portable audio and car
...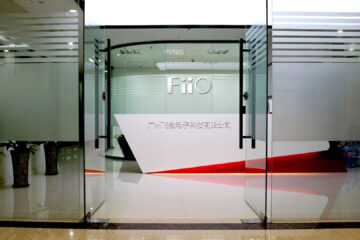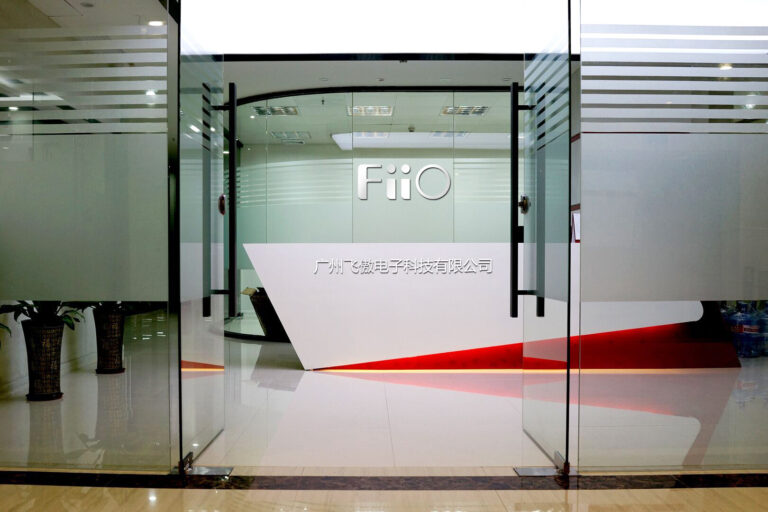 I often hear that term, "sorry for your wallet" in audiophile circles. It is long since accepted that this faux-apology
...
The FiiO A1 is the company's latest version of their all-in-one entry-level portable amplifier. This is targeted to the casual
...
The FiiO AM2 amplifier module is a dedicated amp card for their X7 Gen and Gen 2 series DAPs. It
...
The FiiO M3 is a new entry-level DAP featuring a 96kHz capable, 24-bit Cirrus Logic CS42L51 chip, and 8GB onboard
...
The FiiO K1 is a small entry-level dongle DAC/Amp design that works at the end of most OTG Android and
...
Never did I think I would be tagging a FiiO product in the $500-$1000 category, but here it is, the
...