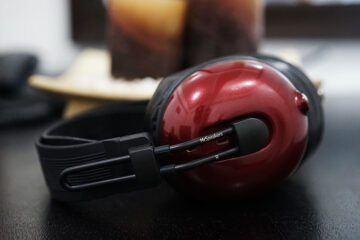 MrSpeakers, makers of our number one product of 2014, the Alpha Dogs, are back again with their latest incarnation, the
...
I have had a few surprises in my time reviewing on Headfonics such as the Urbanears Zinken a few years
...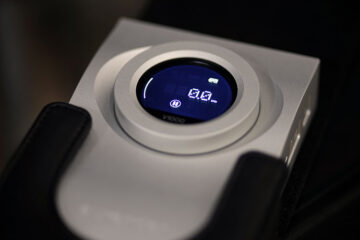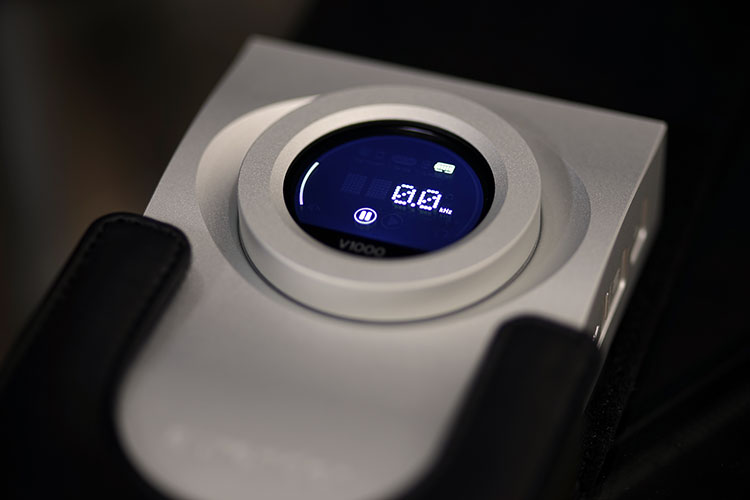 Recently there has been a bit of a drive to make the portable amplification and decoding device relevant again in
...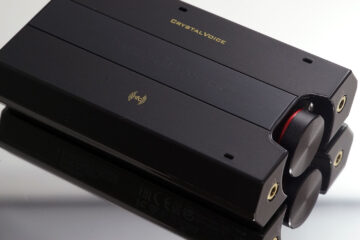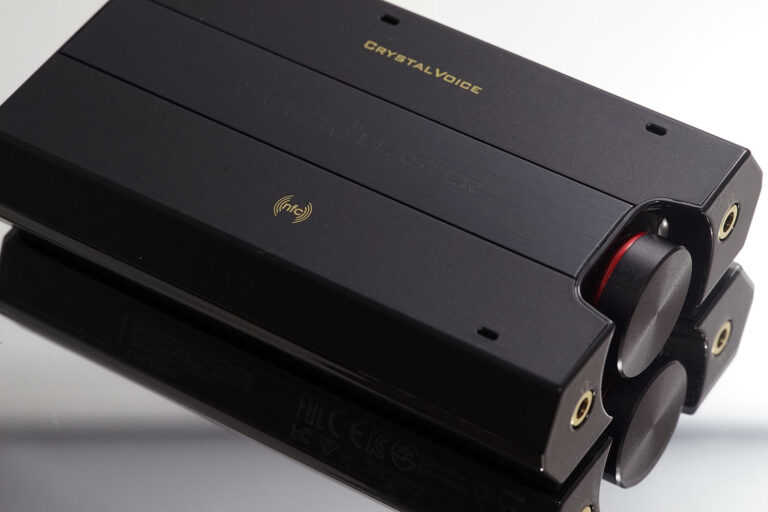 In mid-2014 we first got wind of a new series of budget-busting 'do it all' audio DAC/amps from Sound Blaster
...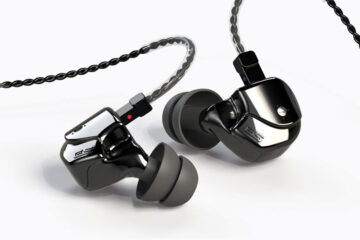 EarSonics is one company that needs no introduction and has been a major player in the audiophile world since the
...
The Fostex T50RP's driver never fails to show its versatility. Years back, it showed it shone with some very simple
...
The Vision Ears VE6 XControl is a 6 BA driver custom IEM with a unique switchable dual-tuning design. It is
...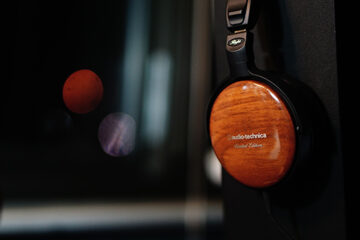 Well, good on Audio Technica for trying to better one of their long discontinued headphones and actually succeeding. Fans of
...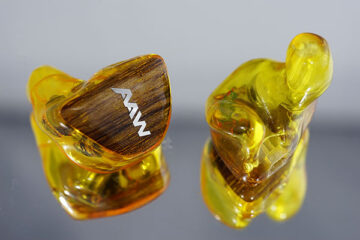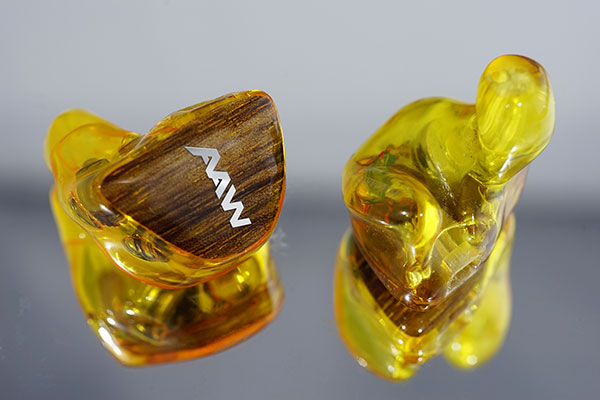 There are a lot of custom IEM companies out there vying for your hard earned cash and sense of individuality.
...
UBSOUND I believe is the first wholly owned Italian manufacturer and designer of IEMs and recently launched their first unit
...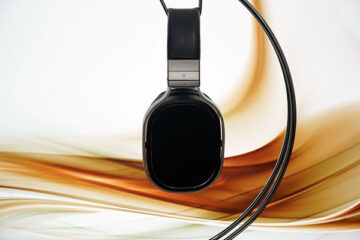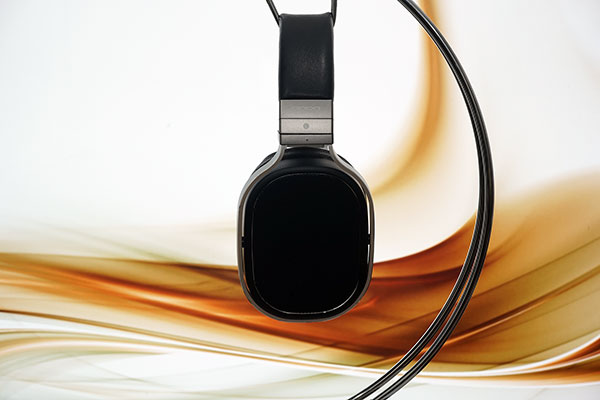 Oppo have recently released their second planar headphone titled the PM-2 which looks a lot like the PM-1 only this
...
FiiO have been very busy in 2014 revising and modernizing their lineup of amps and DAC's on top of rolling
...
I have a lot of respect for what RHA has done in the IEM market to date with some excellent
...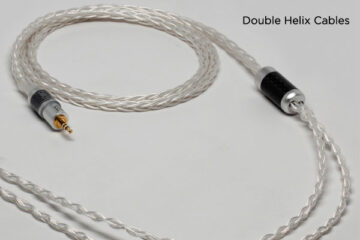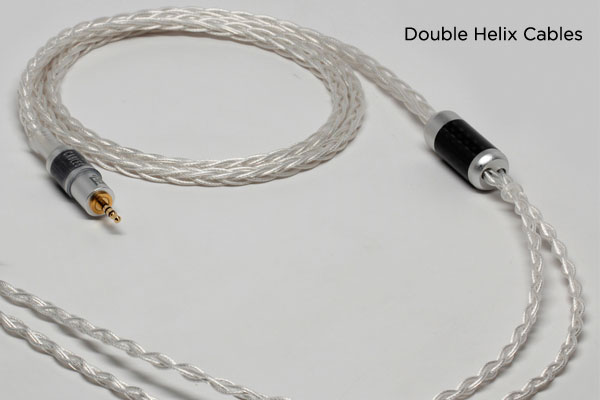 The DIY cable market historically is notorious for uneven standards and dubious claims from one company over another whilst at
...
The Audeze LCD-XC is a new closed-back full-sized planar headphones featuring a beautiful wood finish and a 106mm planar diaphragm.
...
This is a review of the Cypher Labs AlgoRhythm Picollo DAC, which is a blended version amp/DAC of their original
...
The recent launch of the X1 by FiiO sort of completes the "Holy Trinity" of FiiO digital audio players with
...
Our review of the Lawton Fostex TH900, which is a re-tuned and redesigned edition of the original Foxtex closed-back dynamic
...