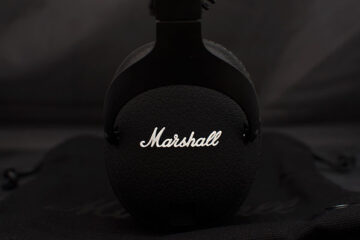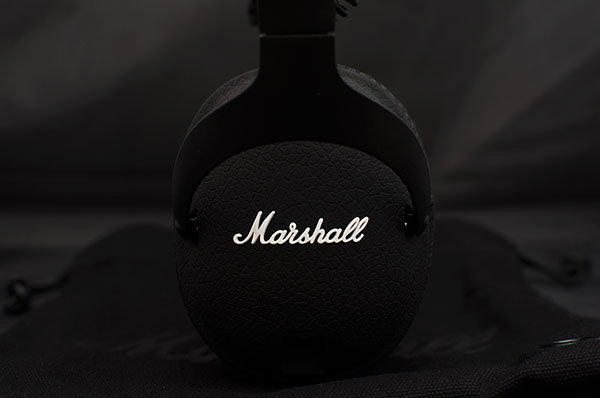 Anyone who has picked up a guitar or greased out their hair and had a Crue record stashed away somewhere
...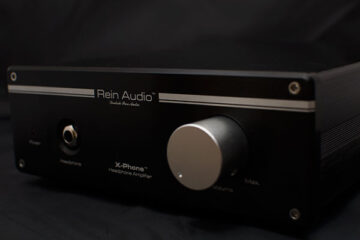 Rein Audio are relatively new to the audiophile market but have produced some well received products including the X-DAC which
...
FiiO's lineup of pocket amps and DAC's have been very well received and considered bang for buck for those on
...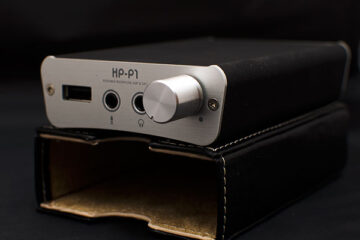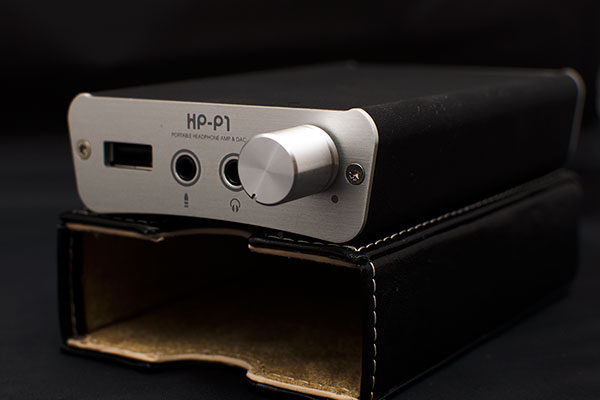 You buy an igadget and up until recently you are pretty much hampered by whats inside the iphone or ipod
...
The concept of a dedicated headphone store is actually pretty rare these days in any country outside of a dedicated
...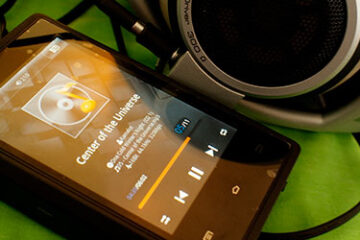 This is not your typical reference portable player review. To be honest, my idea of portable personal audio at this
...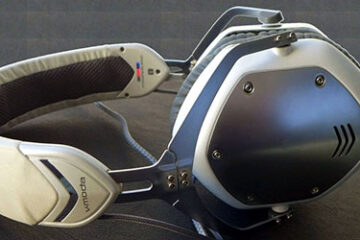 The M-100 in white (my color choice) is beautiful, and being an eggshell or pearl white, it not only looks
...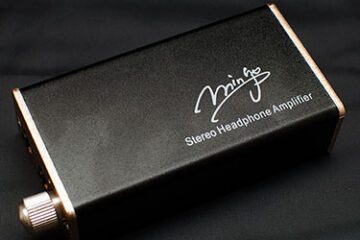 For those of you fortunate to frequent Asian shores and in particular China and Hong Kong will know that buried
...
The AKG K495 is the company's latest active noise canceling closed-back full-size or circumaural headphones. It is priced at $349.
...
This is a review of the Frends – 'The Light' Headphones which feature a 40mm dynamic driver with neodymium magnets.
...
Oh a sound off! Everyone loves a sound off eh? Well yes but this is cheating a bit since basically
...
The budget end of earphones is awash with just about anything and everything and finding a keeper in this category
...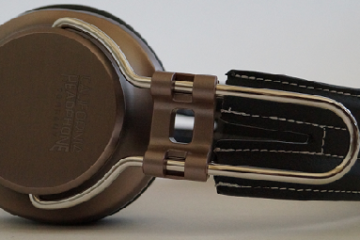 So who likes new companies?! California Headphones is a new headphone brand created by Tim Hickman, the creator of Fanny
...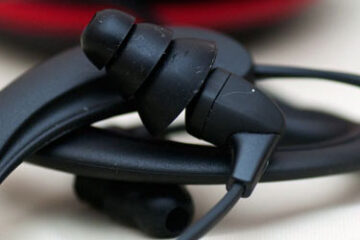 Earphones have increasingly been the focus of audiophile attention especially since the switch to balanced armature and the detailed control
...
The ALO Audio National & The Continental are a solid-state and vacuum tube-based portable amplifier respectively. They are priced at
...
Ok so I know most of the major earphone brands out there but PureSound Technologies Inc. is a new one
...