The K712 PRO is an open back circumaural newly designed dynamic driver headphone rated at 60Ω. It is priced at
...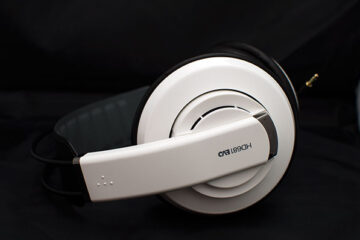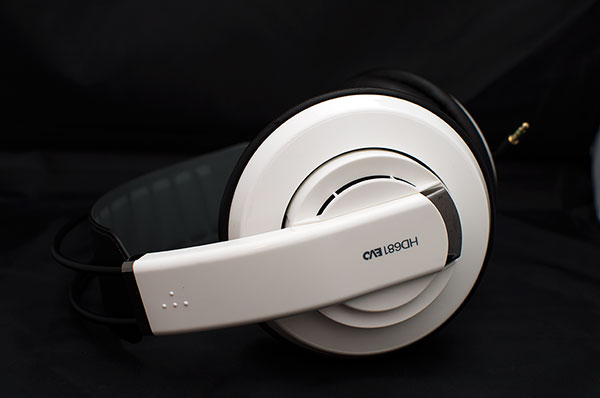 Ah Superlux, my finely tuned budget friendly headphone manufacturer are back again with a new update on their classic HD681,
...
Everyone knows Beyer's quality and of the last few years their drive for a bit of innovation in driver technology
...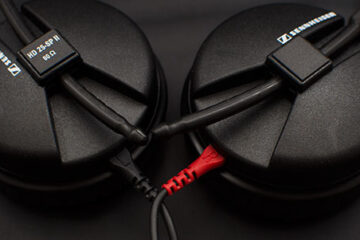 For a long time now the HD25-1 II has been the accepted defacto standard from Sennheiser on mobile DJ style
...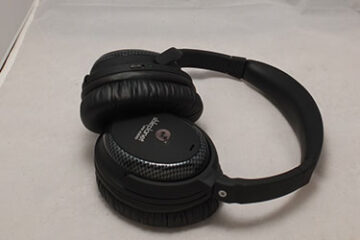 I recently found out about a headphone brand called Able Planet, they specialize in noise cancellation headphones that rival the
...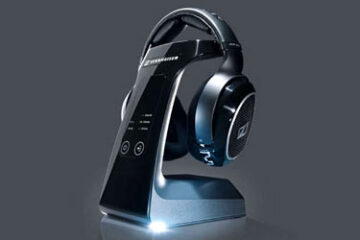 I have tried wireless before last year with the TDK series and thought it fairly ok but lacking in any
...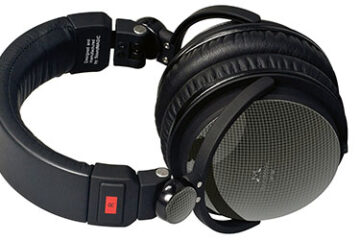 Soundmagic are known for their budget busting good value earphones for a few years now and have a rabid following
...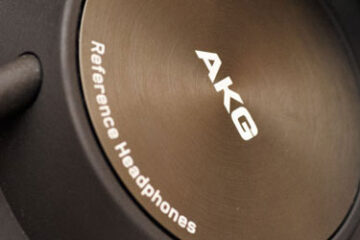 After getting my sweaty palms on the K3003 earlier last year and having owned and enjoyed the often polarized but
...
The ALO Audio National & The Continental are a solid-state and vacuum tube-based portable amplifier respectively. They are priced at
...
The HIFIMAN HE-400 is a brand new mid-fi level open-back planar magnetic headphone with a deep bass response. It is
...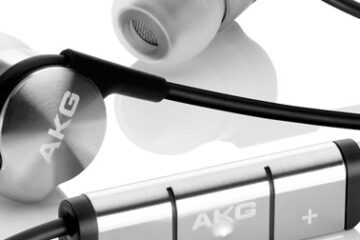 When one uses the term 'best' it a pretty strong statement and in the world of snake oil producing audiophilia
...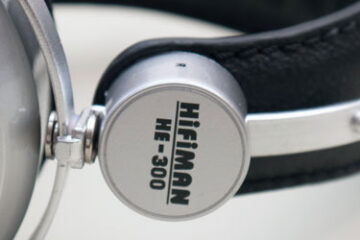 Hifiman have come a long way from their initial foray into headphones. The initial HE-5 wood edition is still one
...
The Asus Eee Pad Transformer is a multi-touch IPS display panel with an optional keyboard dock and retails at launch
...
This review covers the Grado Reference Series RS1 which is a high-end open-back circumaural headphone designed with a mahogany housing
...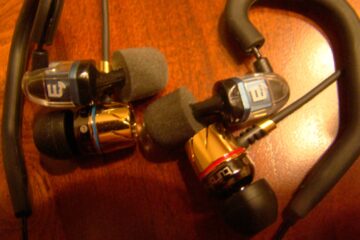 Alrighty boys and girls! Time to compare some apples and oranges! What could I possibly mean by that you say?
...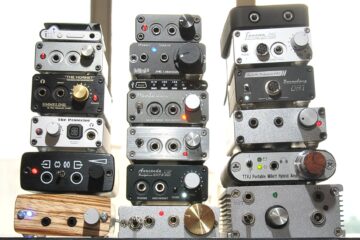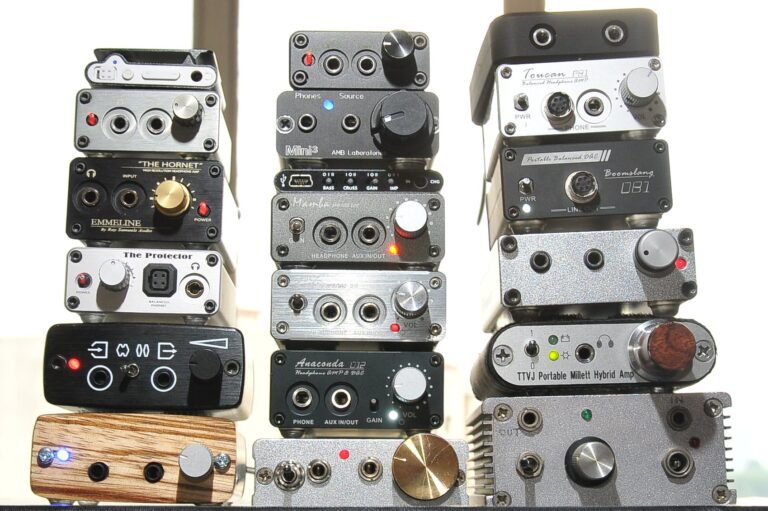 What initially was supposed to be just a coffee shop shootout of the Hifiman HM602 and the Teclast T51 turned
...
In this short review, we listen to the Stax 3030 Classic System which is a combination of a solid-state energizer
...
In our review today we cover the Hisoundaudio Popo IEM which uses a single 9mm dynamic driver IEM and a
...