The Crosszone CZ-1 is a uniquely tuned full-sized closed-back triple driver headphone that uses crossfeed technology for massive soundstage performance.
...
HIFIMAN will take center stage at the Hong Kong High-End Audio Visual Show when it debuts their new HE1000se and the
...
This review covers the Hifiman Sundara which is the next generation of mid-fi priced full-sized open-back planar headphones from Dr.
...
The HiBy R3 pocket-sized digital media player comes hot on the heels of the successful launch of the flagship R6
...
The Kennerton Vali is an open-back dynamic driver full-sized headphone carved from wood and aluminum. It is priced at $990.
...
For me, Aëdle is to audio product packaging in the same way Jean Paul Gaultier is to mid-tier crafty and eye-catching
...
The Mitchell & Johnson MJ2 is a new closed-back wood design based on an electret and dynamic driver hybrid configuration.
...
The HIFIMAN Edition X V2 is a second-generation open-back full-size planar magnetic headphone that is is efficient enough to be
...
The AKG K872 is a flagship closed-back version of the company's flagship open-back circumaural headphones, the K812. It is priced
...
This is a review of the Dita The Answer & Answer (The Truth) which are two high-end single dynamic driver
...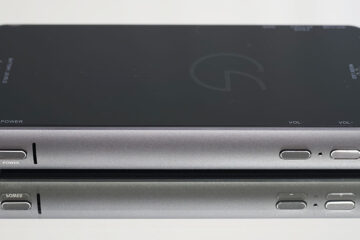 I am usually a bit hesitant at any literary toe-dipping into the cult of personality, especially when it comes to
...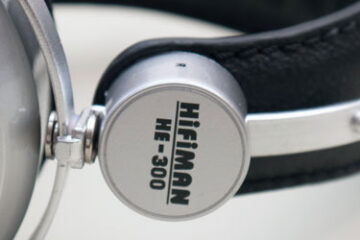 Hifiman have come a long way from their initial foray into headphones. The initial HE-5 wood edition is still one
...