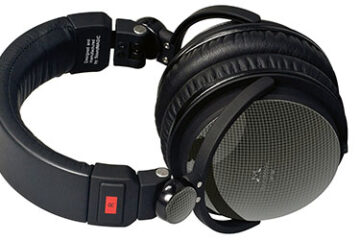 Soundmagic are known for their budget busting good value earphones for a few years now and have a rabid following
...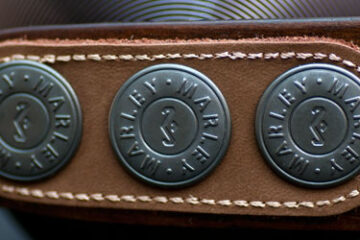 The House of Marley has been on my radar for quite some time. Cool styling, ethical approach business wise, and
...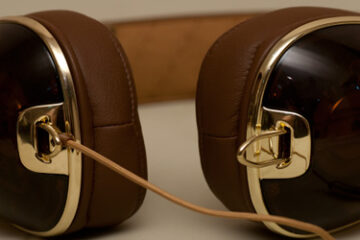 So finally Skullcandy and I meet face to face – cans at dawn! One mild mannered audiophile facing the wrath
...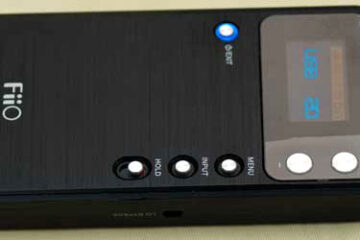 With the phenomenal rate FiiO keep churning out budget audio hits over the last 2 years you might be forgiven
...
Kenjam is an interesting name is it not? I mean it's not CanJam from our famous cousins in the US
...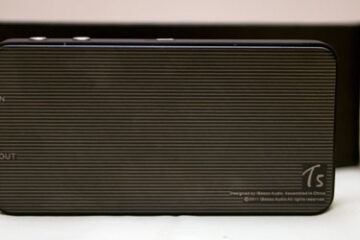 I have been mightily impressed of late with the incoming small headphone amps such as the D-Zero, the FiiO E11
...
I had mentioned previously when reviewing the amazing Cypher Labs Solo DAC that finally audiophilia was catching up to the
...
The Hifiman HE5 is the company's debut full-sized or circumaural open-back planar headphones. It was originally priced at around $600.
...
The FiiO E6 is a complete revision of the original E5 entry-level portable amplifier featuring digital volume control and up
...
We like our DIY here at Headfonics, we like our Grado's even more! Having recently watched Discovery Channel's "How Its
...
The Asus Eee Pad Transformer is a multi-touch IPS display panel with optional keyboard dock and retails at launch for
...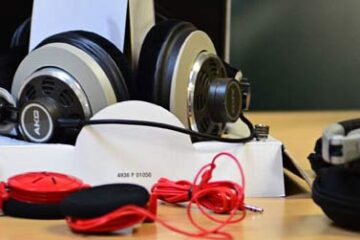 Headfonics as an idea started last year with some musings on article writing from the old hacks out of www.headphiles.org
...
The Grado Reference Series RS1 is a high-end open-back circumaural headphone designed with a mahogany housing and a 50mm driver.
...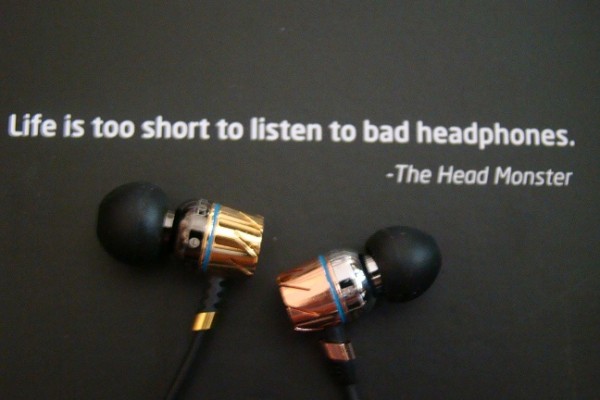 Monster? Ew. They make those GROSS Beats right? Well, yes, that's very true, but they also make the fantastic Turbine
...
After 3 long years of searching, i finally found the highly raved Aiwa HP-D9 which was discontinued way back 90's.
...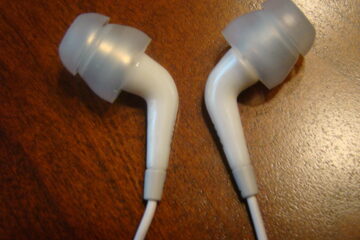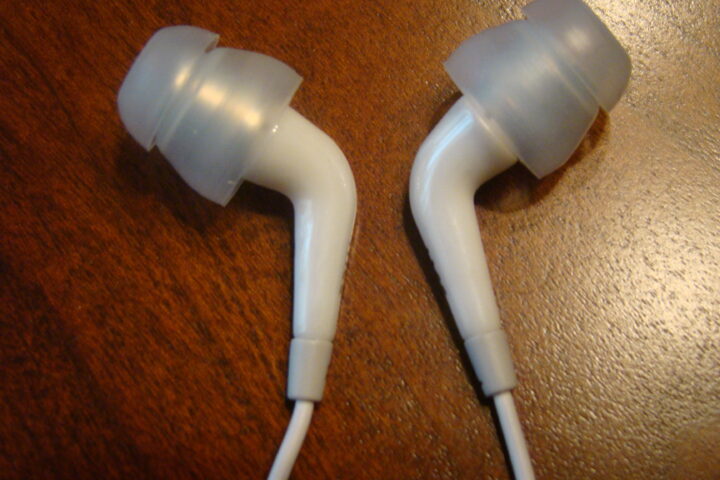 So, MEElectronics, from their humble roots, has finally created an IEM that's firmly mid-fi, while putting the brilliant micro-driver MEE
...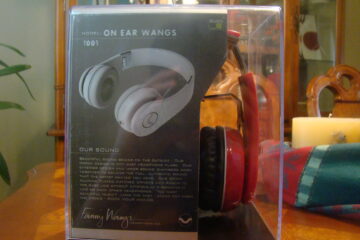 Okay, so Fanny Wang. Ridiculous name right? I mean who in their right mind would consider naming their company after
...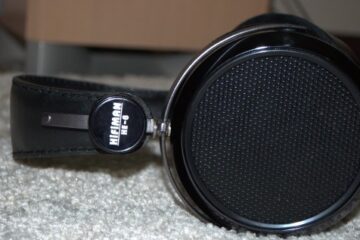 I remember back in 2001 buying my B&W series 2 5.1 setup full audio system. That was back then the
...