I have been hearing whispers and gossip regarding the German Maestro range for quite some time now. Some of it
...
The HIFIMAN HE-400 is a brand new mid-fi level open-back planar magnetic headphone with a deep bass response. It is
...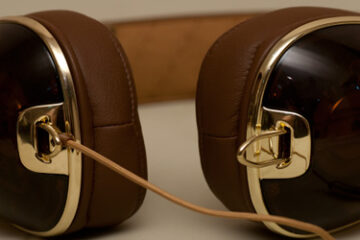 So finally Skullcandy and I meet face to face – cans at dawn! One mild mannered audiophile facing the wrath
...
I am a sucker for little tube amps and long since I got into this little addictive hobby there has
...
I am always on the lookout for good sounding budget-friendly amps and the Bravo Amps have been on my sites
...
Kenjam is an interesting name is it not? I mean it's not CanJam from our famous cousins in the US
...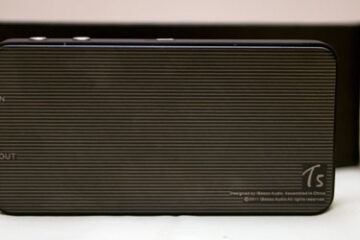 I have been mightily impressed of late with the incoming small headphone amps such as the D-Zero, the FiiO E11
...
The Superlux HA3D is a robust transportable headphone amplifier with balanced input and multiple outputs and battery capable. It is
...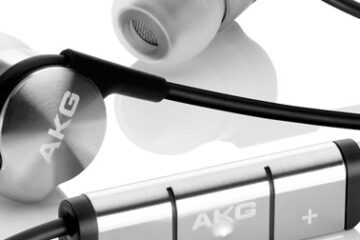 When one uses the term 'best' it a pretty strong statement and in the world of snake oil producing audiophilia
...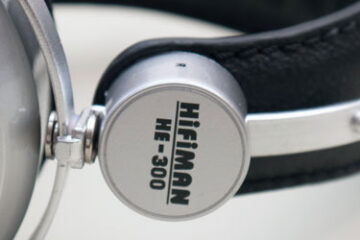 Hifiman have come a long way from their initial foray into headphones. The initial HE-5 wood edition is still one
...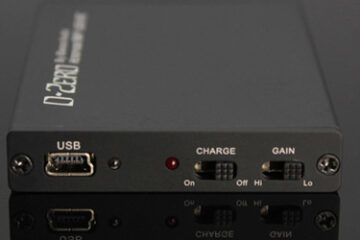 iBasso are known for their quality headphone amp's and DAC's but outside of the T-series have never been known as
...
The TDK ST800 is a 50mm dynamic driver closed-back headphone with an electronic onboard EQ feature. They are priced at
...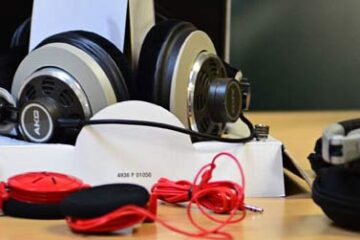 Headfonics as an idea started last year with some musings on article writing from the old hacks out of www.headphiles.org
...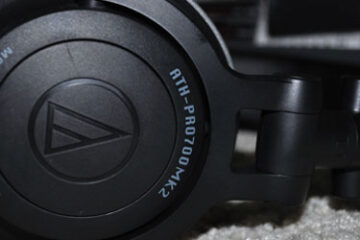 The Audio Technica brand is fast becoming one of the most ubiquitous headphone brands in the market, reaching almost Sennheiser
...
My trip to Manila has been a very good experience for me. Aside from meeting new faces, I was able
...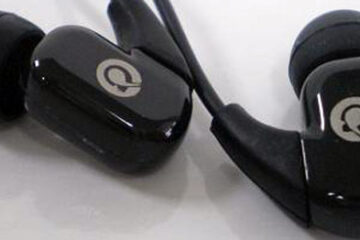 It"s a great time to be an audiophile. With advances in driver technology and the boom of the Chinese audio
...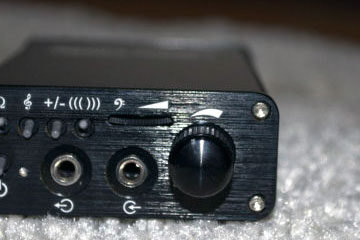 If you go to any regular audio buff meet and you talk headphone amps chances are you are going to
...