The Lime Ears Model X now comes in a universal format and provides an instant purchase alternative to the custom
...
The Earsonics Grace is the company's latest flagship universal IEM consisting of 10 balanced armature drivers. It is priced at
...
The Empire Ears Phantom is a brand new 5BA custom monitor featuring a 5-Way synX Crossover Network and a stunning
...
The Earsonics Birdy is a tiny little high fidelity Bluetooth earphone adapter priced at $290 that converts any IEM into
...
The ES-5 is the new flagship universal IEM from Earsonics ES Range. It is a five balanced armature driver monitor
...
The Lime Ears Model X is a new quad-balanced armature custom monitor with a custom enhanced bass switch for two
...
We reviewed the ES-3 in the last quarter of 2016 and I gave it a healthy 8.5. I wasn't sure
...
Despite the fact our website is chock full of Earsonics reviews this is actually the first time I have personally
...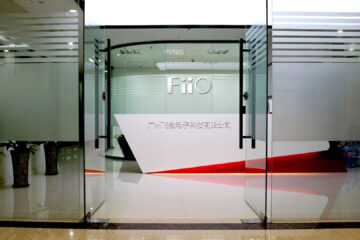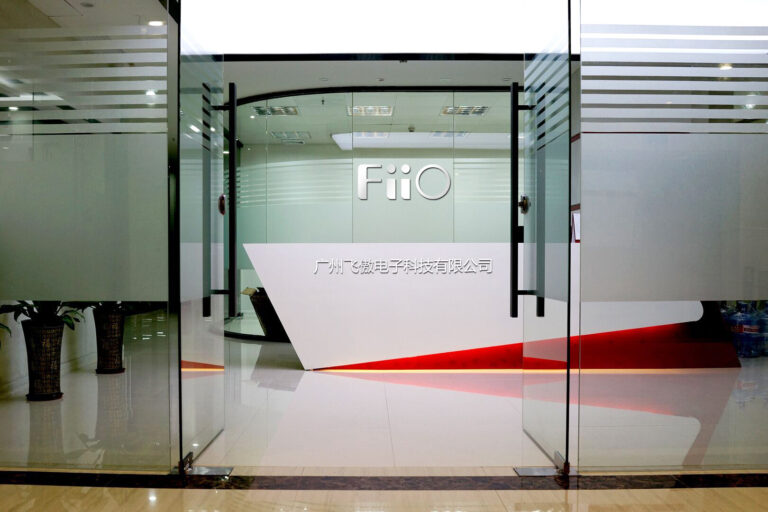 I often hear that term, "sorry for your wallet" in audiophile circles. It is long since accepted that this faux-apology
...
The EM32 is a triple driver IEM from French designers, Earsonics. Nic takes a look at it in his review
...
The Empire Ears Zeus is the flagship custom monitor from the Georgian-based US company. It contains no less than 14
...
The Alpha & Delta AD01 is a new effort from Singaporean-based headphone retailer Lend Me Ur Ears (LMUE) in collaboration
...
I really need to go to Oregon someday. A lot of my favorite audio gear is sold there by one
...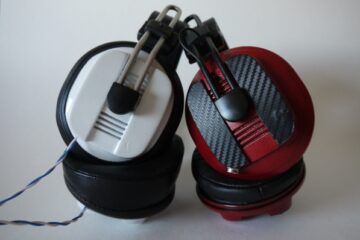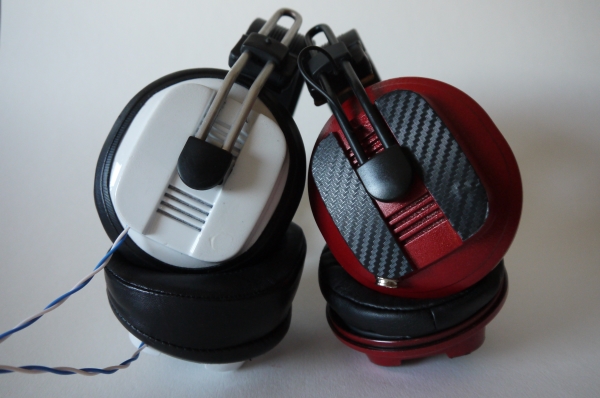 The Fostex T50RP, with its potential to sound truly fantastic with simple modifications, has exploded in popularity in recent years.
...
The PLUSSOUND Tri-Hybrid is a limited edition 26AWG 6-wire IEM cable featuring a Tri-Silver, Tri-Copper, and Tri-Metal wiring mix. Pricing
...
The STE Cable Ag W16 & Cu W16 are two 16-core IEM cables with the former a pure Silver wire
...
GramsAudio Cadence Silver Plus is a 22AWG 4-wire silver-plated 7N OCC Litz pure copper aftermarket monitor cable. It is priced
...
The Chord Electronics Hugo TT2 is a high-end DAC, preamp, and headphone amplifier capable of DSD512 and PCM 32BIT/768kHz decoding.
...