Jomo Audio is a relative newcomer to the world of audiophile level IEM and customs gear but the owner, Joseph
...
Today, we review the Noble Audio Savant Wizard Edition which is a hand-crafted universal IEM using two balanced armature drivers.
...
The Campfire Audio Lyra is the company's debut launch of its first universal in-ear monitor or IEM. This is a
...
The ALO Audio Rx is a second-generation single-ended portable solid-state amplifier, noted for its expansive soundstaging properties. It is priced
...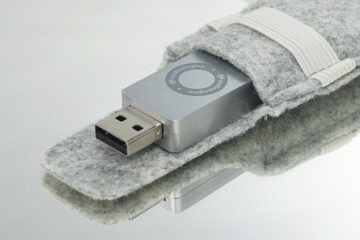 DAC-Amp combinations have been out for a while now, with AudioQuest's Dragonfly perhaps being one of the most high profile
...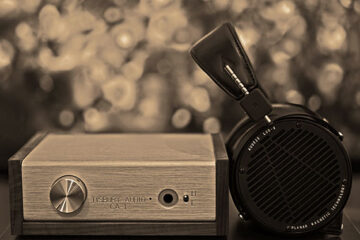 The Challenge Amp 1 or the CA-1 is a dedicated headphone amplifier launched by a relatively new English company from
...
Westone has been revamping a lot of their universal IEM lineup of late. Well in actual fact pretty much all
...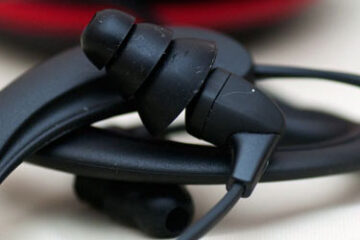 Earphones have increasingly been the focus of audiophile attention especially since the switch to balanced armature and the detailed control
...
The Westone UM3X is a triple-balanced armature driver universal IEM with a detachable cable system. It was priced at $350
...
In this feature, we review the FiiO R7 which is an all-in-one desktop streamer, decoder, and 3.6W-capable balanced headphone amplifier.
...
Today, we review the FiiO M11S which is an Android 10 DAP featuring a dual Sabre DAC, a snapdragon 660
...
This is a review of the new HiBy R6 III which is a next-generation Android 12 dual DAC DAP with
...
Today, we review the Shanling M6 Ultra which is a quad-AK4493SEQ DAC Android 10 DAP capable of up to 720mW
...
This is an in-depth review of the Sennheiser IE 600 which is a new mid-range single 7mm TrueResponse transducer universal
...
For today's article, we review the new HiBy RS2 which is an entry-level R2R DAP featuring the company's proprietary Darwin
...
Our feature today is a review of the Custom Art FIBAE 7 Unlimited, the company's next-gen flagship multi-BA custom monitor.
...
Our review of the Custom Art Go One, which is a single 6mm graphene dynamic driver IEM that can operate
...
The Unique Melody MEST MKII is a 2nd generation custom monitor featuring a fusion of dynamic, BA, Electrostatic, and bone
...