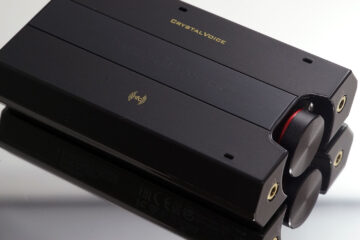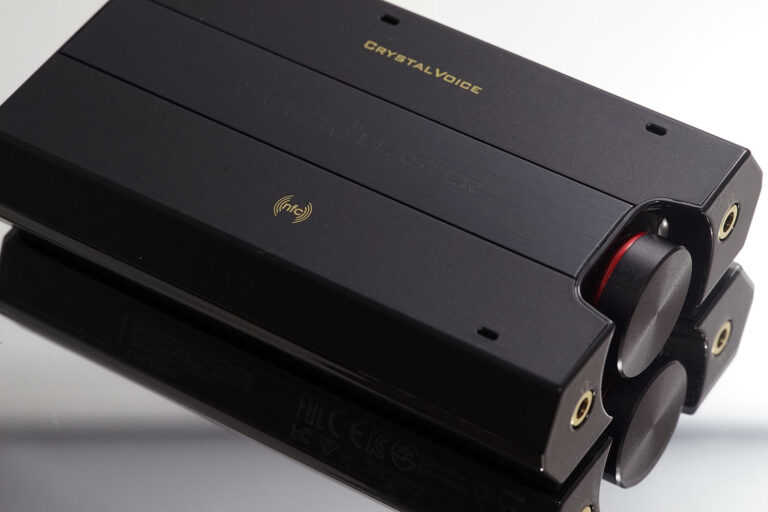 In mid-2014 we first got wind of a new series of budget-busting 'do it all' audio DAC/amps from Sound Blaster
...
Disclaimer: The Audio Technica ATH-M50X sent to us is a sample in exchange for our honest opinion. We thank the
...
FiiO have been very busy in 2014 revising and modernizing their lineup of amps and DAC's on top of rolling
...
I have a lot of respect for what RHA has done in the IEM market to date with some excellent
...
In today's review, we look at the Cayin C5, which is a very powerful but compact portable amplifier designed primarily
...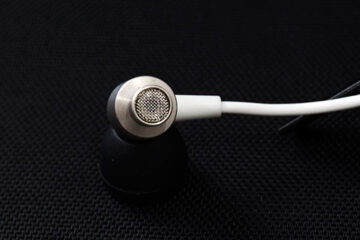 I tried the NOCS brand before with the NS700 cans and although they looked suspiciously like the Platten range from
...
The HiFiMAN HM-700 is a compact 32GB flash memory DAP and the RE-600 is a single dynamic driver universal IEM.
...
The Aiaiai TMA-1 X is an affordable closed-back 40mm dynamic driver headphone built for the studio professional and DJ. It
...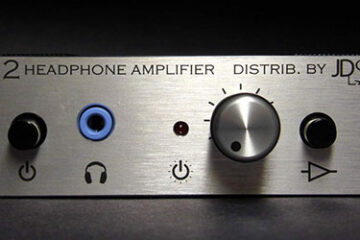 Su from earmass.com in Malaysia very kindly volunteered his review on the fabby JDS Lab O2 amp which I think
...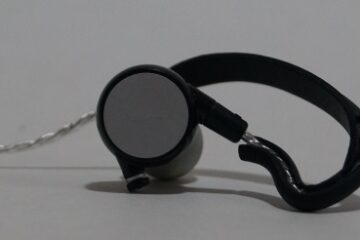 DUNU has been one of the IEM world's rising stars as of late. In just two years, DUNU has released
...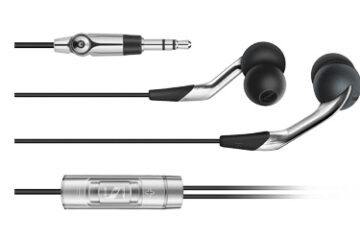 Sennheiser is the first "legit" headphone company most people hear of and are generally praised unabashedly by people that lack
...
The AiAiAi TMA-1 Studio is a new generation of studio mixing TMA-1 with a flatter more neutral response and larger
...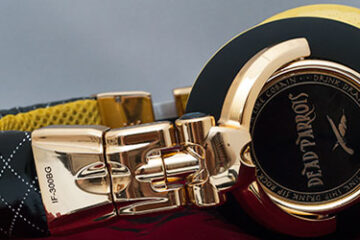 And it they could talk what would they say about these headphones because the last thing I expected in this
...
This is a review of the Frends – 'The Light' Headphones which feature a 40mm dynamic driver with neodymium magnets.
...
Ok so I know most of the major earphone brands out there but PureSound Technologies Inc. is a new one
...
I have been hearing whispers and gossip regarding the German Maestro range for quite some time now. Some of it
...
Introducing a one of a kind amp: The Smint Amp! The Smint Amp is made from Miu Audio"s DIY Kit.
...