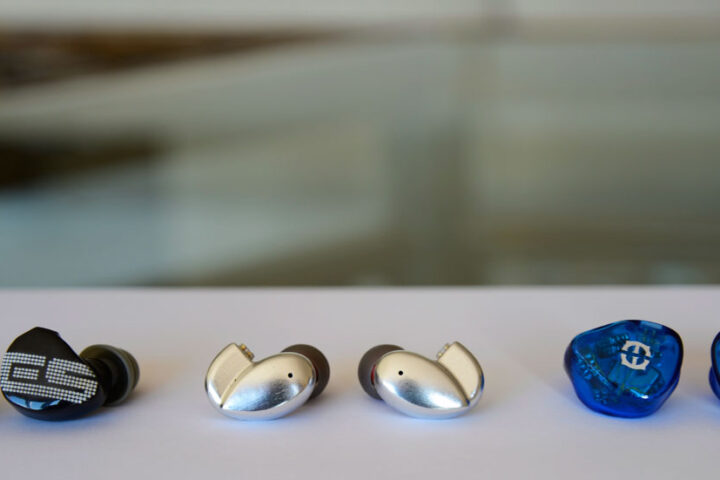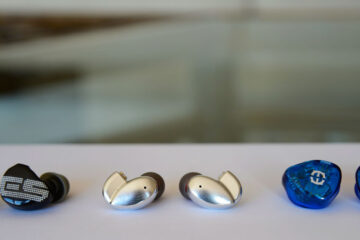 When you're content with a setup, it's hard to imagine sound can significantly improve after that -whether it's the first
...
Over the years, I've received questions in high volumes about my Audio Technica ES-series headphones and thought it was time
...
It has been one of our busiest and most successful years here at Headfonics.com. We launched a new website design,
...
This is the first article in what I hope to become a Hifi Essentials guide that revolves around anything and
...
July, 2015. The Italian company UBSOUND launches the new Dreamer on-ear headphones worldwide. As we already said on Headfonics in
...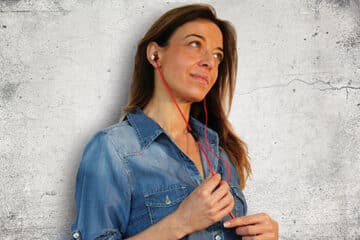 UBSOUND I believe are the first wholly owned Italian manufacturer and designer of IEM's and recently launched their first units
...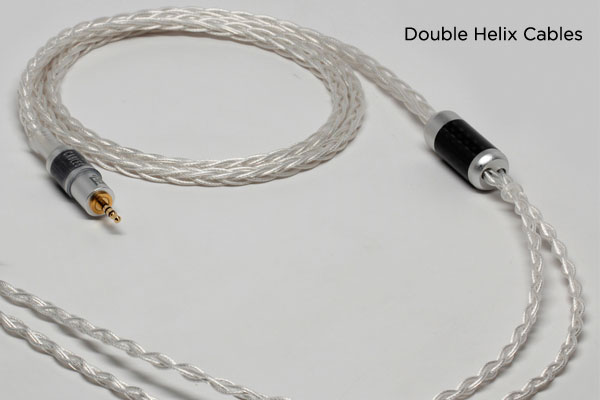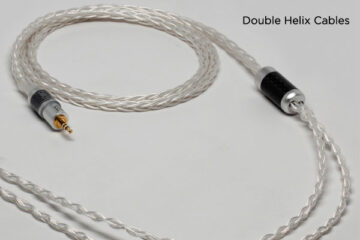 The DIY cable market historically is notorious for uneven standards and dubious claims from one company over another whilst at
...
The following feature is an in-depth review and comparisons of some of the world's best-known headphones from Sennheiser, Hifiman, Audeze,
...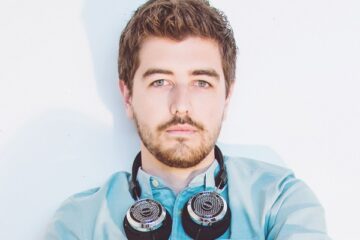 My actual first 'proper' headphone was a Grado SR80 combined with a Little Dot MK2 tube amp and some DAC
...
The concept of a dedicated headphone store is actually pretty rare these days in any country outside of a dedicated
...
Kenjam is an interesting name is it not? I mean it's not CanJam from our famous cousins in the US
...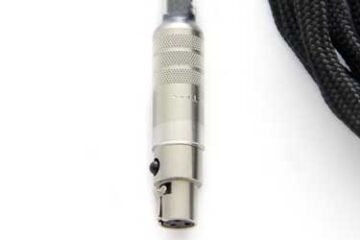 It is commonly known how important high quality cables and interconnects are to achieving maximum performance in a speaker system,
...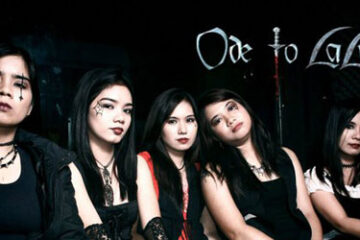 Genre: Symphonic Metal / Neoclassical Darkwave Management: Inner Circle Production: Label: Unsigned Nationality: Philippines Facebook Page for Ode To LaLuna
...
We like our DIY here at Headfonics, we like our Grado's even more! Having recently watched Discovery Channel's "How Its
...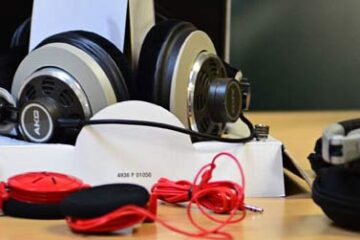 Headfonics as an idea started last year with some musings on article writing from the old hacks out of www.headphiles.org
...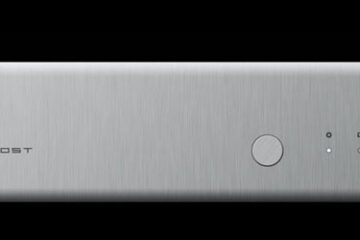 Los Angeles, CA. Today, Schiit Audio announced the introduction of Bifrost, its first standalone DAC and the world's most affordable
...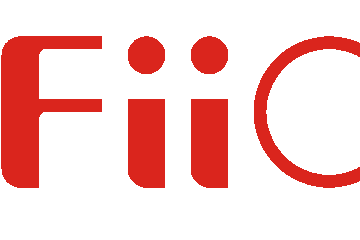 When I built this site I wanted to reach out to significant manufacturing brands in the mobile audio world that
...
So we often talk about comparisons of brands of headsets or specific units, but let us talk about the actual
...