The Fostex TH909 is an open-back dynamic driver flagship headphone derived from the original TH900MK2 sound signature. It is priced
...
Alas…the life of a reviewer, indeed. I admit, I smile ear to ear each time I see a new version
...
Leave it to Massdrop to solicit a positive design alteration from Fostex that is both superior and cheaper than the
...
The surge in portable listening in the past decade has encouraged manufacturers to work around the clock to refine more
...
Well, well.  Look at what we have here.  Mark Lawton went ahead and destroyed my reference point on what quality
...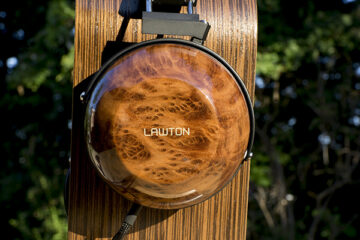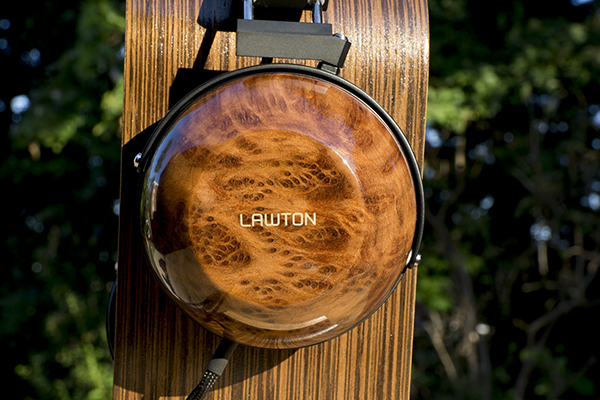 A long time ago, in an audio design lab far, far away, Fostex had created and implemented the original and
...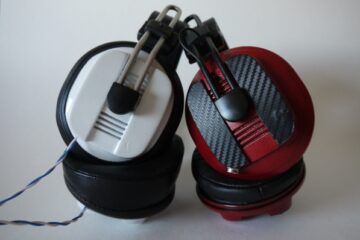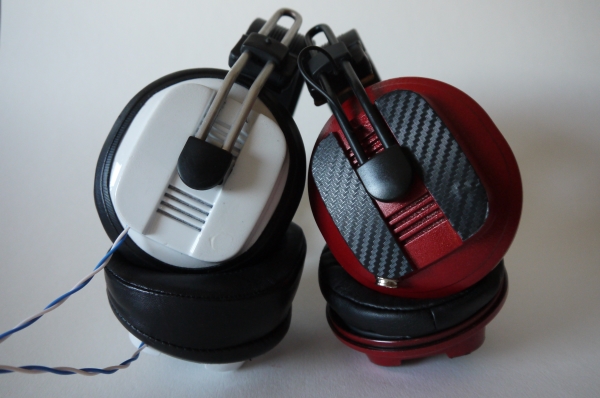 The Fostex T50RP, with its potential to sound truly fantastic with simple modifications, has exploded in popularity in recent years.
...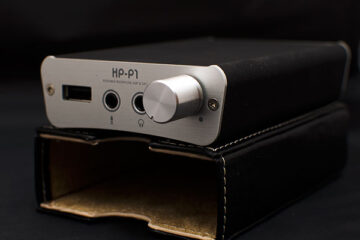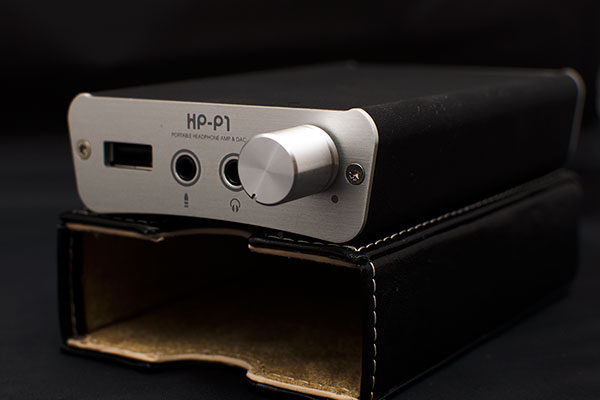 You buy an igadget and up until recently you are pretty much hampered by whats inside the iphone or ipod
...
The Dan Clark Audio AEON 2 Noire planar headphones feature metallic black paint as well as a perforated ear-pad option
...
The Burson Conductor 3 Performance is an integrated DAC, pre-out, and headphone amplifier with up to 4W of output power.
...
The SMSL M400 is a desktop DAC featuring an AKM AK4499EQ chipset, LDAC Bluetooth, MQA, and a fully balanced analog
...
The Cambridge Audio Melomania 1 is a single 6m graphene-enhanced dynamic driver TWS featuring BT5.0, aptX, and up to 45
...
The Swan Song Audio Mini DAC is a compact high-end portable amp/DAC using a TI Burr-Brown and Analog Devices implementation.
...
The Flare Audio Calmer is a uniquely developed hearing device that fits in your ear to reduce stress and enhance
...
The Anker Soundcore Liberty 2 Pro is a new hybrid single dynamic and single BA driver TWS with up to
...
The xDuoo XD05 Plus is a revised edition of the original XD05 featuring an AK4493 DAC, USB-C, and twice the
...
The Zorloo Ztella is an MQA capable digital audio dongle that can be used with smartphones or as a USB-DAC
...
The Dan Clark Audio Hel Yeah! bundle consists of a revised and improved AEON FLOW RT, Schiit Audio's HEL DAC/Amp,
...
The Shanling MTW100 is the company's first TWS system and it comes in two flavors, a single dynamic, and a
...