The Fostex TH909 is an open-back dynamic driver flagship headphone derived from the original TH900MK2 sound signature. It is priced
...
Alas…the life of a reviewer, indeed. I admit, I smile ear to ear each time I see a new version
...
Leave it to Massdrop to solicit a positive design alteration from Fostex that is both superior and cheaper than the
...
The surge in portable listening in the past decade has encouraged manufacturers to work around the clock to refine more
...
Well, well.  Look at what we have here.  Mark Lawton went ahead and destroyed my reference point on what quality
...
Our review of the Lawton Fostex TH900, which is a re-tuned and redesigned edition of the original Foxtex closed-back dynamic
...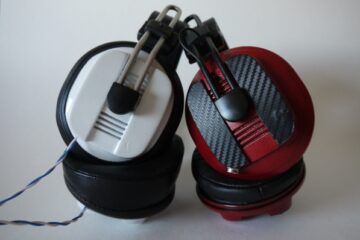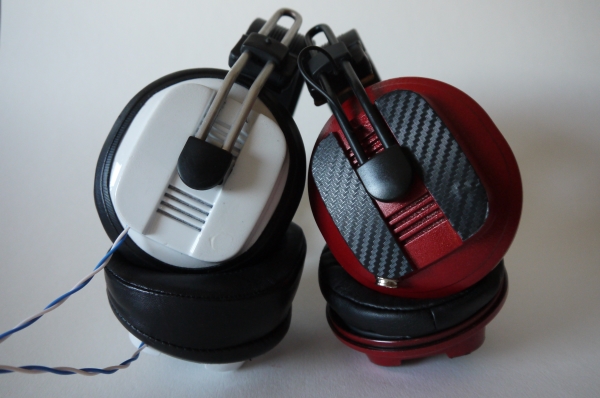 The Fostex T50RP, with its potential to sound truly fantastic with simple modifications, has exploded in popularity in recent years.
...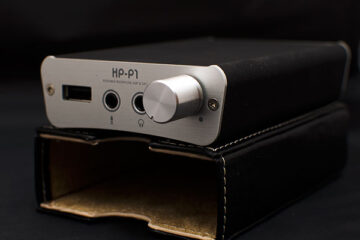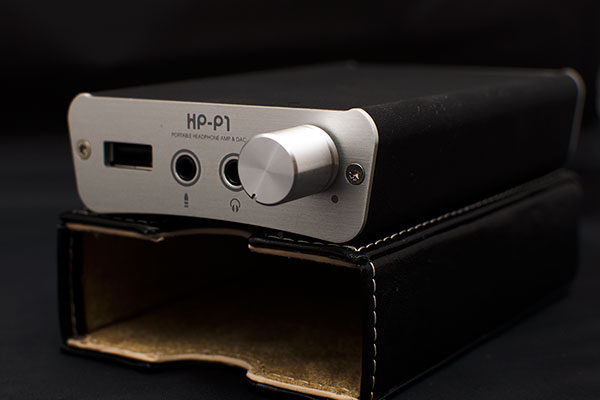 You buy an igadget and up until recently you are pretty much hampered by whats inside the iphone or ipod
...
In this feature, we review the Dekoni Audio Blue which is a Fostex-approved modified T50RP MK3 semi-open planar magnetic headphone.
...
For our review today we look at the new iBasso DC06 which is a dongle-type dual-DAC MQA-capable balanced portable amp
...
In today's review, we cover the new Moondrop MoonRiver 2 which is a dongle-type balanced portable amplifier with a dual
...
This review covers the HIFIMAN HE-R9 which is a new full-sized closed-back headphone featuring a Topology dynamic driver diaphragm. It
...
For our review today, we have a comparison of the FiiO K9 Pro ESS and the K5 Pro ESS, 2
...
This is a review of the FiiO K5PRO ESS, which is a compact desktop DAC & headphone amplifier featuring a
...
The iFi Audio hip-dac2 is a 2nd-gen portable DAC and amp featuring a new 16-core XMOS chip, MQA, and up
...
The Hidizs DH80s is a compact portable ESS9281C implemented and MQA capable DAC and headphone amplifier. It is priced at
...
Campfire Audio Mammoth is a hybrid driver universal IEM featuring a 10mm bio-cellulose diaphragm dynamic driver and 2 BA. It
...
The SONCOZ SGA1 is a fully balanced desktop headphone amplifier and pre-amp offering up to 840mW into a 300Ω load.
...
iFi Audio ZEN Signature Set includes the ZEN DAC Signature V2, the ZEN CAN Signature 6XX, and a 4.4mm balanced
...