Trinity Audio is a relatively new company that is the brainchild of Bob James, the chief designer of Rockjaw Audio.
...
Harman has shifted their marketing division roughly half a dozen times in 2015.  Now, I can almost time it when
...
The Alpha & Delta AD01 is a new effort from Singaporean-based headphone retailer Lend Me Ur Ears (LMUE) in collaboration
...
"Hey, you used to be Swbf2cheater on Head Fi…that earbud guy right?  Can you review the Baldoor E100?" "SWBF2 Cheater,
...
Around 2 years ago the low and mid-tier scene for IEMs was flourishing. A handful of beginner-fi, budget, and mid-fi
...
Brainwavz has that long tradition of making good sounding in-ear monitors with great overall package at a very affordable price. In
...
2013 to 2014 were big years for the portable audio, particularly the IEM market with new and more exotic mixes
...
I have had a few surprises in my time reviewing on Headfonics such as the Urbanears Zinken a few years
...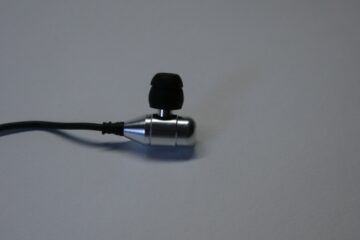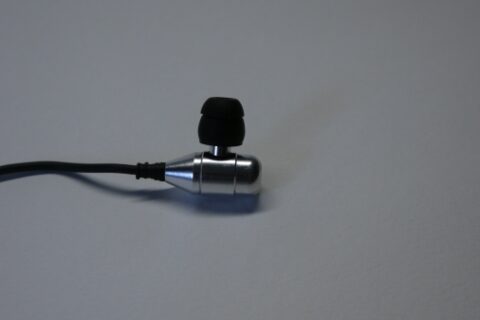 The idea of a universal IEM with multiple drivers definitely isn't new. The shift began a little less than a
...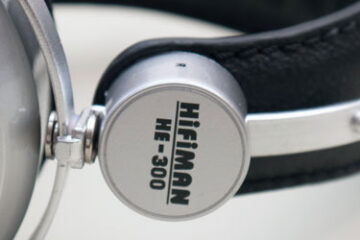 Hifiman have come a long way from their initial foray into headphones. The initial HE-5 wood edition is still one
...
So we often talk about comparisons of brands of headsets or specific units, but let us talk about the actual
...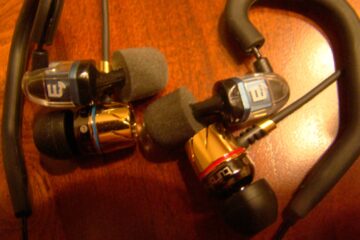 Alrighty boys and girls! Time to compare some apples and oranges! What could I possibly mean by that you say?
...