Back when Sennheiser released the HD800 there was a real commotion that this could possibly be the best headphone ever
...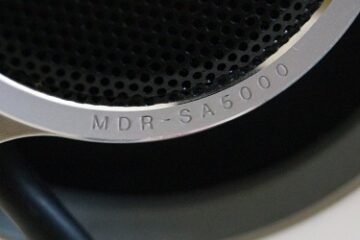 Sony is known for making basically every type of electronic, from their Bravia TV's, to their NEX cameras, to their
...
The HIFIMAN HE-400 is a brand new mid-fi level open-back planar magnetic headphone with a deep bass response. It is
...
Kenjam is an interesting name is it not? I mean it's not CanJam from our famous cousins in the US
...
I had mentioned previously when reviewing the amazing Cypher Labs Solo DAC that finally audiophilia was catching up to the
...
The HIFIMAN HE-500 is a high-end open-back planar magnetic headphone and slightly easier to drive compared to the HE6. It
...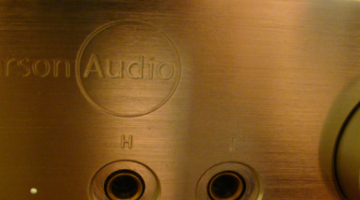 Amplifiers are kind of grey area in the headphone world. They're obviously necessary, since headphones need sufficient power to truly
...
V-Moda recently came out with some styling around their existing headsets and then quickly followed this up with a new
...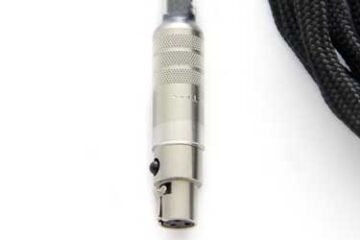 It is commonly known how important high quality cables and interconnects are to achieving maximum performance in a speaker system,
...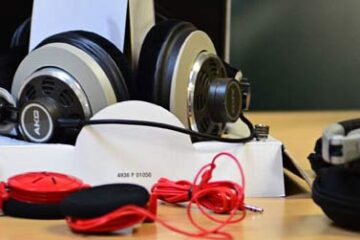 Headfonics as an idea started last year with some musings on article writing from the old hacks out of www.headphiles.org
...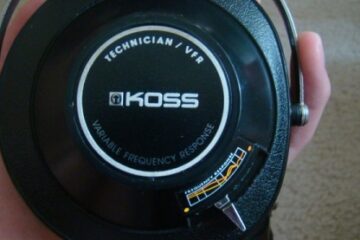 May I introduce to you one of the first mechanically customizable headphones ever. At least that's what Koss says. Regardless,
...
So we often talk about comparisons of brands of headsets or specific units, but let us talk about the actual
...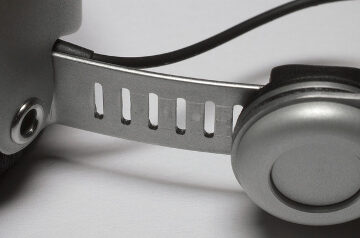 Recently, having received several new headphones (new to me actually) for testing and evaluation and possibly to keep permanently, I
...
The Takstar TS-671 is an open-back circumaural or full-sized headphone using a 53mm dynamic driver. It is priced at around
...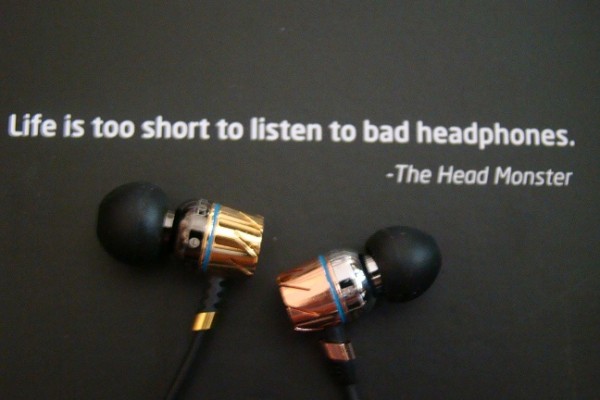 Monster? Ew. They make those GROSS Beats right? Well, yes, that's very true, but they also make the fantastic Turbine
...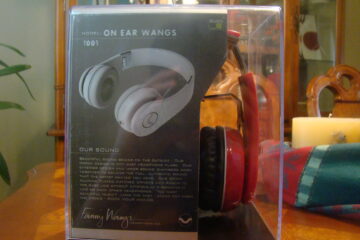 Okay, so Fanny Wang. Ridiculous name right? I mean who in their right mind would consider naming their company after
...