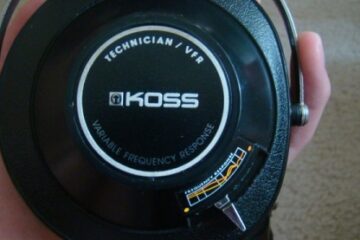 May I introduce to you one of the first mechanically customizable headphones ever. At least that's what Koss says. Regardless,
...
So we often talk about comparisons of brands of headsets or specific units, but let us talk about the actual
...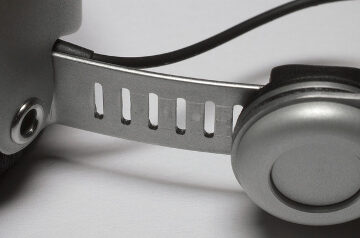 Recently, having received several new headphones (new to me actually) for testing and evaluation and possibly to keep permanently, I
...
The Takstar TS-671 is an open-back circumaural or full-sized headphone using a 53mm dynamic driver. It is priced at around
...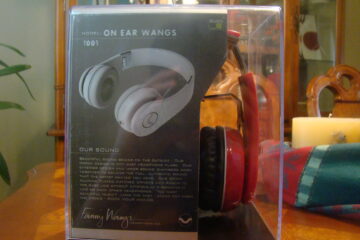 Okay, so Fanny Wang. Ridiculous name right? I mean who in their right mind would consider naming their company after
...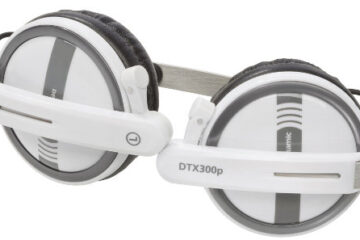 When I think of Beyerdynamic I am always clouded in dreamy thoughts of the T5p or T1 or the DT1350
...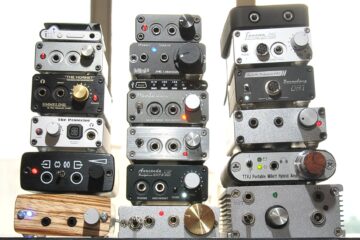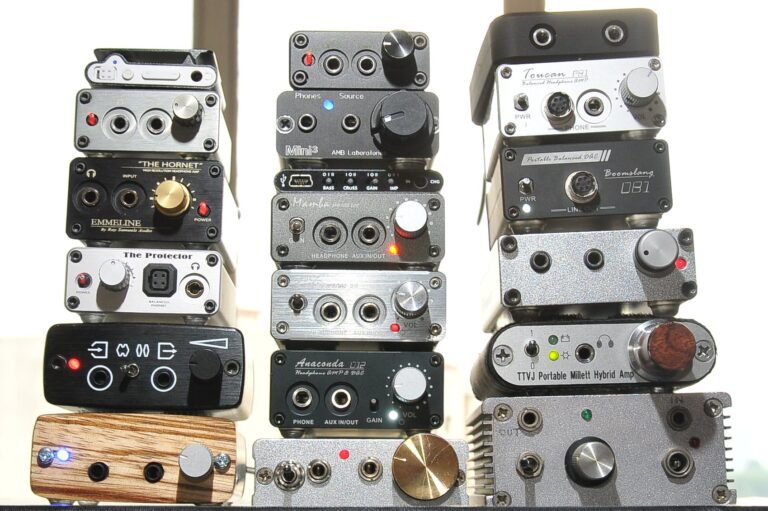 What initially was supposed to be just a coffee shop shootout of the Hifiman HM602 and the Teclast T51 turned
...
This is a short review of the Sennheiser HD202 which is a portable dynamic driver closed-back headphone with a very
...