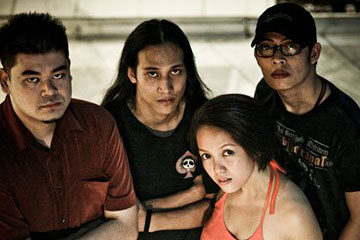 Genres: Rock / Progressive Rock / Progressive metal Members: Abby – Vox/Keys/Chapman Stick, Eric – Synth/Keys, Mico – Guitars, Lester
...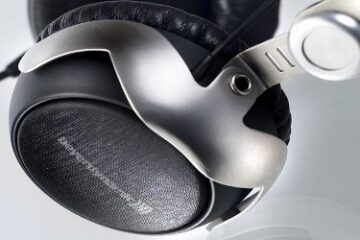 Last year when Beyerdynamic went all Tesla on us we were awash with amazing headphones such as the T1, T5P
...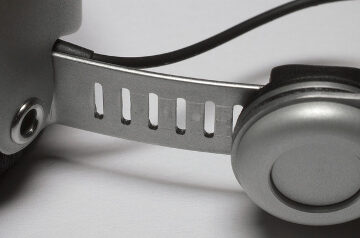 Recently, having received several new headphones (new to me actually) for testing and evaluation and possibly to keep permanently, I
...
Audio CD, Vinyl, and MP3 (official) Original Release Date: March 29, 2011 Genre" Indie/Alternative Number of Discs: 1 Label: TBD
...
Monster? Ew. They make those gross Beats right? Well, yes, that's very true, but they also make the fantastic Turbine
...
Disclaimer: The Brainwavz B2sent to us is a sample in exchange for our honest opinion. We thank the team at
...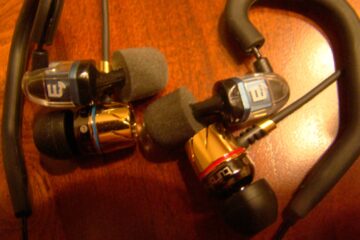 Alrighty boys and girls! Time to compare some apples and oranges! What could I possibly mean by that you say?
...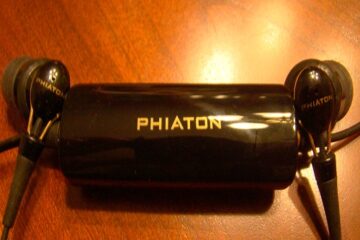 Noise cancelling? On an IEM? What is this!? Well, the Phiaton PS20 NC is a half in-ear dynamic IEM, that
...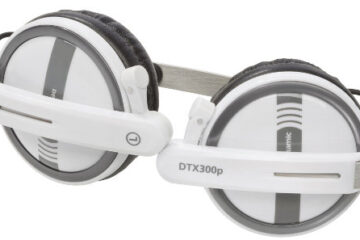 Visualize the perfect headphone. For many of you, it's what you have now, only in solid platinum that's lightweight and
...
The MEE Audio M21 is an entry-level 6.8mm dynamic driver universal IEM with several color choices. It is priced at
...
The MEE Audio M31 is an entry-level 9.0 mm dynamic driver universal IEM with a choice of up to 5
...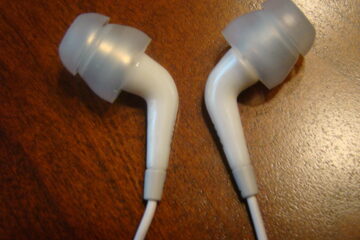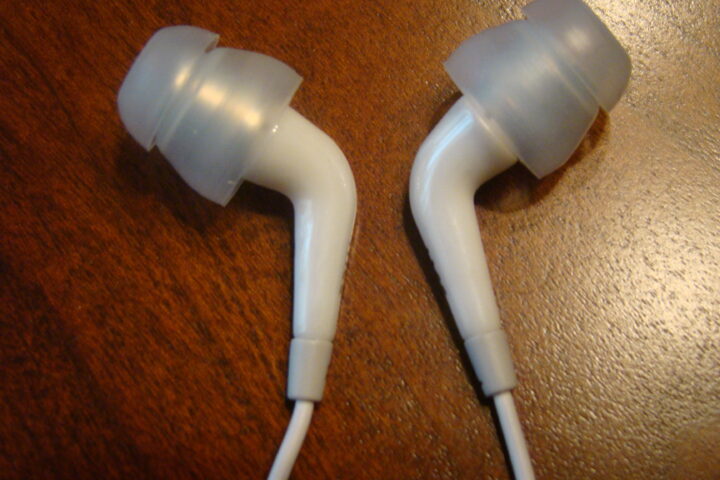 So, MEElectronics, from their humble roots, has finally created an IEM that's firmly mid-fi, while putting the brilliant micro-driver MEE
...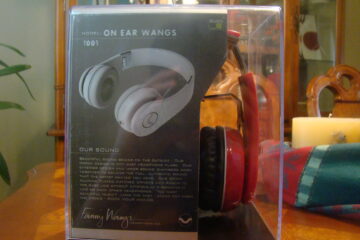 Okay, so Fanny Wang. Ridiculous name right? I mean who in their right mind would consider naming their company after
...
Our review of the HIFIMAN HE6 which is the company's new and very powerful flagship open-back planar magnetic headphones. Launched
...
The HD650s are pretty much what I was looking for. Basically a smoother, less-fatiguing version of the DT770-250. In fact,
...