The following feature is an in-depth review and comparisons of some of the world's best-known headphones from Sennheiser, Hifiman, Audeze,
...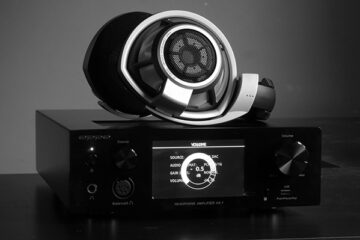 Oppo's recent achievement in the audio universe has not gone unnoticed. I am almost certain they've made most other audio
...
Back in 2010, Hi-Fi audio and Audeze become synonymous with each other, a hand in hand and a brothers in
...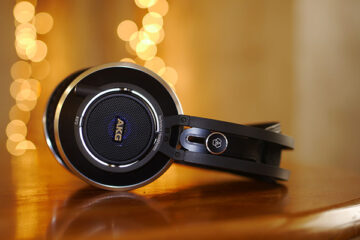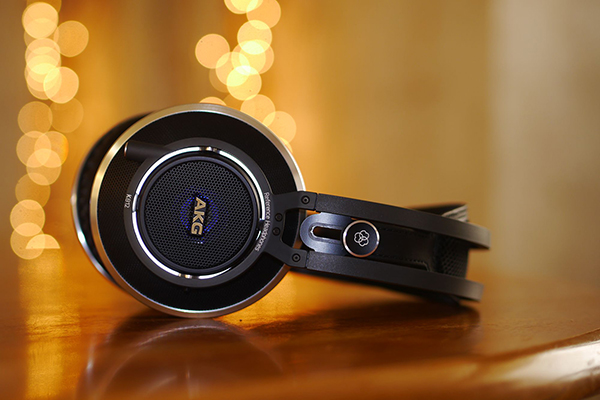 In the darkest, seediest areas of Hi-Fi Audio AKG has waged a secret war. At an eye-popping $1499.99 this K-812
...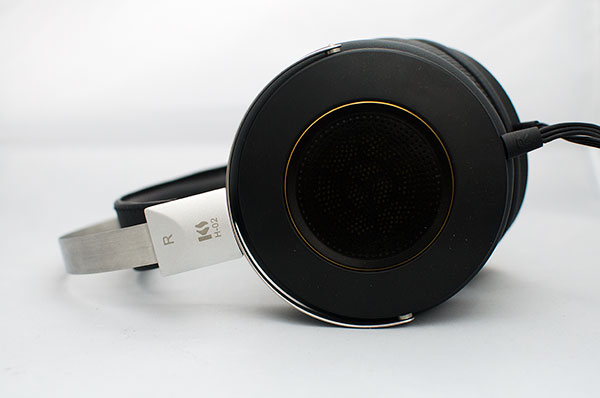 I resisted actually from detailing the guts of this new Kingsound electrostatic headphone system in the title of this review
...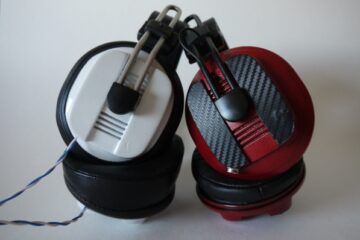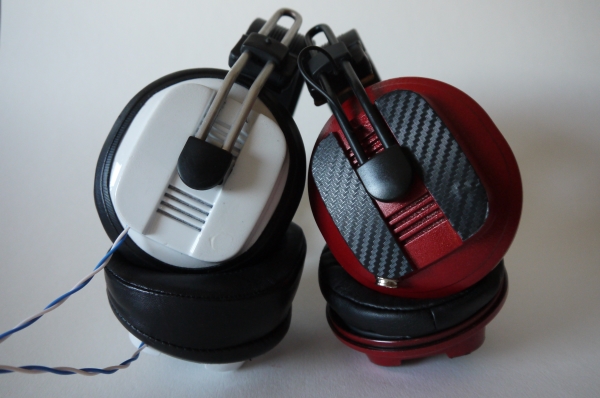 The Fostex T50RP, with its potential to sound truly fantastic with simple modifications, has exploded in popularity in recent years.
...
I have to admit that the first things that struck me about the Burson Soloist were the finish and the
...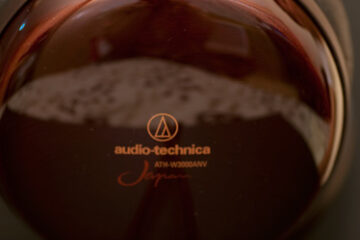 There was a time, maybe about a decade ago, a limited  edition headphone from ATH was quite a regular if
...
Kenjam is an interesting name is it not? I mean it's not CanJam from our famous cousins in the US
...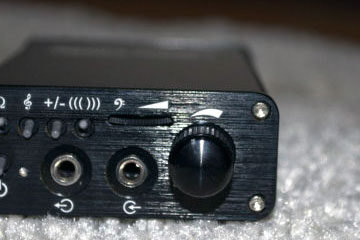 If you go to any regular audio buff meet and you talk headphone amps chances are you are going to
...
So we often talk about comparisons of brands of headsets or specific units, but let us talk about the actual
...
The Takstar TS-671 is an open-back circumaural or full-sized headphone using a 53mm dynamic driver. It is priced at around
...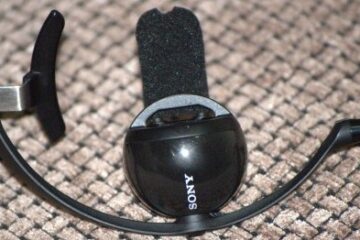 So when it came to writing about the Sony PFR-V1 I just could not figure out where to classify this
...
Our review of the HIFIMAN HE6 which is the company's new and very powerful flagship open-back planar magnetic headphones. Launched
...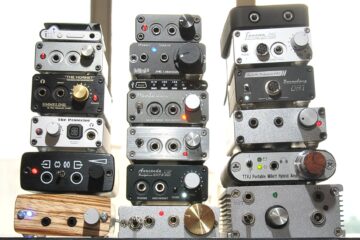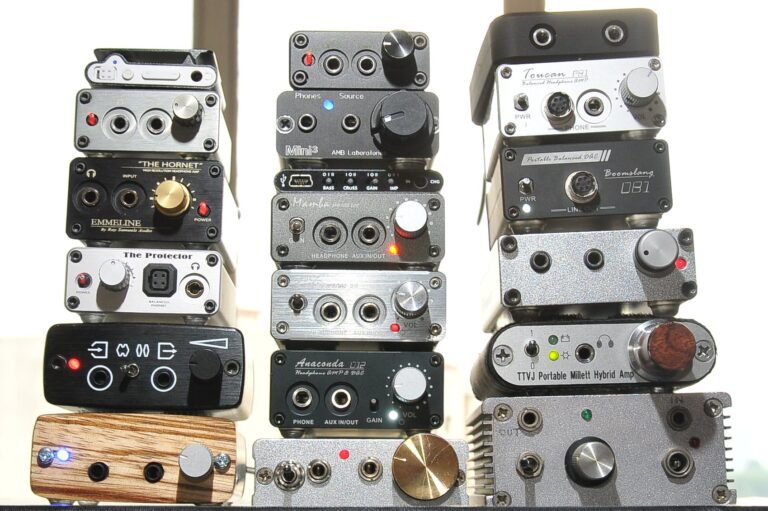 What initially was supposed to be just a coffee shop shootout of the Hifiman HM602 and the Teclast T51 turned
...
The AIAIAI Swirl 2.0 is a consumer-level single dynamic driver in-ear monitor with a unique twisted cable style multi-colored finish.
...
In this review, we feature the Audio Technica ATH-AD2000 which are open-back circumaural dynamic driver headphones. They are priced around
...