The Essence HDACC is an integrated DAC/Amp offering a unique HDMI-based solution to transmit Hi-Res audio. It is priced at
...
FIIL is a relatively new company that really broke the walls of the Audiophile palace with their latest DIVA on-ear
...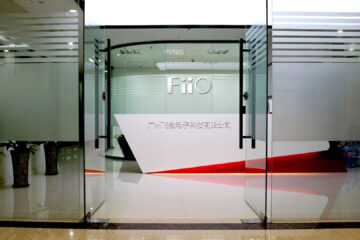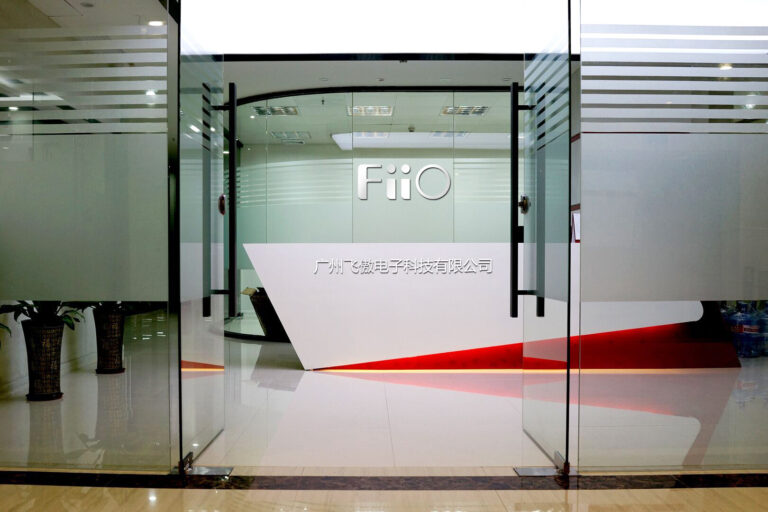 I often hear that term, "sorry for your wallet" in audiophile circles. It is long since accepted that this faux-apology
...
The Feliks Audio Espressivo-E is an affordable tube amplifier by the Polish family-owned business. It is priced at $349. Disclaimer:
...
This is the first article in what I hope to become a Hifi Essentials guide that revolves around anything and
...
At a recent visit at Beyerdynamic headquarters in Heilbronn, Germany, I was surprised to have been handed an end-level prototype
...
I've been to a lot of audio meets in my time, probably a number in the dozens somewhere.  I've never
...
Disclaimer: The Alessandro MS1000 is a DIY unit based on the original Alessandro MS1 and is not supplied to us
...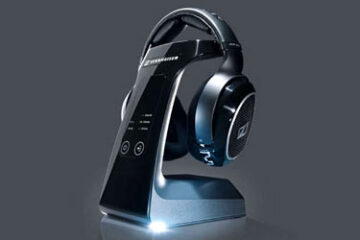 I have tried wireless before last year with the TDK series and thought it fairly ok but lacking in any
...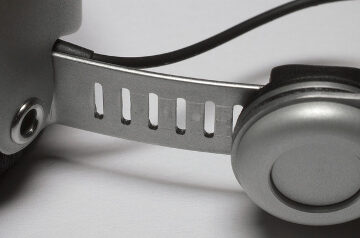 Recently, having received several new headphones (new to me actually) for testing and evaluation and possibly to keep permanently, I
...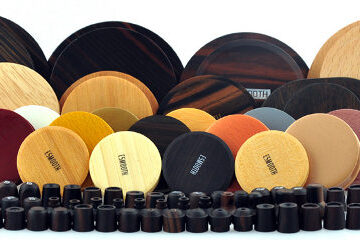 To be honest we are not an environmentally friendly lot us audio nut jobs, and never more so when it
...
When comparing the B&W P5 to the much more expensive Sennheiser HD-800, and to the much less expensive Sennheiser PX-100, I
...
In this feature, we review the SMSL C100, which is a compact entry-level desktop DAC supporting up to PCM 32BIT/768kHz
...
In this feature, we review the Drop + Etymotic ERX which is a collaborative single balanced armature driver universal in-ear
...
In this feature, we review the SeekReal Dawn Pro, which is a new hybrid multi-driver in-ear monitor with a dual
...
In this feature, we review the Effect Audio Cadmus 8W which is an 8-wire UP-OCC silver-plated copper Litz IEM aftermarket
...
We review the FiiO Q11, which is an affordable CS43198-equipped portable DAC and headphone amplifier with up to 650mW of
...
Today, we review the SIMGOT EA500, which is a 10mm dual-magnetic-circuit & dual-cavity structure dynamic driver universal in-ear monitor. It
...
In this feature, we review the Kinera Nanna 2.1 Z-Tune Edition which is a hybrid EST, dynamic, and balanced armature
...