An LCD screen. It is perhaps inevitable that the one distinctive "lack of feature" on one of my favorite budget
...
Time and time again, DUNU have captivated audiences with their fearless commitment to innovation, sonics and customer value. Established in
...
In what has now become a traditional close to the Headfonics year we bring you what we consider to be
...
Modules for the FiiO X7 DAP are now coming thick and fast with the public launch now of the AM5
...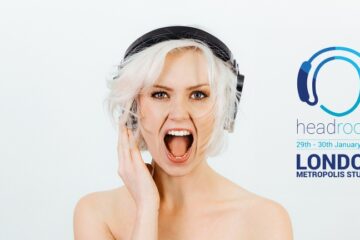 London's headroom show, which offers music lovers the chance to try the largest range of demonstrable headphones in the UK,
...
The HIFIMAN HE1000 is a new flagship open-back planar magnetic headphone featuring a new type of diaphragm and external cup
...
The Bakoon HPA-01M is a new current-mode designed dual output portable analog amplifier. It is priced at $1295. Disclaimer: The
...