The ALO Audio Rx is a second-generation single-ended portable solid-state amplifier, noted for its expansive soundstaging properties. It is priced
...
The Bakoon HPA-01M is a new current-mode designed dual output portable analog amplifier. It is priced at $1295. Disclaimer: The
...
In this review, we go in-depth on the HIFIMAN HM-650, which is the company's latest swappable amp card-compatible digital audio
...
The Fostex T50RP's driver never fails to show its versatility. Years back, it showed it shone with some very simple
...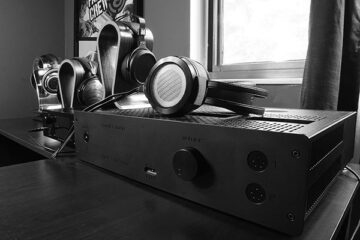 Before we start, I would like to thank Alex for his immeasurable contributions to the audio world, as well as
...
The following feature is an in-depth review and comparisons of some of the world's best-known headphones from Sennheiser, Hifiman, Audeze,
...
Chinese IEM specialists Fidue have just recently released their new flagship hybrid IEM, the A83, and Headfonics was lucky enough
...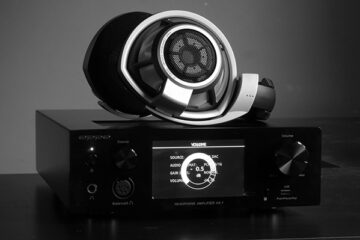 Oppo's recent achievement in the audio universe has not gone unnoticed. I am almost certain they've made most other audio
...
The iBasso DX90 is the company's new flagship DAP and supersedes the older DX50. It comes with a proprietary OS
...
The HiFiMAN HM-700 is a compact 32GB flash memory DAP and the RE-600 is a single dynamic driver universal IEM.
...
The Burson Audio Conductor SL is a high-end solid-state desktop headphone amp & DAC featuring 2 DAC cards, an ES9018,
...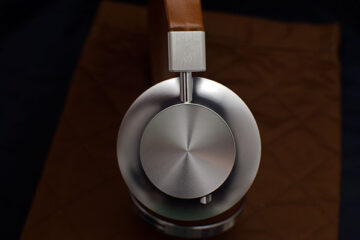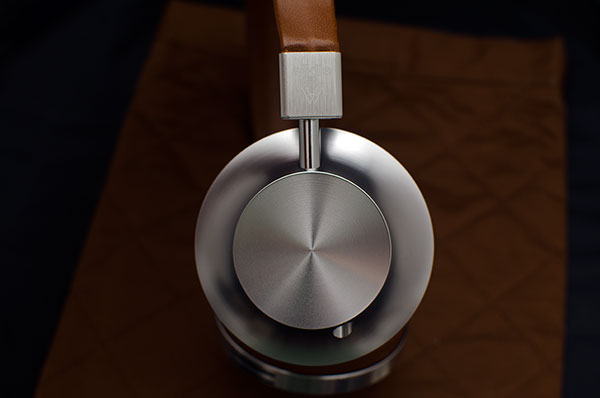 With the VK-1 Aedle have got right first time round what other headphone companies have been trying to achieve for
...
Westone have always been one of my favored earphones, particularly the UM3 I reviewed way back when we just got
...
The Kingrex U-Craft (Y) USB Cable is a high-end dual-headed audiophile USB cable with a single line for data and
...
The iBasso DX50 is the company's second mid-range compact digital media player featuring a proprietary OS and a WM8740 24Bit
...