It is that festive cheer time where the snow glistens, the wallets are fattened and the salary bonus is ready
...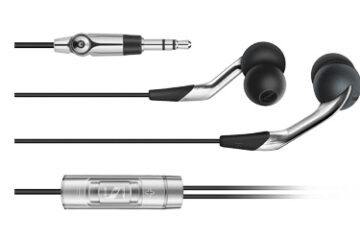 Sennheiser is the first "legit" headphone company most people hear of and are generally praised unabashedly by people that lack
...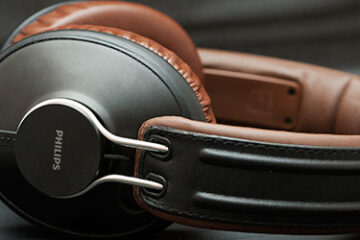 I loved the Downtown from Philips previously; good looks, nice inoffensive sound and great price so colored me interested when
...
Back when Sennheiser released the HD800 there was a real commotion that this could possibly be the best headphone ever
...
Oh a sound off! Everyone loves a sound off eh? Well yes but this is cheating a bit since basically
...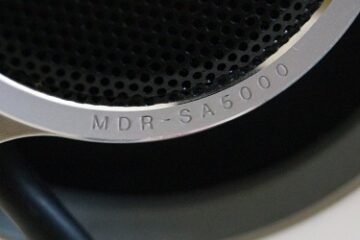 Sony is known for making basically every type of electronic, from their Bravia TV's, to their NEX cameras, to their
...
Ok so I know most of the major earphone brands out there but PureSound Technologies Inc. is a new one
...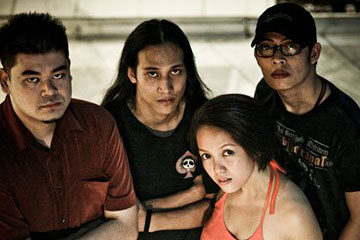 Genres: Rock / Progressive Rock / Progressive metal Members: Abby – Vox/Keys/Chapman Stick, Eric – Synth/Keys, Mico – Guitars, Lester
...
My trip to Manila has been a very good experience for me. Aside from meeting new faces, I was able
...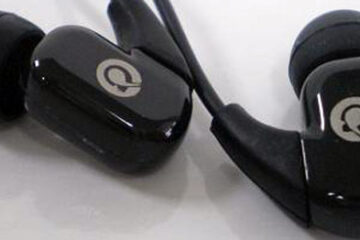 It"s a great time to be an audiophile. With advances in driver technology and the boom of the Chinese audio
...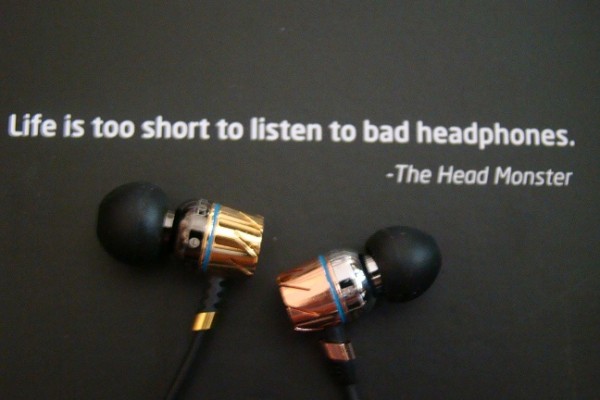 Monster? Ew. They make those GROSS Beats right? Well, yes, that's very true, but they also make the fantastic Turbine
...
After 3 long years of searching, i finally found the highly raved Aiwa HP-D9 which was discontinued way back 90's.
...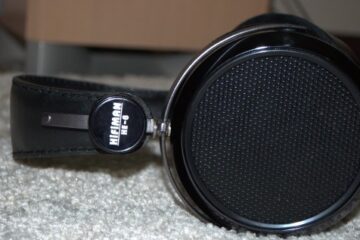 I remember back in 2001 buying my B&W series 2 5.1 setup full audio system. That was back then the
...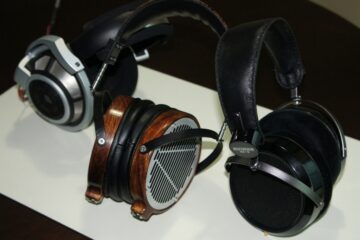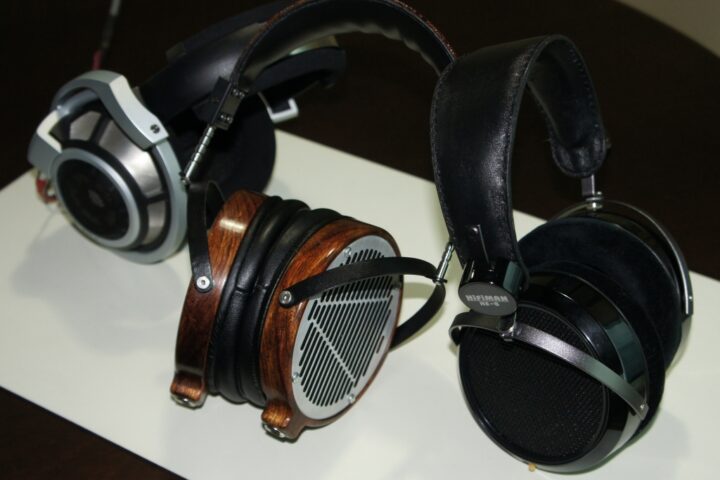 The Audio Chain: iPod Classic -> Onkyo NDS1 iPod Transport -> Benchmark DAC-1 HDR -> Apex Peak HeadAmp + Apex
...