Ok so I know most of the major earphone brands out there but PureSound Technologies Inc. is a new one
...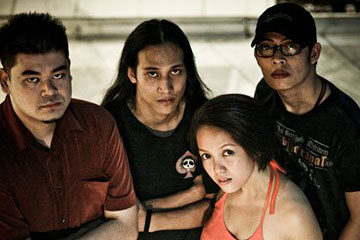 Genres: Rock / Progressive Rock / Progressive metal Members: Abby – Vox/Keys/Chapman Stick, Eric – Synth/Keys, Mico – Guitars, Lester
...
My trip to Manila has been a very good experience for me. Aside from meeting new faces, I was able
...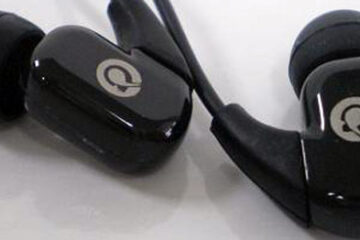 It"s a great time to be an audiophile. With advances in driver technology and the boom of the Chinese audio
...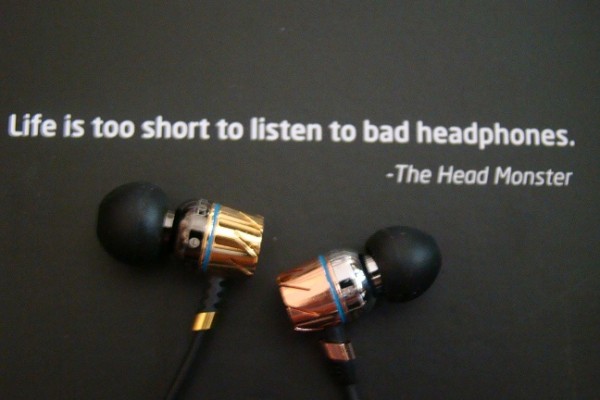 Monster? Ew. They make those GROSS Beats right? Well, yes, that's very true, but they also make the fantastic Turbine
...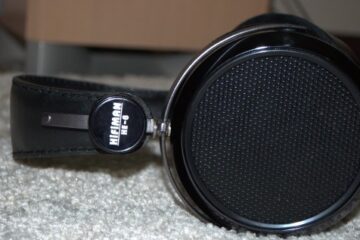 I remember back in 2001 buying my B&W series 2 5.1 setup full audio system. That was back then the
...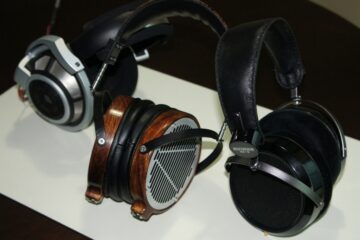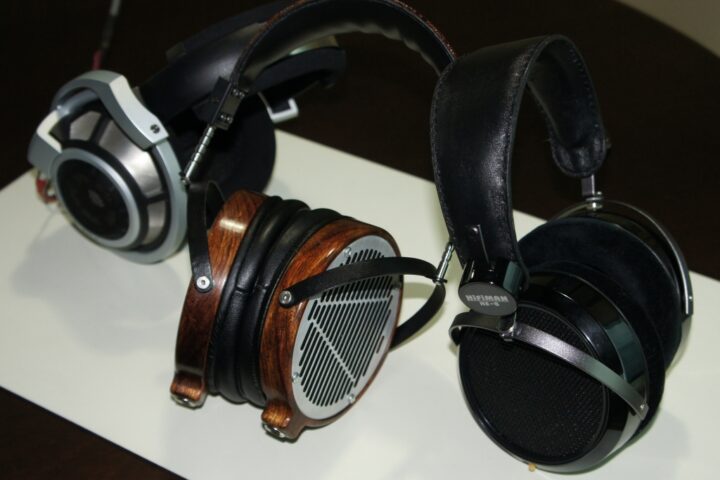 The Audio Chain: iPod Classic -> Onkyo NDS1 iPod Transport -> Benchmark DAC-1 HDR -> Apex Peak HeadAmp + Apex
...
Today's feature is a review of the Sennheiser HD238 which is a small open-back dynamic driver headphone aimed at the
...