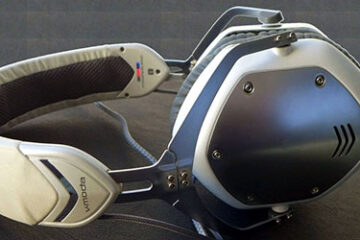 The M-100 in white (my color choice) is beautiful, and being an eggshell or pearl white, it not only looks
...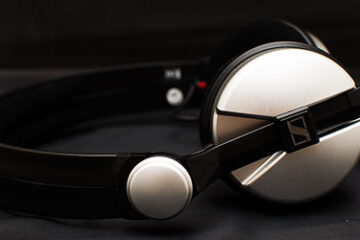 There are a heck of a lot of headphones in the Sennheiser range, almost Nokia type proportions but there are
...
If you're one of the people who have recently opened up a newly-purchased piece of portable electronic equipment, like, say,
...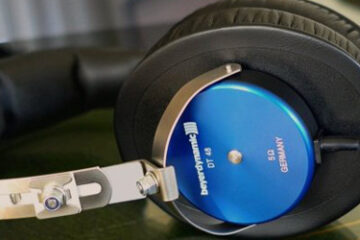 Listening to the Beyerdynamic DT-48A today, I was reminded of a loudspeaker review I read recently in Stereophile magazine. The
...
This short review covers the recently launched FiiO A1 Class D digital speaker amplifier which is capable of up to
...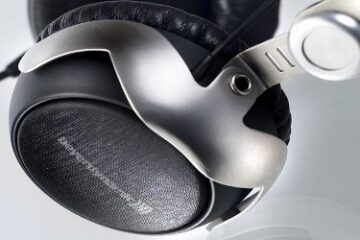 Last year when Beyerdynamic went all Tesla on us we were awash with amazing headphones such as the T1, T5P
...