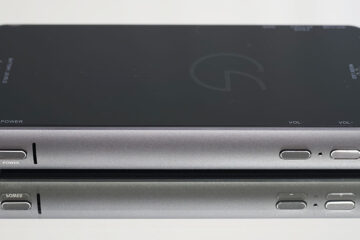 I am usually a bit hesitant at any literary toe-dipping into the cult of personality, especially when it comes to
...
So, Digital Silence isn't the biggest company in the world, but if you have heard of them, then you will
...
The AKG K495 is the company's latest active noise canceling closed-back full-size or circumaural headphones. It is priced at $349.
...