This is a review of the Cypher Labs AlgoRhythm Picollo DAC, which is a blended version amp/DAC of their original
...
Westone has been revamping a lot of their universal IEM lineup of late. Well in actual fact pretty much all
...
The Fostex T50RP has been out for years and years and in that time just about everyone I know has
...
The Hifiman HM-901 is a flagship digital media player with a unique interchangeable amplification stage. It is priced at $1499.
...
The Kingrex U-Craft (Y) USB Cable is a high-end dual-headed audiophile USB cable with a single line for data and
...
Today, we review the AKG K712 PRO, which is a newly designed open-back circumaural dynamic driver headphone rated at 60Ω.
...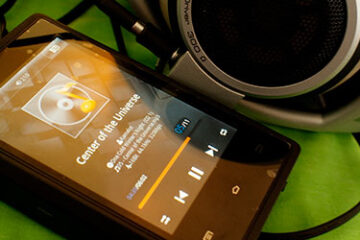 This is not your typical reference portable player review. To be honest, my idea of portable personal audio at this
...
In today's review, we listen to the Just Audio uHA-120 and the AHA-120 which are two advanced analog portable headphone
...
The ALO Audio Pan Am is a 3-component stackable tube amp, DAC and dedicated line conditioning power unit system. It
...
Back when Sennheiser released the HD800 there was a real commotion that this could possibly be the best headphone ever
...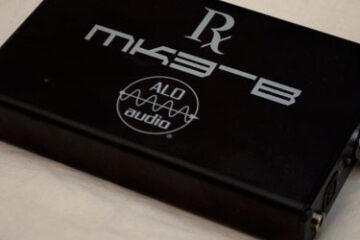 Fresh off the Continental and National Amp review along comes another highly anticipated ALO Audio amp in the shape of
...
The ALO Audio National & The Continental are a solid-state and vacuum tube-based portable amplifier respectively. They are priced at
...
The Hifiman HE5 is the company's debut full-sized or circumaural open-back planar headphones. It was originally priced at around $600.
...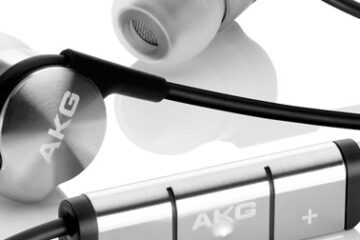 When one uses the term 'best' it a pretty strong statement and in the world of snake oil producing audiophilia
...
This review covers the Grado Reference Series RS1 which is a high-end open-back circumaural headphone designed with a mahogany housing
...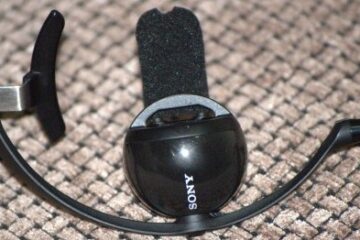 So when it came to writing about the Sony PFR-V1 I just could not figure out where to classify this
...
In this review, we feature the Audio Technica ATH-AD2000 which are open-back circumaural dynamic driver headphones. They are priced around
...
This review covers the Stax Lambda Pro electrostatic headphones and the SRM-1/MK-2 FET-input, pure class-A, DC-coupled amplifier. Disclaimer: Both units
...