The Cayin N6 is the company's debut digital media player featuring a dual PCM1792 implementation and an unusual design aesthetic.
...
Today, we review the Cypher Labs C6IEM, which is the company's latest high-end universal in-ear monitor using a 3-way driver
...
Well, well.  Look at what we have here.  Mark Lawton went ahead and destroyed my reference point on what quality
...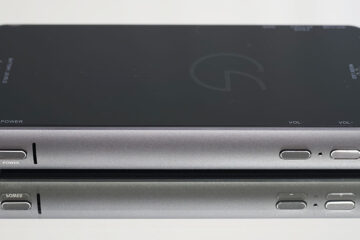 I am usually a bit hesitant at any literary toe-dipping into the cult of personality, especially when it comes to
...
The Shure SE846 is the company's flagship quad balanced armature driver universal monitor with a 3-way system configuration. It is
...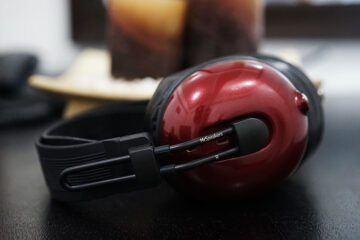 MrSpeakers, makers of our number one product of 2014, the Alpha Dogs, are back again with their latest incarnation, the
...
Disclaimer: The Final Heaven VIII sent to us is a sample in exchange for our honest opinion. We thank the
...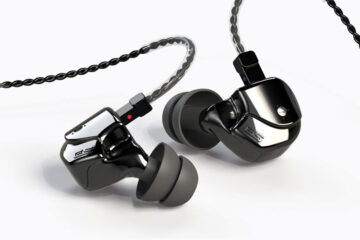 EarSonics is one company that needs no introduction and has been a major player in the audiophile world since the
...
The HE400i and HE560 are two new full-size open-back planar headphone releases from Hifiman. The retail for $499 and $899
...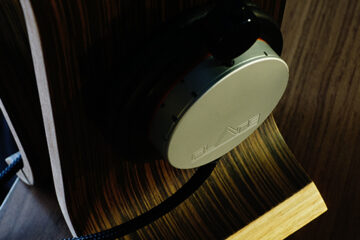 Ever ask yourselves what a headphone would sound like if you combined an Electrostatic, Planar and a Dynamic headphone and
...
This is a review of the Cypher Labs AlgoRhythm Picollo DAC, which is a blended version amp/DAC of their original
...
Westone has been revamping a lot of their universal IEM lineup of late. Well in actual fact pretty much all
...
The Fostex T50RP has been out for years and years and in that time just about everyone I know has
...
The Hifiman HM-901 is a flagship digital media player with a unique interchangeable amplification stage. It is priced at $1499.
...
The Kingrex U-Craft (Y) USB Cable is a high-end dual-headed audiophile USB cable with a single line for data and
...
The K712 PRO is an open back circumaural newly designed dynamic driver headphone rated at 60Ω. It is priced at
...