Disclaimer: The Hifiman HE400s sent to us is a sample in exchange for our honest opinion. We thank the team
...
The iBasso D14 Bushmaster is a standalone portable headphone amplifier and an ES9018K2M implemented DAC. It is priced at $229.
...
The RHA T20 is a single dynamic driver universal IEM featuring the company's proprietary DualCoil™ driver technology and switchable filters.
...
This is the first article in what I hope to become a Hifi Essentials guide that revolves around anything and
...
I hate earbuds. Probably not the most endearing start to a review for any manufacturer to read and I can
...
I have a hard time saying the word Hidizs. I have an even harder time saying it after a few
...
I've been to a lot of audio meets in my time, probably a number in the dozens somewhere.  I've never
...
The Oppo HA-2 is a first-generation portable integrated amplifier and DAC featuring an ES9018K2M DAC and OTG. It is priced
...
The Sony NWZ-A17 is a mid-fi Bluetooth-capable digital media player featuring BT connectivity and 24BIT/192kHz decoding capability. It is priced
...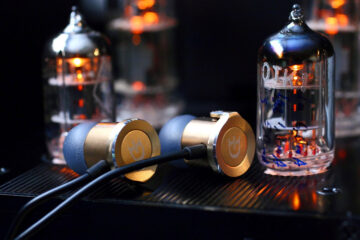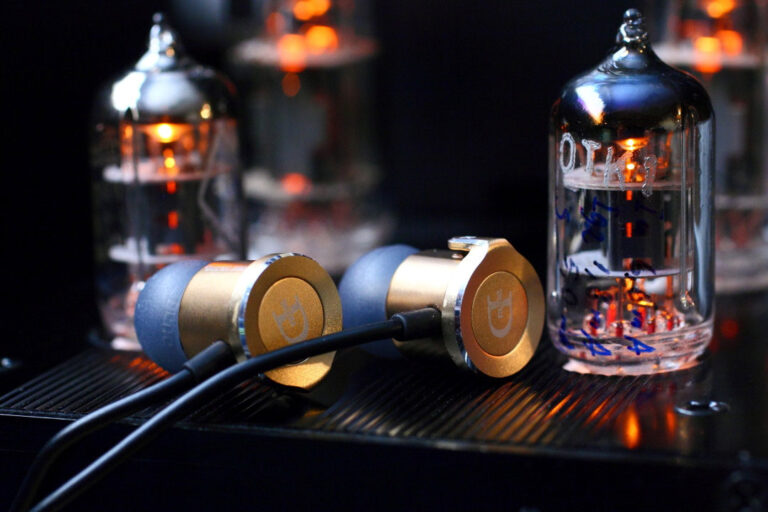 With the introduction of the DUNU DN-1000, DUNU quickly established themselves as a primetime contender in the already fierce arena
...
Disclaimer: The Sennheiser G4ME ZERO was sent to us on loan as a sample in exchange for our honest opinion.
...
The Elekit TU-HP01 sent to us is a sample in exchange for our honest opinion. We thank Elekit for this
...
The Astell & Kern AK10 is a compact portable USB-DAC and OTG amplifier using a WM8740 Wolfson DAC chip capable
...
Westone have always been one of my favored earphones, particularly the UM3 I reviewed way back when we just got
...
ALO Audio recently released their new balanced USB-powered DAC/AMP called the Island priced at $299 and frankly folks this is
...
The iBasso DX50 is the company's second mid-range compact digital media player featuring a proprietary OS and a WM8740 24Bit
...
Everyone knows Beyer's quality and of the last few years their drive for a bit of innovation in driver technology
...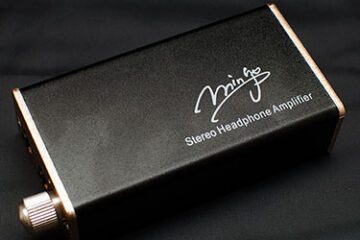 For those of you fortunate to frequent Asian shores and in particular China and Hong Kong will know that buried
...