The Elekit TU-HP01 sent to us is a sample in exchange for our honest opinion. We thank Elekit for this
...
The Astell & Kern AK10 is a compact portable USB-DAC and OTG amplifier using a WM8740 Wolfson DAC chip capable
...
Westone have always been one of my favored earphones, particularly the UM3 I reviewed way back when we just got
...
ALO Audio recently released their new balanced USB-powered DAC/AMP called the Island priced at $299 and frankly folks this is
...
The iBasso DX50 is the company's second mid-range compact digital media player featuring a proprietary OS and a WM8740 24Bit
...
Everyone knows Beyer's quality and of the last few years their drive for a bit of innovation in driver technology
...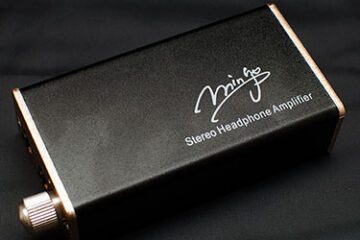 For those of you fortunate to frequent Asian shores and in particular China and Hong Kong will know that buried
...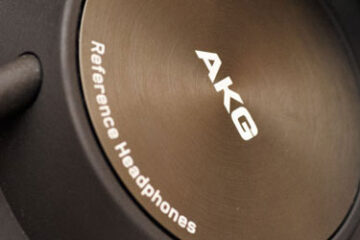 After getting my sweaty palms on the K3003 earlier last year and having owned and enjoyed the often polarized but
...
I had mentioned previously when reviewing the amazing Cypher Labs Solo DAC that finally audiophilia was catching up to the
...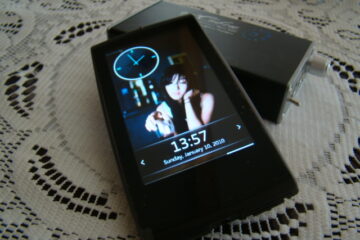 The box of the S9 is definitely a sight to behold – clean, elegant, minimalistic. Immediately you are greeted with
...
When comparing the B&W P5 to the much more expensive Sennheiser HD-800, and to the much less expensive Sennheiser PX-100, I
...