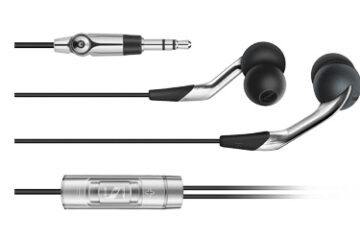 Sennheiser is the first "legit" headphone company most people hear of and are generally praised unabashedly by people that lack
...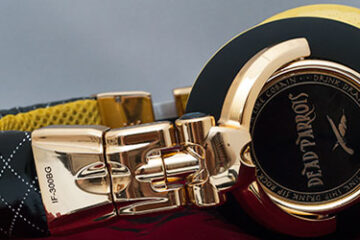 And it they could talk what would they say about these headphones because the last thing I expected in this
...
Ok so I know most of the major earphone brands out there but PureSound Technologies Inc. is a new one
...
I have been hearing whispers and gossip regarding the German Maestro range for quite some time now. Some of it
...
Introducing a one of a kind amp: The Smint Amp! The Smint Amp is made from Miu Audio"s DIY Kit.
...
The Superlux HA3D is a robust transportable headphone amplifier with balanced input and multiple outputs and battery capable. It is
...
The Audio Technica ATH-2 is an open-back orthodynamic or planar magnetic headphone first made in the 1970s with a used
...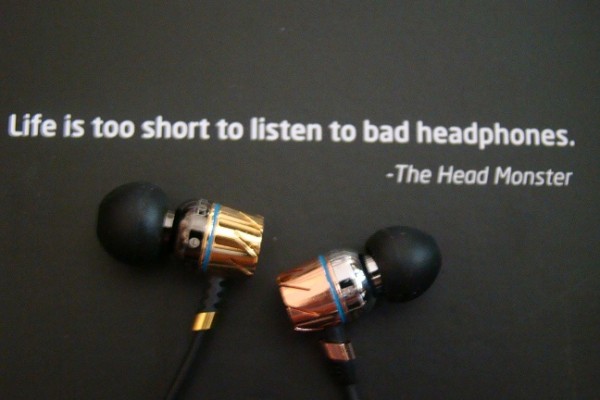 Monster? Ew. They make those GROSS Beats right? Well, yes, that's very true, but they also make the fantastic Turbine
...
The Audio-Technica ATH-ES7 is a closed-back dynamic driver circumaural headphone using a 42mm dynamic driver. It is priced at $169.95.
...
So the TMA-1 impressions are based on a 10-minute comparo blast in Digital Hub this evening with my HD25, iPod
...