Fidue have started to get rather prolific in the IEM market over the last year or two and from the
...
The Schiit Magni 2U & Modi 2U are a pair of budget micro-sized stackable headphone amplifier and DAC units. They
...
The AKG K553 is a closed-back circumaural or full-sized headphone using a 50mm dynamic driver rated at 32Ω and 114dB
...
The Cozoy Astrapi is a small USB/DAC portable dongle designed to work with iOS and Android using OTG. It is
...
So here it is, my first Bluetooth headphone review on Headfonics and it comes in the shape of the Pendulumic
...
The FiiO E17k Alpen is the company's latest keenly priced DAC and portable headphone amplifier. It is priced at just
...
This UK Company has been working furiously around their Kickstarter program lately, aiming for the stars and attempting to shatter
...
This isn't the first encounter I've had with T-PEOS. A couple years back, I was part of the loaner tour
...
The FiiO X3 Gen 2 is the second generation X3 lower-tier digital media player featuring a new design and jog-wheel
...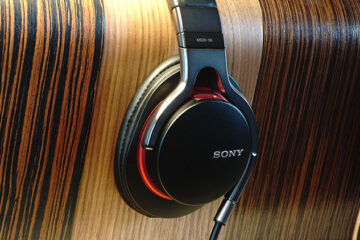 Since its original release, Sony has updated this headphone with the $299 MDR-1A.  Despite the difference in price tags, the
...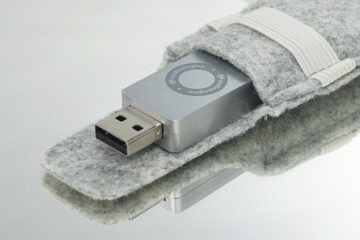 DAC-Amp combinations have been out for a while now, with AudioQuest's Dragonfly perhaps being one of the most high profile
...
With many repeated formulas in the world of audio, it can sometimes be hard to distinguish and even get excited
...
From humble begins, Bowers & Wilkins was founded as a manufacturing company in the south coast of England. The founders
...
DUNU is one company which does not easily abide by standard conventions. Armed with daring designs, bold driver configurations and
...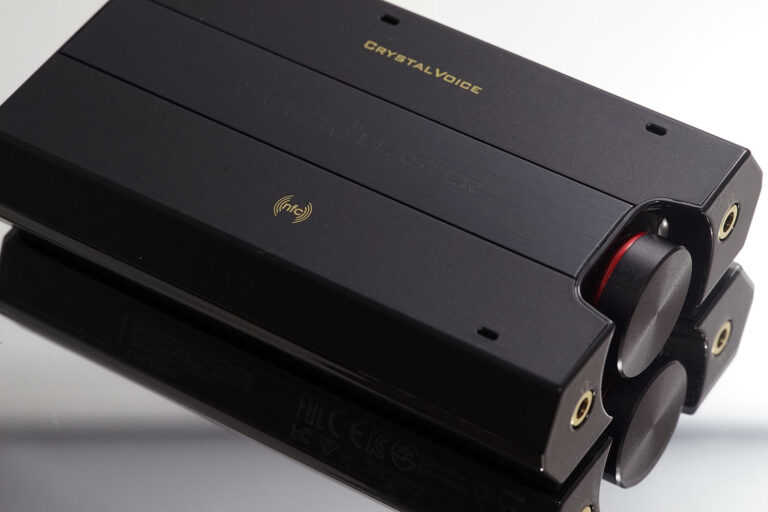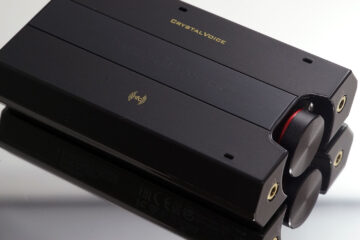 In mid-2014 we first got wind of a new series of budget-busting 'do it all' audio DAC/amps from Sound Blaster
...
Disclaimer: The Audio Technica ATH-M50X sent to us is a sample in exchange for our honest opinion. We thank the
...
FiiO have been very busy in 2014 revising and modernizing their lineup of amps and DAC's on top of rolling
...
I have a lot of respect for what RHA has done in the IEM market to date with some excellent
...
The Cayin C5 is a very powerful but compact portable amplifier designed primarily for headphone usage. It is priced at
...