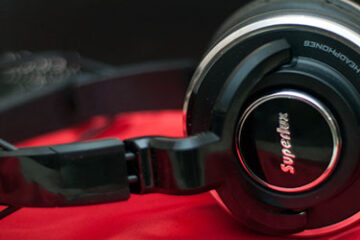 I last visited the Superlux stable with the HD661 which was a close run thing with the Sony MDR-7506 but
...
The Superlux HA3D is a robust transportable headphone amplifier with balanced input and multiple outputs and battery capable. It is
...
I have had a few surprises in my time reviewing on Headfonics such as the Urbanears Zinken a few years
...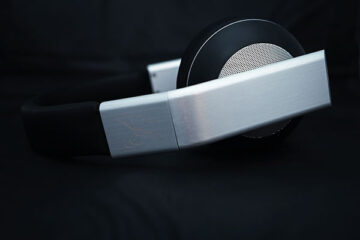 So we are back with Perfect Sound and this time it is their 'mid-tier' unit, the s301 closed portable headphone
...
I-Mego contacted me about a month and asked I would be interested in reviewing their Throne headphones and ZTone earphones
...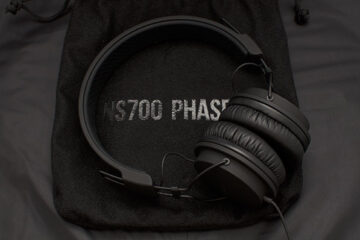 Goodness Scandinavia is becoming a hotbed for all things headphones of late and no sooner have Urbanears come to their
...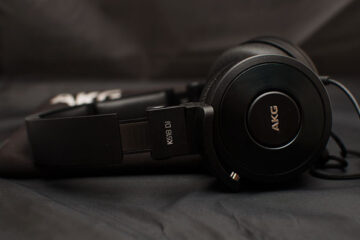 The AKG 618DJ is in many ways I guess is the spiritual successor to the K518DJ. The K518 for many
...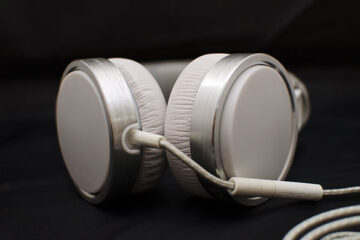 Philips have been on a roll since early 2012 with the CES 2012 launch of the Fidelio Series L1, M1
...
The concept of a dedicated headphone store is actually pretty rare these days in any country outside of a dedicated
...
Coloud The Boom, The Knock & Pop are 2 headphones and an IEM, all with dynamic driver consumer or lifestyle
...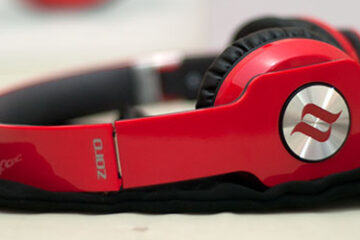 I resisted reviewing this headphone about 6 months back. Boy was I wrong to do so. Ok yeah it looks
...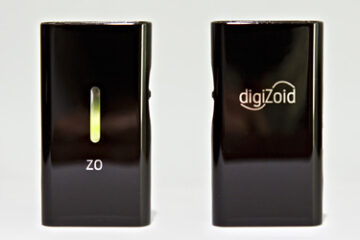 Zo by Digizoid. It's called a personal subwoofer and with all the mathematical algorithms they've put that includes a "patent-pending
...
The Takstar TS-671 is an open-back circumaural or full-sized headphone using a 53mm dynamic driver. It is priced at around
...