The Phiaton BT460 Bluetooth Headphones are a closed-back dynamic driver portable headphone with BT capability. They are priced at $199.
...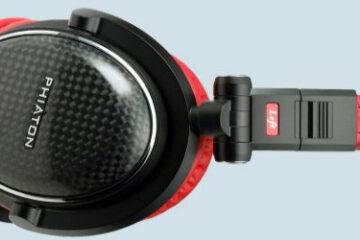 Phiaton's is a brand/ operation of the Cresyn Company, Ltd., a South Korean electronics manufacturer specializing in DAP's, microphones, and
...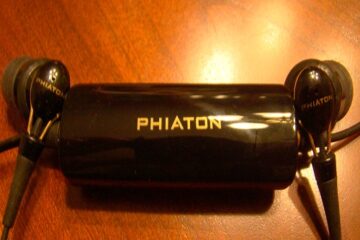 Noise cancelling? On an IEM? What is this!? Well, the Phiaton PS20 NC is a half in-ear dynamic IEM, that
...
We review the Cleer Audio Alpha, which is a flagship wireless closed-back active noise-canceling headphone with aptX Adaptive decoding capability.
...
This is our in-depth review of the Yanyin Aladdin which is a hybrid single bio-diaphragm dynamic driver and 3 BA
...
The Audeze Mobius is a premium high-end, fully immersive 3D cinematic audio and head tracking-enabled headphone designed specifically for gamers.
...
Over the years, I've received questions in high volumes about my Audio Technica ES-series headphones and thought it was time
...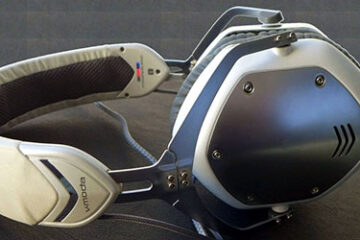 The M-100 in white (my color choice) is beautiful, and being an eggshell or pearl white, it not only looks
...