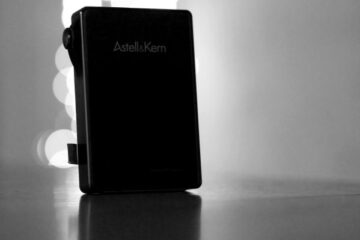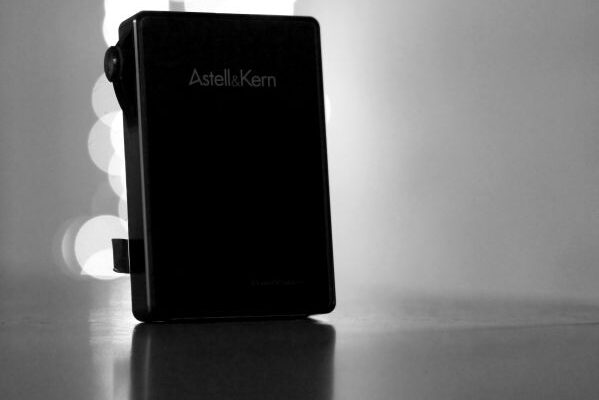 I feel like there is an epidemic looming over the heads of most Hi-Fi audio music player designers. Most just
...
Today, we review the Astell&Kern A&ultima SP3000, a flagship DAP with a separated Quad-DAC and analog signal processing design. It
...
This review covers the Astell&Kern USB-C Dual DAC Cable (PEE51), a dongle DAC/amp capable of supporting up to DSD256 and
...
It is Black Friday and Cyber Weekend time again on Headfonics with our annual overview of some of the best
...
This is a review of the new portable Monoprice Monolith THX Portable Headphone Amplifier and DAC featuring THX AAA amplification
...
We enjoyed compiling last year's Black Friday and Cyber Monday audio discounts and promotions so we thought we would expand
...
The Shanling ME500 & ME100 are the first in a range of universal monitors featuring a hybrid triple driver and
...
Usually, we find random posts on Social Media regarding Black Friday sales and post them as and when we see
...
So it is the 4th year of CanJam Europe and our first as a media partner with CanJam Europe. As such
...
The Luxury & Precision L3 is a digital audio player featuring a Cirrus Logic CS4398 DAC capable of up to
...
The Luxury & Precision L5PRO is a new flagship digital media player, (DAP). It features an AKM AK4490EQ DAC supporting
...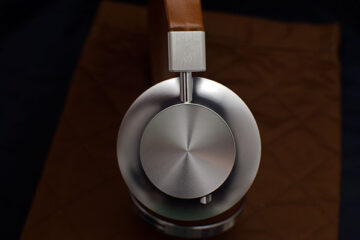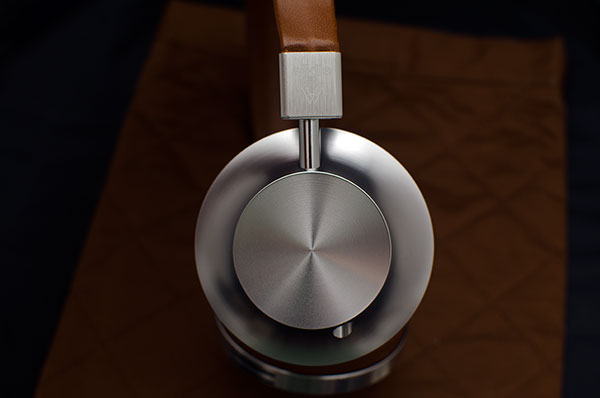 With the VK-1 Aedle have got right first time round what other headphone companies have been trying to achieve for
...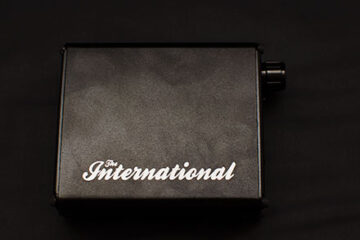 The International is the latest portable DAC and headphone amp by ALO Audio released a little earlier this year and
...
In this feature, we review the LETSHUOER Cadenza 12, which is a flagship titanium shell hybrid BA and dynamic driver
...
We review the Symphonium Audio Helios which is an aluminum alloy quad BA driver universal IEM using the company's propriety
...
This is an in-depth review of the Rode NTH-100 which is a closed-back customized dynamic driver headphone with a FitLok™️
...
For today's article, we review the new HiBy RS2 which is an entry-level R2R DAP featuring the company's proprietary Darwin
...
In today's feature, we review the TempoTec V6 which is a new Android 8.1 OS DAP with a dual DAC
...
In today's feature, we review the new Shozy Elsa which is an all-BA Knowles 5-driver in-ear monitor with customizable face
...