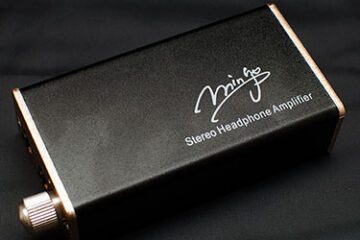 For those of you fortunate to frequent Asian shores and in particular China and Hong Kong will know that buried
...
OK, so I got these a while back direct from Aiaiai I have been playing them solidly for a while
...
The AKG K495 is the company's latest active noise canceling closed-back full-size or circumaural headphones. It is priced at $349.
...
The ALO Audio Pan Am is a 3-component stackable tube amp, DAC and dedicated line conditioning power unit system. It
...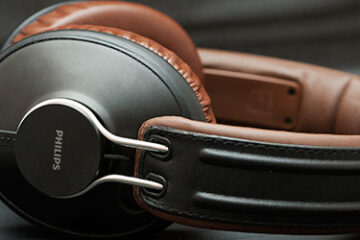 I loved the Downtown from Philips previously; good looks, nice inoffensive sound and great price so colored me interested when
...
Back when Sennheiser released the HD800 there was a real commotion that this could possibly be the best headphone ever
...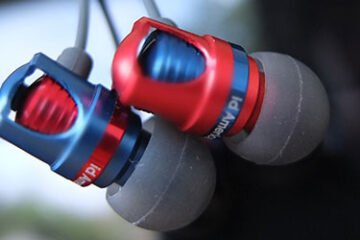 So, id America is quite a well-known brand for making strange modern phone cases and 'cushi' phone skins, however they
...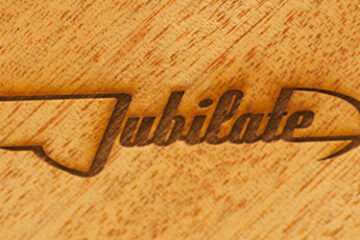 Fresh off a review of the Fischer Audio FA-002W series I managed to get my hands on the Jubilate wooden
...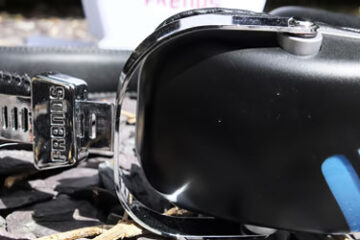 I recently found out about a brand called Frends, all of their headphones look very different to most headphones on
...
Ok so I know most of the major earphone brands out there but PureSound Technologies Inc. is a new one
...
I have been hearing whispers and gossip regarding the German Maestro range for quite some time now. Some of it
...
I am always on the lookout for good sounding budget-friendly amps and the Bravo Amps have been on my sites
...
I had mentioned previously when reviewing the amazing Cypher Labs Solo DAC that finally audiophilia was catching up to the
...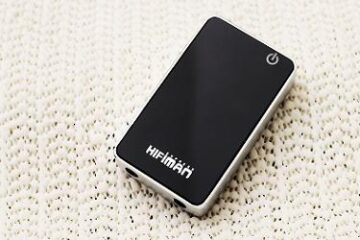 In a world filled with ebony boxes churning out tunes in all sorts of forms and fashion, very few are
...
The Hifiman HE5 is the company's debut full-sized or circumaural open-back planar headphones. It was originally priced at around $600.
...
The Superlux HA3D is a robust transportable headphone amplifier with balanced input and multiple outputs and battery capable. It is
...
The FiiO E6 is a complete revision of the original E5 entry-level portable amplifier featuring digital volume control and up
...
The FiiO D3 is a compact budget single-ended DAC coaxial/optical to analog sound signal converter targeted to HiFi users. It
...