Jays are a Swedish company that first broke into the IEM scene with their first generation q-Jays back in 2007,
...
Status and peak level audio quality rolled into one just isn't enough for these guys.  They had to go ahead
...
The RHA T20 is a single dynamic driver universal IEM featuring the company's proprietary DualCoil™ driver technology and switchable filters.
...
The DUNU DN-2000J is a dynamic driver and 2 balanced armature driver hybrid universal IEM inspired by the high-end AKG
...
The Campfire Audio Lyra is the company's debut launch of its first universal in-ear monitor or IEM. This is a
...
Sennheiser are a well-known brand amongst not only the audiophile community but also amongst the mass-market due to their ability
...
For me the brand Thinksound equals attractive wood headphones and earphones with an environmental slant. The name also means to
...
Sometimes, when a company releases many flagships in quick succession, their mid-range products tend to be forgotten. It's been the
...
This UK Company has been working furiously around their Kickstarter program lately, aiming for the stars and attempting to shatter
...
If you are from Head-fi or a general audio enthusiast you cannot have passed a web page by without hearing
...
Founded in September 2005, the brand SoundMAGIC has made its mark in the world of audio with affordable and entry-level
...
"Hey, you used to be Swbf2cheater on Head Fi…that earbud guy right?  Can you review the Baldoor E100?" "SWBF2 Cheater,
...
This isn't the first encounter I've had with T-PEOS. A couple years back, I was part of the loaner tour
...
Cypher Labs have always had one eye on the new, the different and the bleeding edge over the last few
...
Around 2 years ago the low and mid-tier scene for IEMs was flourishing. A handful of beginner-fi, budget, and mid-fi
...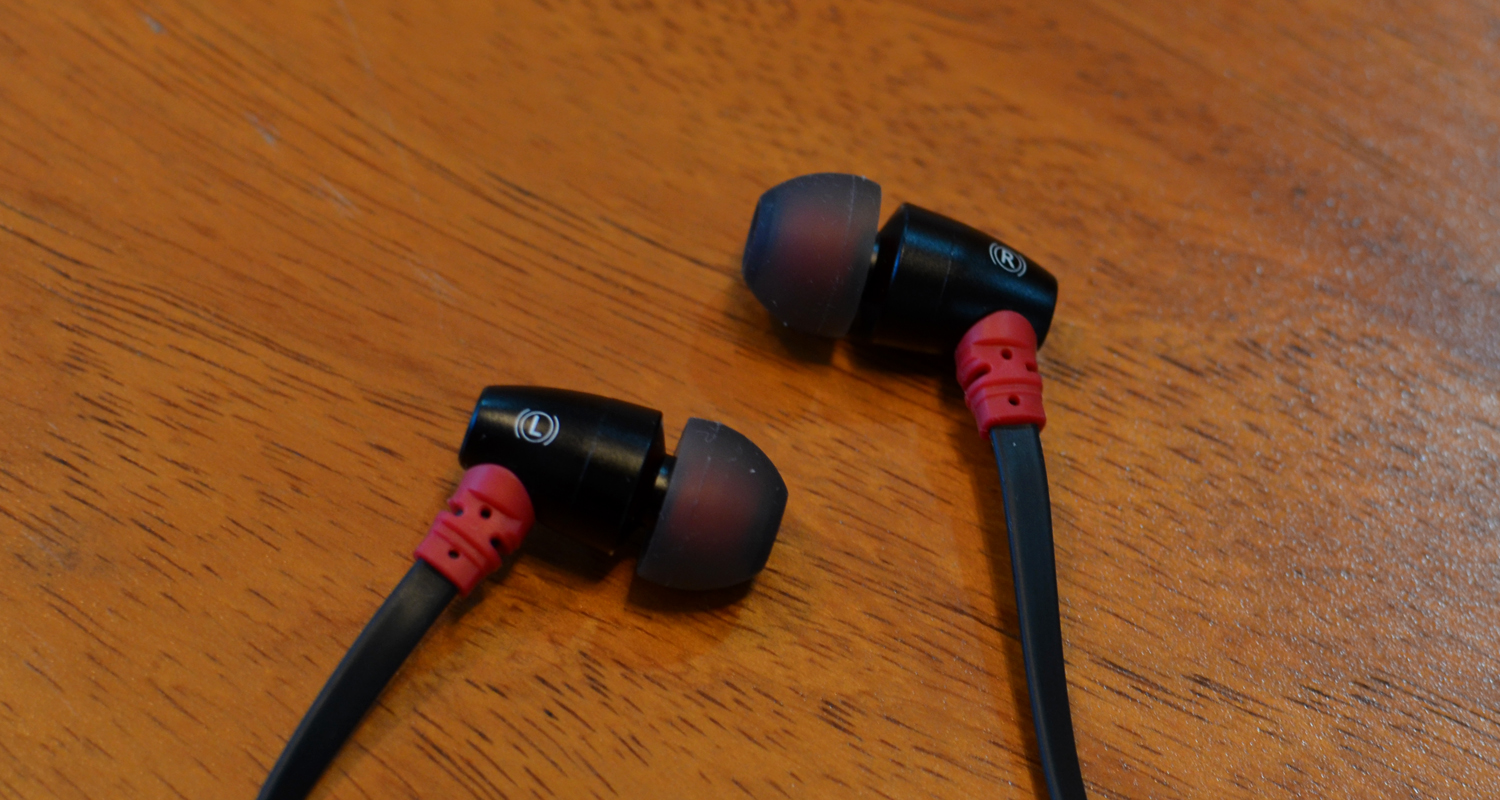 Brainwavz has that long tradition of making good sounding in-ear monitors with great overall package at a very affordable price. In
...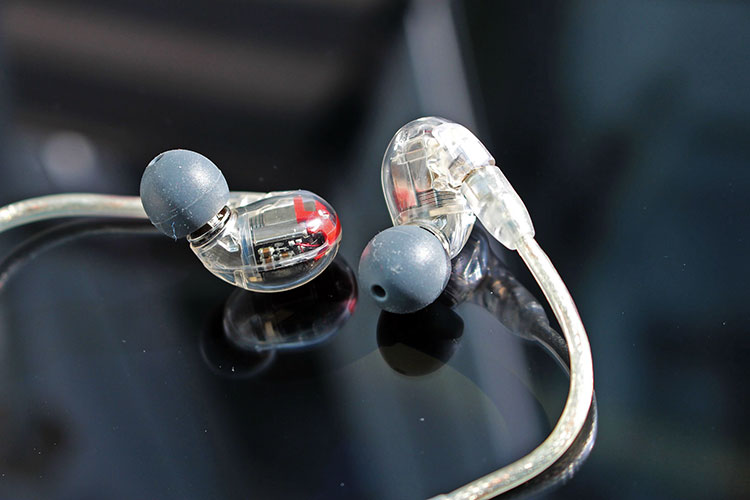 Redefining standards within the audio industry is a hard task to achieve and so when a company delves into unprecedented
...