With many repeated formulas in the world of audio, it can sometimes be hard to distinguish and even get excited
...
I have had a few surprises in my time reviewing on Headfonics such as the Urbanears Zinken a few years
...
From humble begins, Bowers & Wilkins was founded as a manufacturing company in the south coast of England. The founders
...
Disclaimer: The Final Heaven VIII sent to us is a sample in exchange for our honest opinion. We thank the
...
DUNU is one company which does not easily abide by standard conventions. Armed with daring designs, bold driver configurations and
...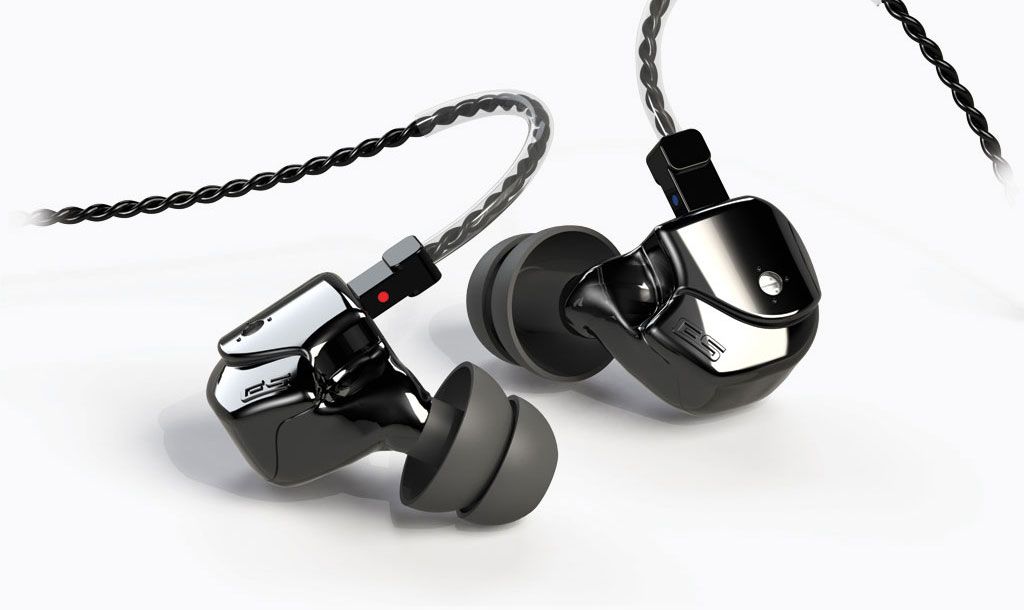 EarSonics is one company that needs no introduction and has been a major player in the audiophile world since the
...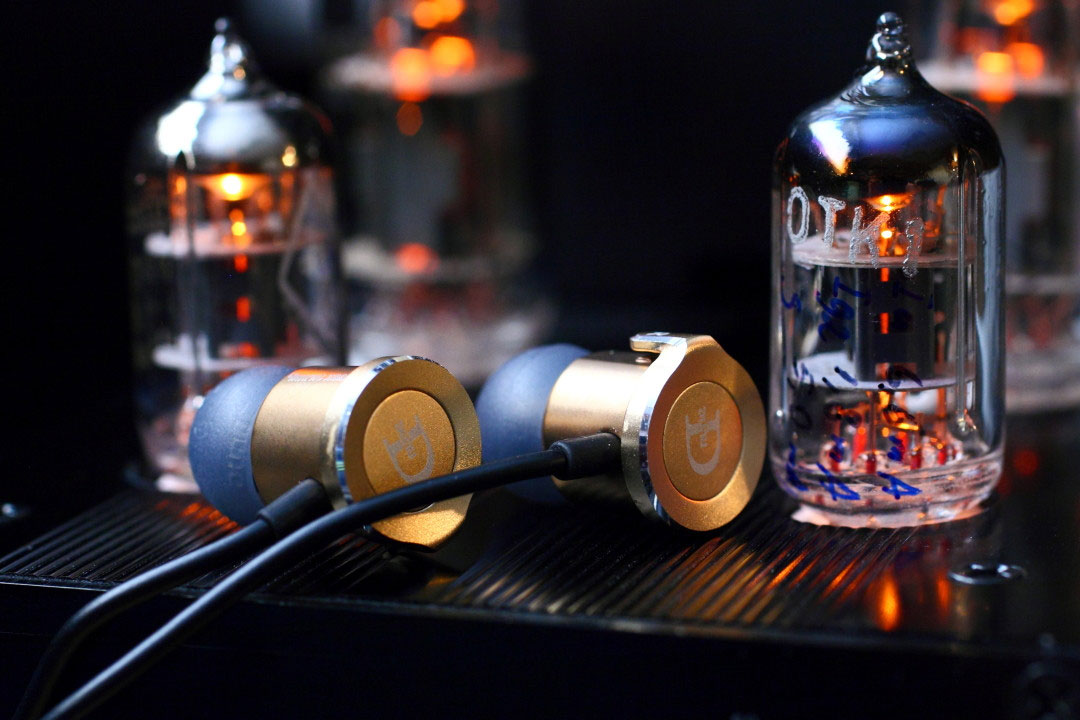 With the introduction of the DUNU DN-1000, DUNU quickly established themselves as a primetime contender in the already fierce arena
...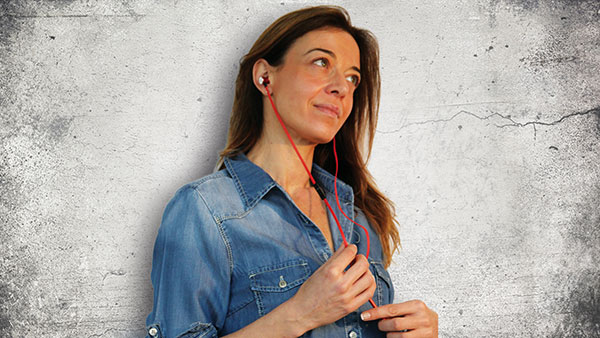 UBSOUND I believe are the first wholly owned Italian manufacturer and designer of IEM's and recently launched their first units
...
I have a lot of respect for what RHA has done in the IEM market to date with some excellent
...
I really need to go to Oregon someday. A lot of my favorite audio gear is sold there by one
...
Chinese IEM specialists Fidue have just recently released their new flagship hybrid IEM, the A83, and Headfonics was lucky enough
...
What with the increased mobility in present-day lifestyle, headphones have gained a heretofore unheard of popularity. From the commuters in
...
Westone has been revamping a lot of their universal IEM lineup of late. Well in actual fact pretty much all
...
The Ultimate Ears UE900 is a three-way quad BA-driver universal in-ear monitor, (IEM), and the next step after their famous
...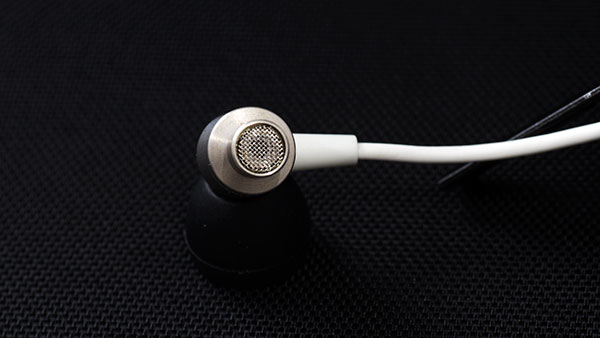 I tried the NOCS brand before with the NS700 cans and although they looked suspiciously like the Platten range from
...
The HiFiMAN HM-700 is a compact 32GB flash memory DAP and the RE-600 is a single dynamic driver universal IEM.
...