Nothing beats a bit of wood in this neighborhood for getting a second glance. From the Audeze LCD-2 to the ATH ESW9 it never ceases to amaze me how we all just stop and stare. We tried the Hisoundaudio Popo's a few months back and everyone seems to enjoy the smooth bassy sound for the price so when Aaron Fournier from Thinksound contacted us here at Headfonics with news of their latest high end wood headphone, the MS01, we felt compelled to get the wood, stare at it for a while then get it hooked up for a good listening session to see what it actually sounds like.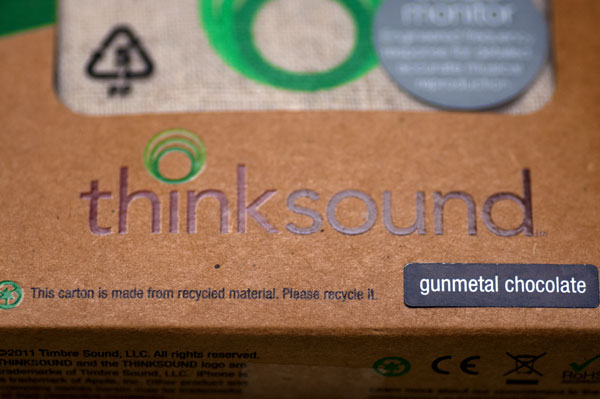 With the MS01 your not just buying a wooden earphone. Looking at the package you could say your buying into a bigger concept altogether. With it's distinct recycled packaging and cardboard contents there is more than a passive nod to environmentalism which gets a thumbs up from me. If you ever notice your headphone packaging there is a lot of unbelievable waste with tons of plastics and foams. If only a few more plastic merchants would get the hint. If nothing else it will save me on a few sliced fingers now and then trying to open everything up.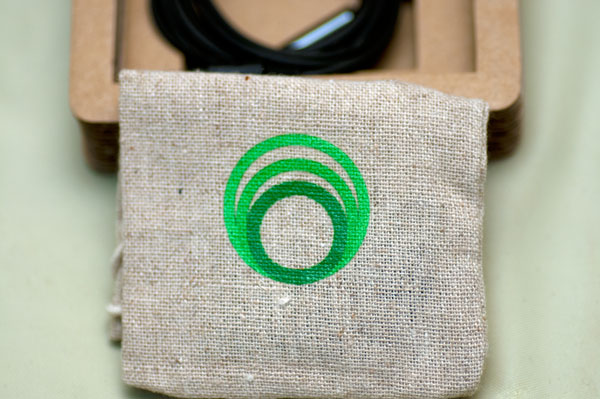 The marketing in the MS01 is omnipotent from the version – Gunmetal Chocolate – to the stick stating 'Studio Monitor' to the nifty little cloth bag and cloth rope used to keep the earphone cables untangled. It's pretty well thought out to be honest. I spent a lot more on the UM Merlin's recently which sq wise knock this out of the ball park but the packaging was a tad over the top and wasteful so marks to Thinksound for coming up with something a bit more savvy and thoughtful.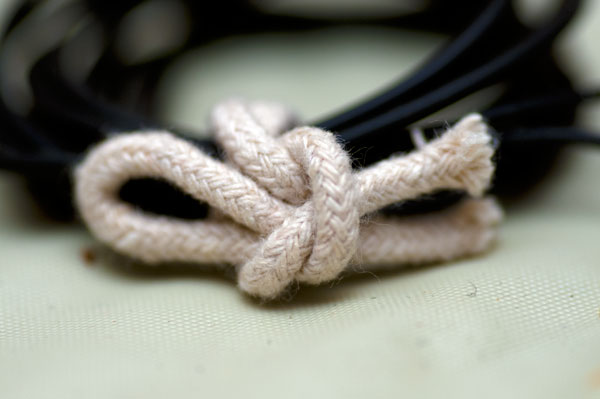 Technical specs
In-ear type
Wooden Housings
8mm High-Definition Drivers
Frequency Response: 18Hz-20KHz
Sensitivity: 93dB
Impedance: 16Ω
Cable: 130cm|Kevlar-reinforced|PVC-free
Connector: 3.5mm|straight|gold plated
Multiple Eartip Sizes
Active Lifestyle Ear Hooks
Cotton Carrying Pouch
Passive noise isolation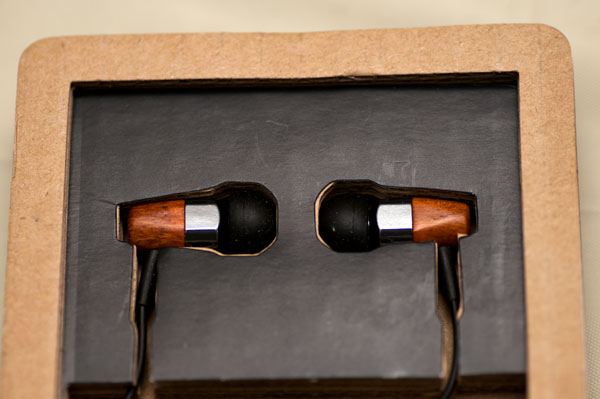 Inside we have that cotton pouch I mentioned before, some spare tips (s/m/l) and two ear-hooks for stabilizing in the gym etc. The earphone itself has memory free cabling which doesn't look too feeble though unsure of the durability. The cable itself is PVC free which is in keeping with the eco-ethics of the MS01. The cable is terminated with a 3.5mm gold plated jack so no skimping here. Of course the main attraction is the wooden housing of the drivers and it looks well crafted and finished.
The fit
The tips are silicon / rubber and to be honest I didn't have any fit issues with the stock ones that came fitted when I opened them up. I have an odd left ear channel direction so some earphones work and some don't. These worked out pretty good for me. I suspect the others are ok also if your canals are bigger or smaller than mine. Of course you can try your own tips also failing that or change them to foams or flange depending on your preference. Ear pressure was good and isolation was excellent actually. I didn't expect this level of isolation to be honest so kudos to Thinksound for that. Of course the fit was pretty good so this helps but still I have had more expensive ones in my ear with much less isolation than this.
The Sound
Coming from the Hisoundaudio Popo's I was kind of expecting a bass-centric warm sound with slightly rolled highs but in actual fact I found the MS01 to be much more neutral with a more dynamic upper range and a touch of color at the mid-bass. As a result I felt the MS01 to be more detailed and lively than the Popo's but in no way sharp or sibilant.
I have to admit I secretly enjoy mid-bass humps and this one is no exception especially on big production rock numbers such as Leverage's "The Wolf and the Moon" from their 2009 Colossus album which it really suited with the deep synth undertones and cutting guitars. The MS01 mids are fine without being amazing, this is not a mid-centric earphone but neither is it a v-shape sound signature so not overly recessed either.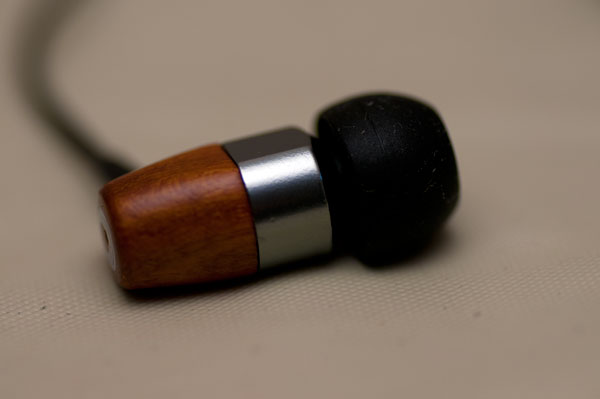 Switching to vocal orientated tracks such as Rebecca Pidgeon's Spanish Harlem (Chesky Records) was actually a strength for the MS01. The detail retrieval was excellent and above my initial expectation with solid black backgrounds. After comparing the performance on rock, dance and acoustics and vocals I actually think the MS01 really excels in the latter more than the former. It's not so much that the mids are recessed, its just when called upon the mid-bass hump can overpower the mids a touch for me. Moving away from bass heavy tracks the mids reveal a clear and smooth tonality especially on vocals.
I didn't find the MS01 to be overly fatiguing either over extended listening periods which was a bonus since it's not as laid back as I expected. To get a lively engaging earphone that doesn't leave you worn out or need plenty of breaks is a rare thing. I think the team at Thinksound was smart enough to go easy on the uppers to achieve that.
Conclusion
It's a competitive market at $100, especially for earphones. Even the UE Tf10 is now shipping for $160 on Amazon these days which is a huge downward pressure. Luckily most of the earphones these days are plain old plastic and wood is the exception which is a good calling card to have. The eco-ethics will give a nice neat angle also. Ultimately though it is the sound though for me and to me the MS01 is a very good little earphone and well worth a look and demo if you get a chance. Matching wise I was initially impressed with rock but I do think overall the MS01 works better with jazz and acoustics so fans of this genre will like the MS01.
You can buy the MS01 from www.thinksound.com for $99.00 with free shipping Canada and US