The HIFIMAN HE-R10D is a single 50mm dynamic driver closed-back headphone featuring the company's patented Topology diaphragm. They are priced
...
The HIFIMAN HE400se is a new edition of the classic HE400 open-back circumaural planar magnetic headphone. It is priced at
...
The Drop + HIFIMAN HE5XX is a collaborative rework of the original Hifiman HE500 Series open-back planar headphones. It is
...
The HIFIMAN HE-R10P is the company's flagship closed-back planar magnetic headphone featuring a nanotechnology diaphragm. It is priced at $5499.
...
The HiFiMan TWS800 is a topology diaphragm single dynamic diver TWS featuring IPX4 and up to 35 hours battery life.
...
The Hifiman HM1000 is a high-end portable integrated amplifier and DAC with a classic R2R PCM1704K DAC chipset, BT capability,
...
The Hifiman R2R2000 is a Hi-Res Bluetooth receiver using a dual PCM1704K R2R, (Black) and a PCM1702 R2R, (Red) DAC.
...
The Hifiman Deva is the company's second Bluetooth capable full-sized open planar headphone. Offering aptX and LDAC decoding it is
...
The Hifiman Ananda BT is a wireless edition of the original open-back full-sized Ananda planar headphone featuring Bluetooth LDAC decoding
...
The Hifiman RE600S V2 is a single Topology dynamic driver universal monitor with an unbalanced or balanced cable design. The
...
The Hifiman R2R2000 Red & Black Editions are the company's newest Hi-Res Bluetooth receivers using dual PCM1704K R2R, (Black) and
...
The Hifiman Jade II is the company's 2nd generation full-sized electrostatic headphone and solid-state amplifier system. It is priced at
...
HIFIMAN will take center stage at the Hong Kong High-End Audio Visual Show when it debuts their new HE1000se and the
...
The Hifiman RE2000 is the company's flagship single dynamic driver universal monitor featuring its unique Topology technology. It is priced
...
The HIFIMAN Edition S is a unique supra-aural or on-ear dynamic driver headphone with both an open-back and closed-back design.
...
"You are going to need a bigger amp". Now looking around at my loveable Mjolnir and Hifiman EF6 SS amps
...
Disclaimer: The Hifiman HE400s sent to us is a sample in exchange for our honest opinion. We thank the team
...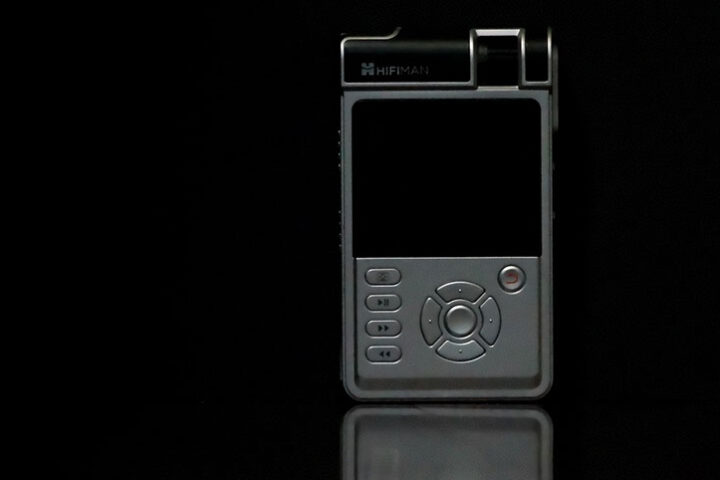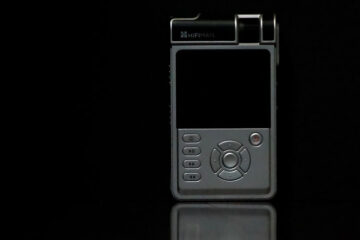 No matter the area, Hifiman always has pushed the envelope. For example, their first DAP was the monstrosity known as
...
The HE400i and HE560 are two new full-size open-back planar headphone releases from Hifiman. The retail for $499 and $899
...