Brainwavz, the darling of the budget IEM audiophiles, have recently released probably one of their most expensive IEMs to date,
...
The Brainwavz BLU-100 is a single 8mm dynamic driver Bluetooth 4.0 aptX capable universal in-ear monitor. It is priced at
...
Around 2 years ago the low and mid-tier scene for IEMs was flourishing. A handful of beginner-fi, budget, and mid-fi
...
Brainwavz has that long tradition of making good sounding in-ear monitors with great overall package at a very affordable price. In
...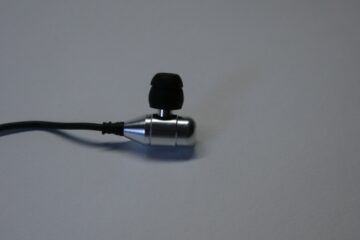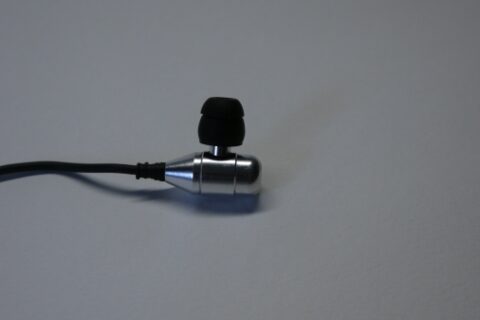 The idea of a universal IEM with multiple drivers definitely isn't new. The shift began a little less than a
...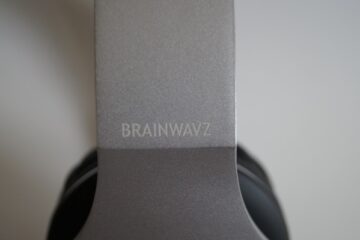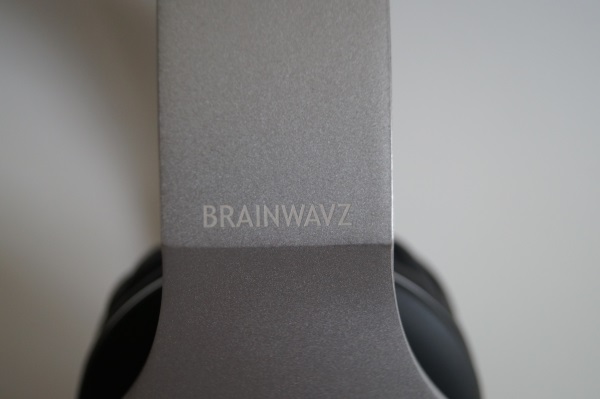 MP4Nation's Brainwavz brand showed up to the headphone scene with their Alpha and Beta IEMs, which, at the time, were
...
Disclaimer: The Brainwavz B2sent to us is a sample in exchange for our honest opinion. We thank the team at
...