Brainwavz, the darling of the budget IEM audiophiles, have recently released probably one of their most expensive IEMs to date,
...
The Brainwavz BLU-100 is a single 8mm dynamic driver Bluetooth 4.0 aptX capable universal in-ear monitor. It is priced at
...
Around 2 years ago the low and mid-tier scene for IEMs was flourishing. A handful of beginner-fi, budget, and mid-fi
...
Brainwavz has that long tradition of making good sounding in-ear monitors with great overall package at a very affordable price. In
...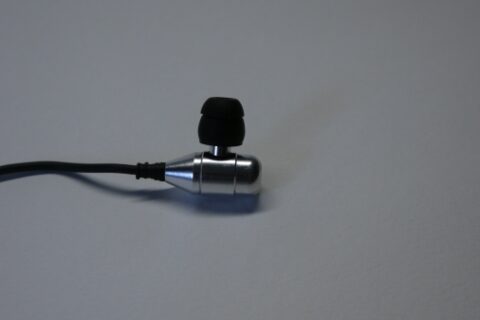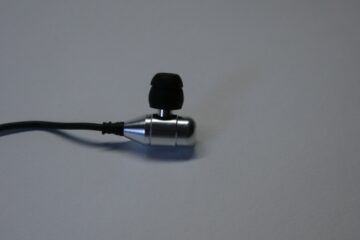 The idea of a universal IEM with multiple drivers definitely isn't new. The shift began a little less than a
...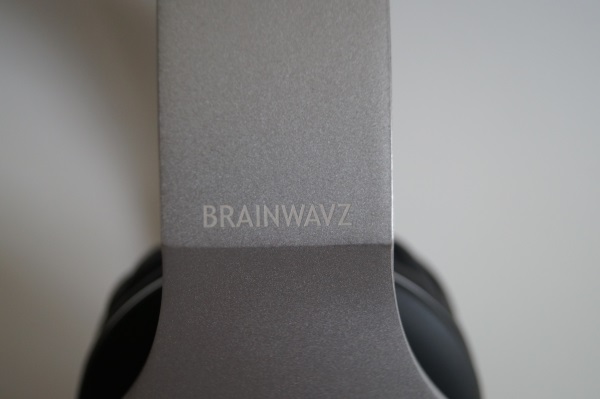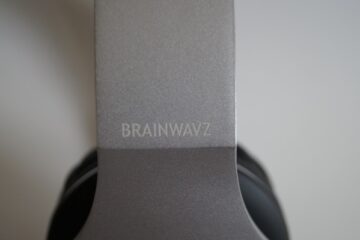 MP4Nation's Brainwavz brand showed up to the headphone scene with their Alpha and Beta IEMs, which, at the time, were
...
Luscious mids, expeditious bass, sweeping treble. The recipe for success? Well, these are all attribtes of the Brainwavz B2, so
...